In this age, wedding dresses are getting more offbeat than ever. We've seen the rise of brides wearing dresses with unconventional styles, ranging from something very simple to something grand. Oh, and have you noticed? Brides nowadays don't even have to don a completely white wedding dress! Check out this styled shoot we've come across! It was designed by using an amazing wedding gown and all the other details were creatively thought of too.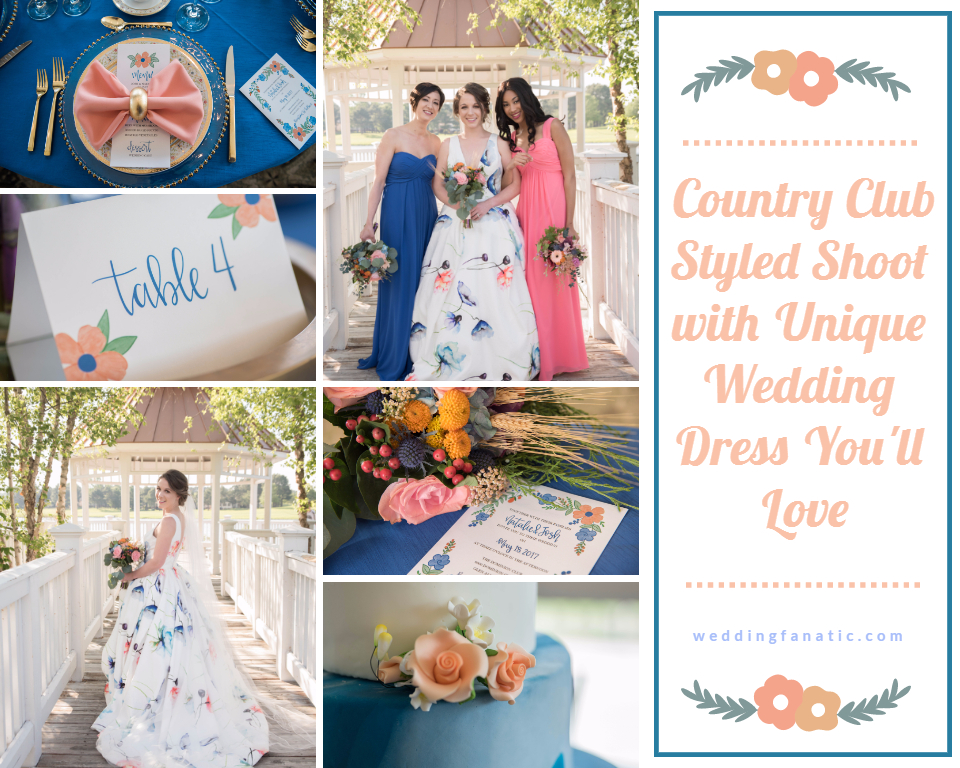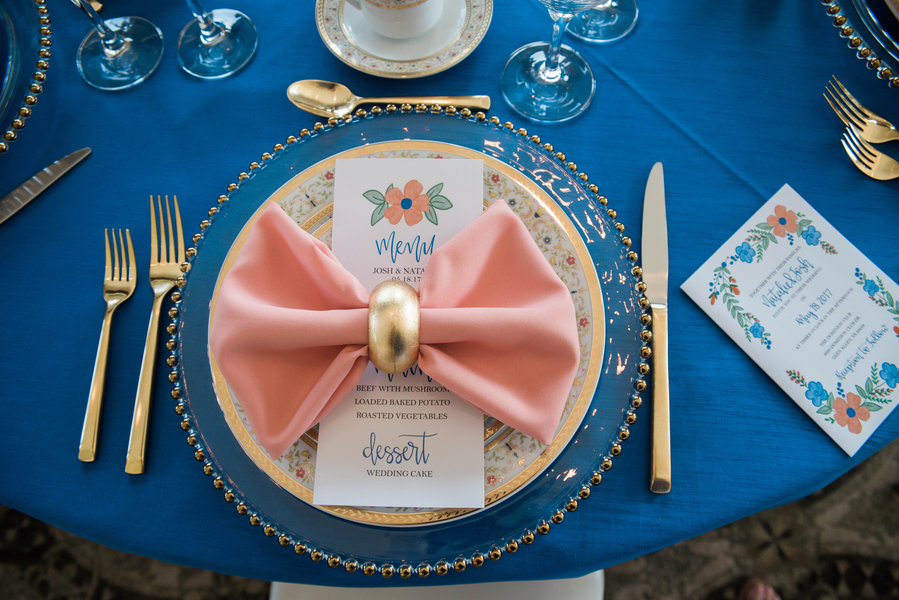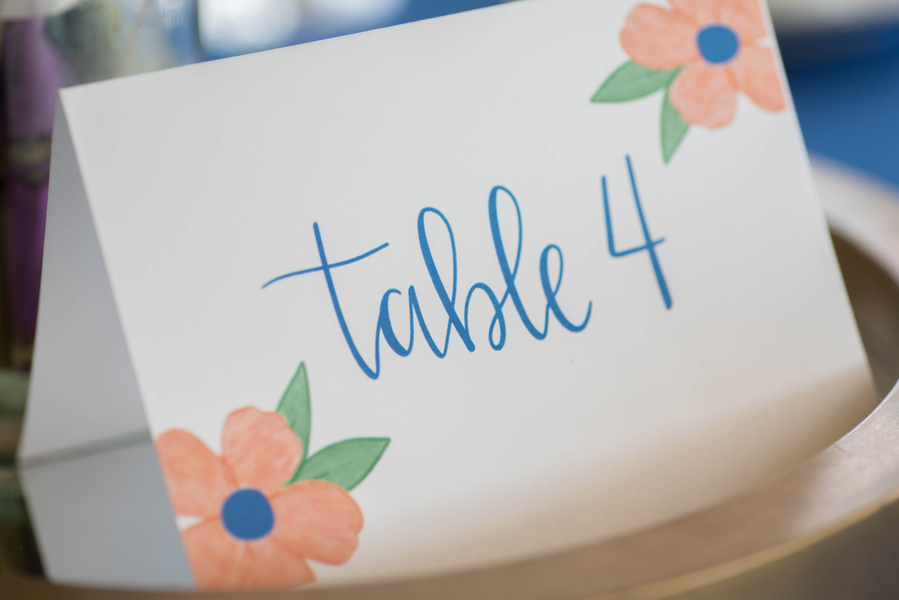 The Wedding Dress
If you love flowers and want to do some experiment or you don't want to wear either a full-white or full-colored wedding dress, this might be perfect for you!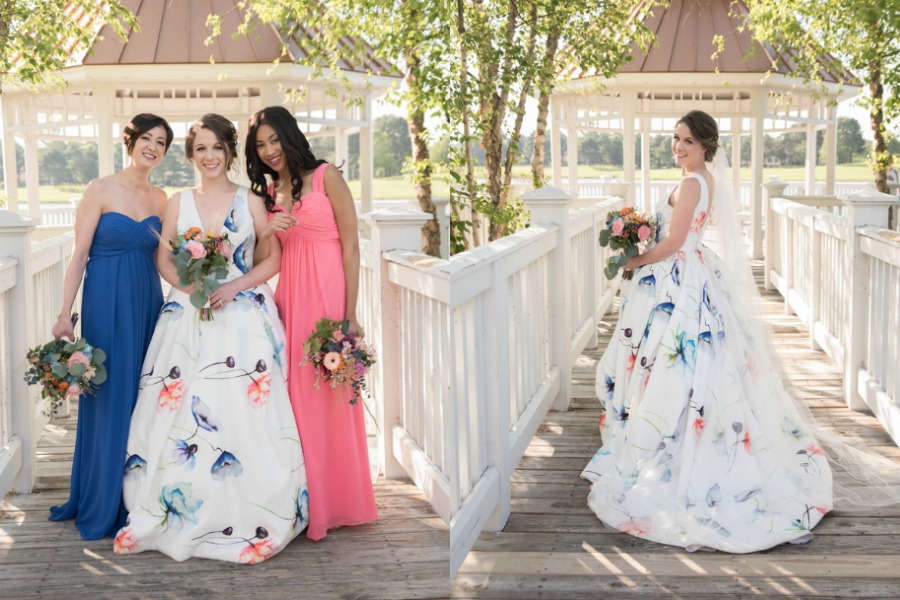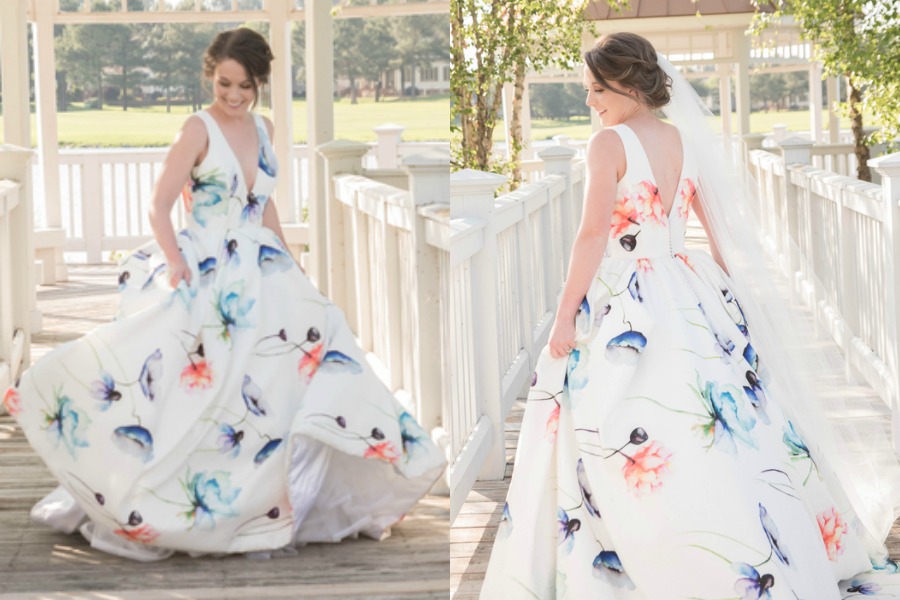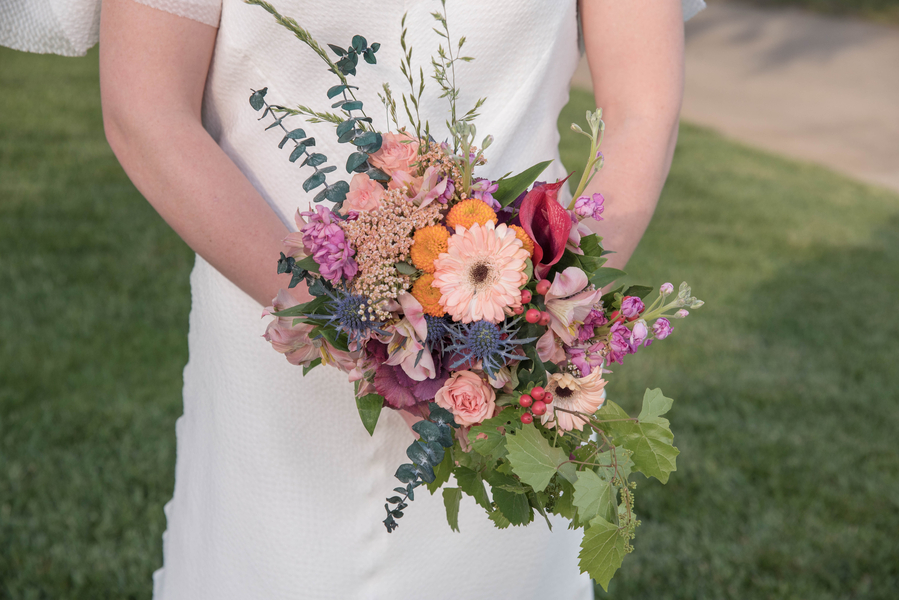 The Photographer's Advice
Book main vendors early, venue, photographer, caterer. Book a professional photographer, many a time a family friend has shot a wedding and I have had requests after a wedding to do pictures. Invest in your memories.
About the Photographer
Hi, my name is Lindsey Harris, I am the owner of Dimples and Cheeks Photography. Don't let the name fool you…we are a creative team of photographers who love the love in photography. DCP was created out of the love for my first 2 children, a dimply chubby baby and a smiley cheeky baby.We are based out of Richmond, Virginia but will travel! We have a passion for capturing your memories with posed and journalistic photography. Wedding packages start at $2000. Our clients generally spend between $2500-3500 on average. Please come and visit our work www.dimplesandcheeks.com
Vendors
Photographer: Dimples and Cheeks Photography
Dress Designer: Paula Varsalona
Cake Designer: appletree cake company llc
Floral Designer: FloraWorx LLC
Event Planner: Jess Moneymaker Events
Hair Stylist: Kelsea Dayberry
Invitation Designer: Maria Vaught Hand Lettering Designs
Makeup Artist: Nicole Laughlin Makeup Artist
Linens and Coverings: PARTY PERFECT
Dress Store: Sealed With A Kiss
Event Venue: The Dominion Club