Communication is huge when it comes to your wedding – from the proposal phase to the send off for the honeymoon. It's absolutely essential that you communicate effectively and make sure you're understood. Here are a few important tips for communication throughout the wedding planning and celebration.
Invitations
Invitations are kind of a big deal when planning your wedding. Paper invitations are what every etiquette guide you'll find will recommend. Choose something that suits your theme and personality. Also, check out the etiquette rules for wording and addressing the invitations. Learn more about the communication aspect of wedding invitations by visiting www.adelarosaweddingstationery.co.uk.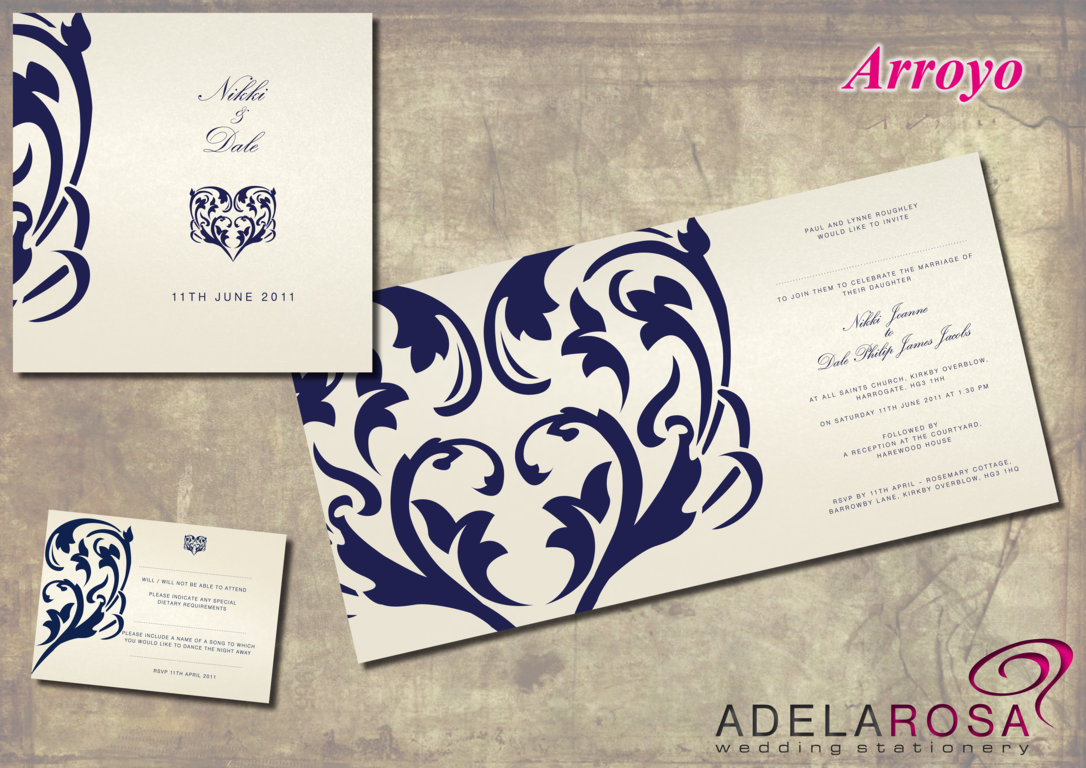 Make Yourself Clear
When asking your friends or family members to help with some part of the wedding, or to be part of the wedding party, make yourself clear. Many soon-to-be brides will give friends a card asking them to be a bridesmaid or maid of honor. It's a fun and cute way to do it, but no matter what you do, make sure you're clear and make sure you receive a clear answer in return.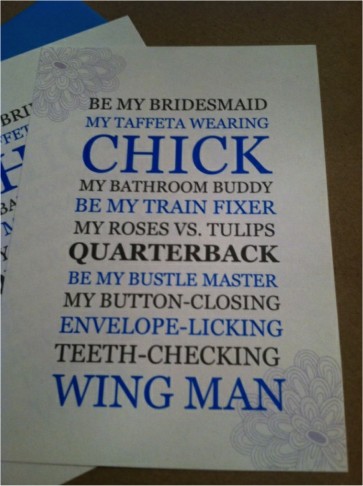 The Ceremony
Communication is important during the ceremony as well. One of the biggest parts of the reception is the wedding speech. Most of the wedding party will make a speech and it's important that it's entertaining, heartfelt, and doesn't go on for too long. If you're not sure how to start writing your speech or you know your wedding party is going to need help with it, you can visit www.greatspeechwriting.co.uk to learn more.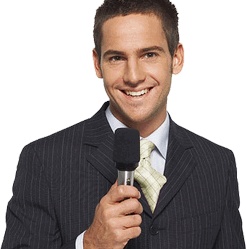 Communication is such an important part of the wedding. Use the tips above to keep from overlooking the importance of communication for your wedding.