It's becoming a popular idea for all of the bridesmaids to go in on a large gift for the bride for her wedding shower. If this is something you plan to do for the bride, you'll enjoy these wonderful combined wedding shower gift ideas.
Furniture
The great thing about being close with the bride and groom is knowing what they want. If a very large gift is in the budget, consider purchasing the furniture they've had their eye on. This is a great gift that will allow them to start their lives together with the perfect setting. If you do choose to go with this gift idea, make sure you know precisely what it is that the happy couple wants.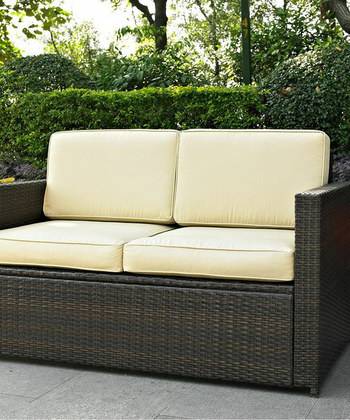 The Honeymoon
Another great gift that is becoming more popular is for the bridesmaids (and sometimes the groomsmen) to go in together to pay for the couple's honeymoon. Again, it's important to know what they're looking for. If the honeymoon itself is a gift you can't swing, you can pay for the plane tickets or even provide them with a cash gift that will help them enjoy the trip.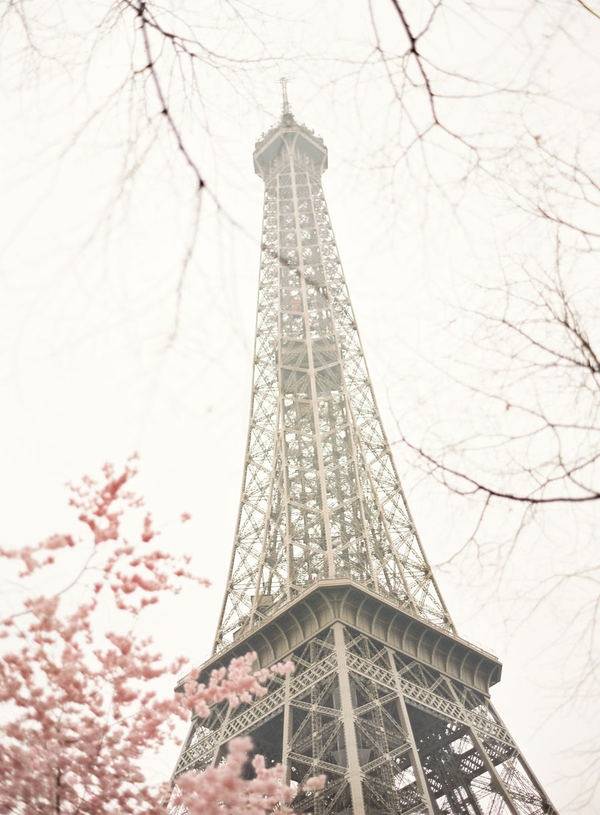 Heirloom Quality Items
Heirloom quality items are great gifts that can be used by the couple and then passed down to their children. This might include fine china or a silver set, décor for the home or something similar. These types of gifts are much appreciated because they become cherished items used throughout the years.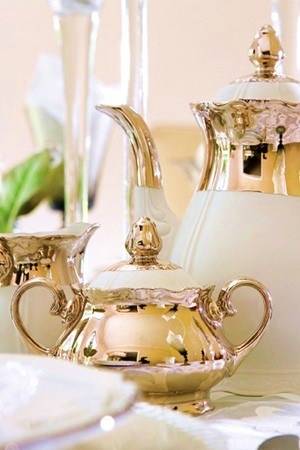 Art
High quality art pieces are perfect gifts that everyone can go in on. However, since art is a very "individual" thing, it's important that you know what the couple loves. Try to get the name of an artist they adore or use their existing art collection as a guide.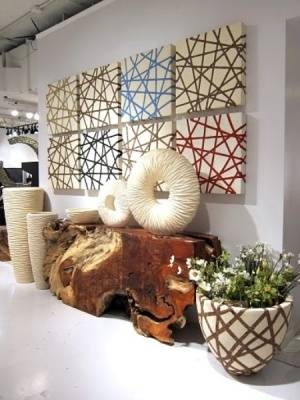 These are just a few ideas of gifts you can purchase together for the bride and present to her at the wedding shower. Use them as inspiration or come up with a fantastic gift all your own idea.