If you're planning to create your own wedding appetizers, you may save a great deal of money. However, it's important to choose appetizers that aren't too difficult to create. This cold appetizer is absolutely delicious and easy to create – plus, your guests will love it.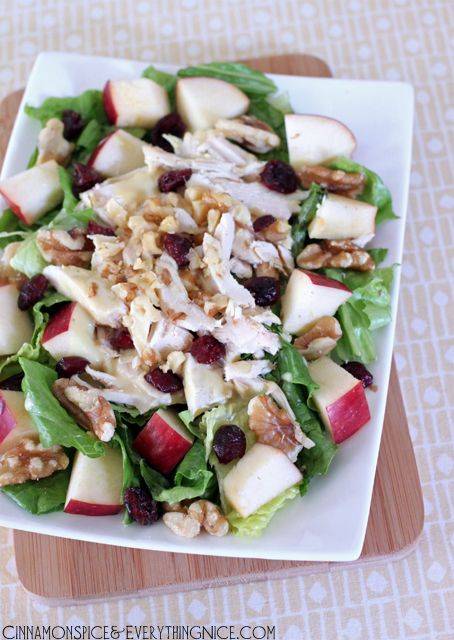 Here's what you'll need:
1 Apple
2 Chicken Breasts, Cooked and Shredded
1 Bag Whole Pecans
¼ Cup Chopped Green Onions
¼ Cup Chopped Red Onion
¼ Cup Lemon Juice
1 Teaspoon Cayenne Pepper
4 Tablespoons Mayonnaise
1 and ½ Tablespoons Mustard
Thin Sliced Havarty Cheese
Start by mixing the shredded chicken with the mayonnaise, mustard, onions, lemon juice and cayenne pepper. When the mixture is thoroughly blended, let it rest while you core and slice the apples very thin. On each apple slice, place a very thin slice of Havarty cheese. Next, place about 1 tablespoon of the chicken salad mixture on top of the cheese. Top the chicken salad with a whole pecan.
This is a delicious appetizer that is actually quite filling, so guests will eat less than with a traditional appetizer. You can change things up a bit with this recipe as well, such as not adding the onions if you don't care for them. If you still want that delicious crunch without the onions, try adding thinly sliced celery or bell pepper.