The goal of this styled shoot was to celebrate Cinco De Mayo and embrace the colors and cultures that come with it. We absolutely love all the details about this day from the groom's blue suit to the blue ribbons of the bouquet. The theme was one of our absolute favorites as it was a Cinco De Mayo theme which was something we had never experienced before. The cake by Bite Me Delectables had two saguaro cactus as the cake topper to represent the bride and groom. The bouquets, boutonnieres, and table decor created by Sarah Ashworth Designs were simply stunning and they pulled the entire day together. We absolutely love the sparkling contrast created by the use of potted succulents and cacti among the bright colored flowers and seeing orange and red cacti that we had never seen before adorning the cake table and dessert table. These amazing photos taken by Love Affair Photography will absolutely brighten up your day so scroll down below!
We're All About the Details!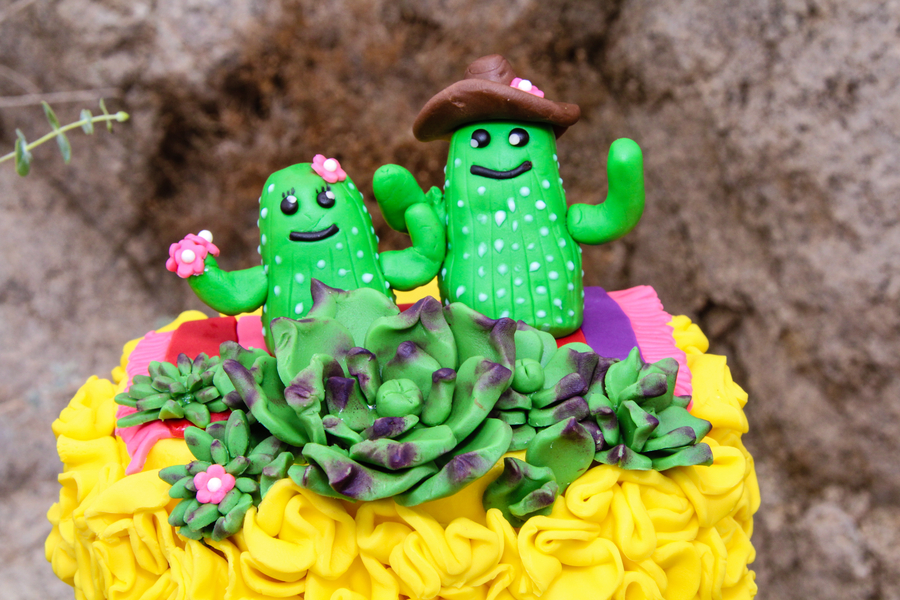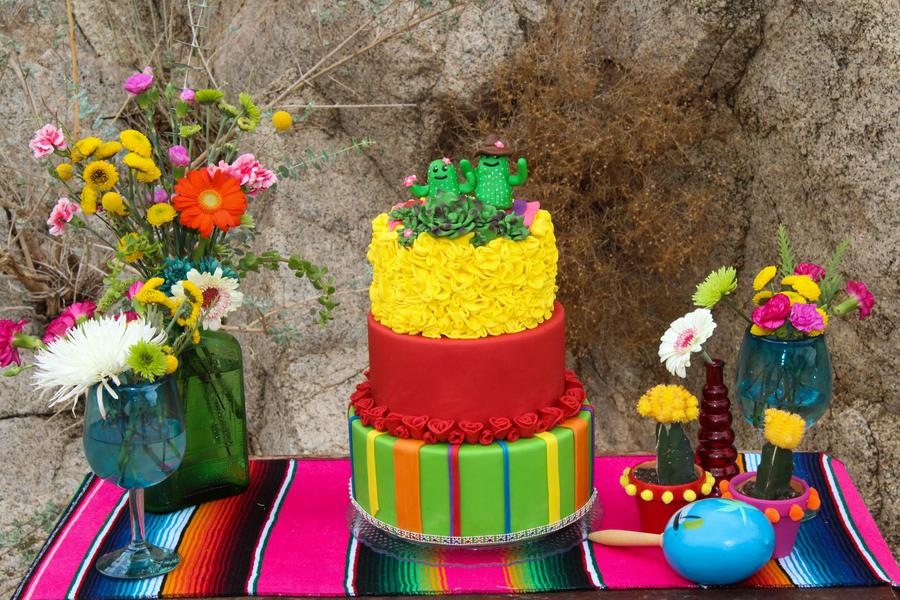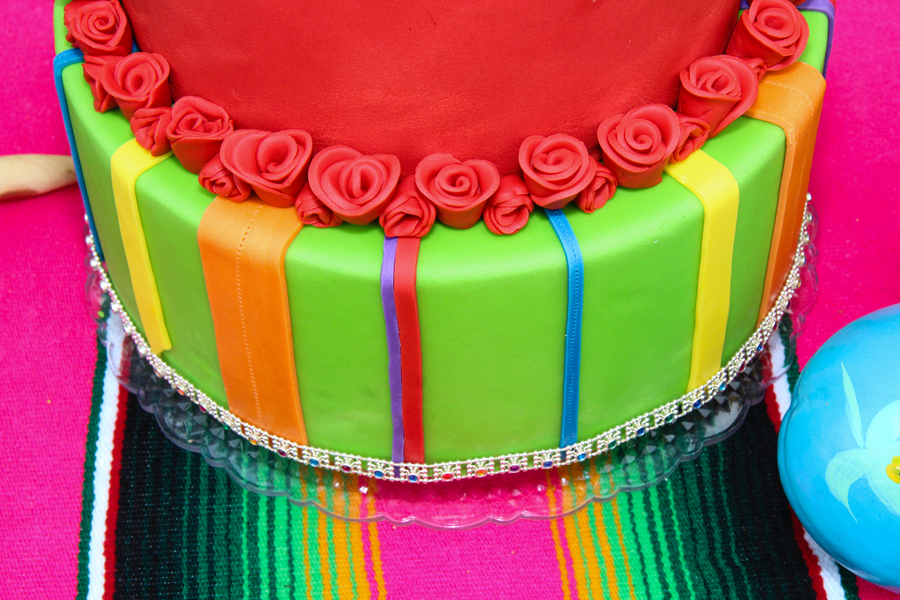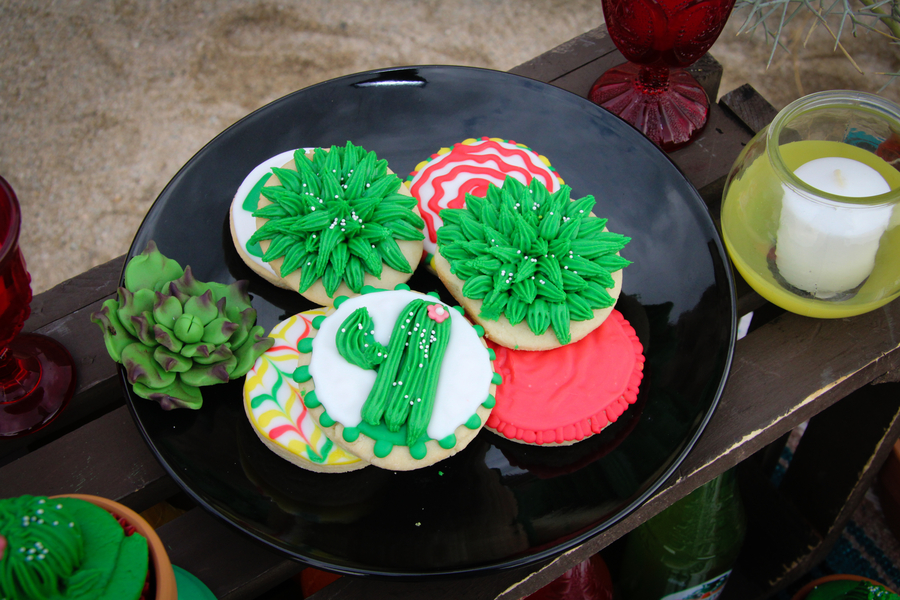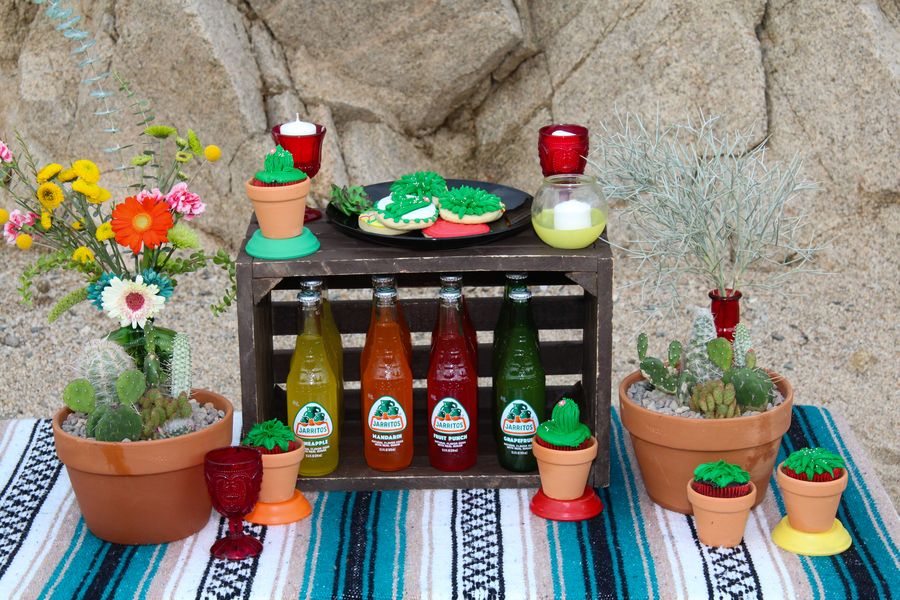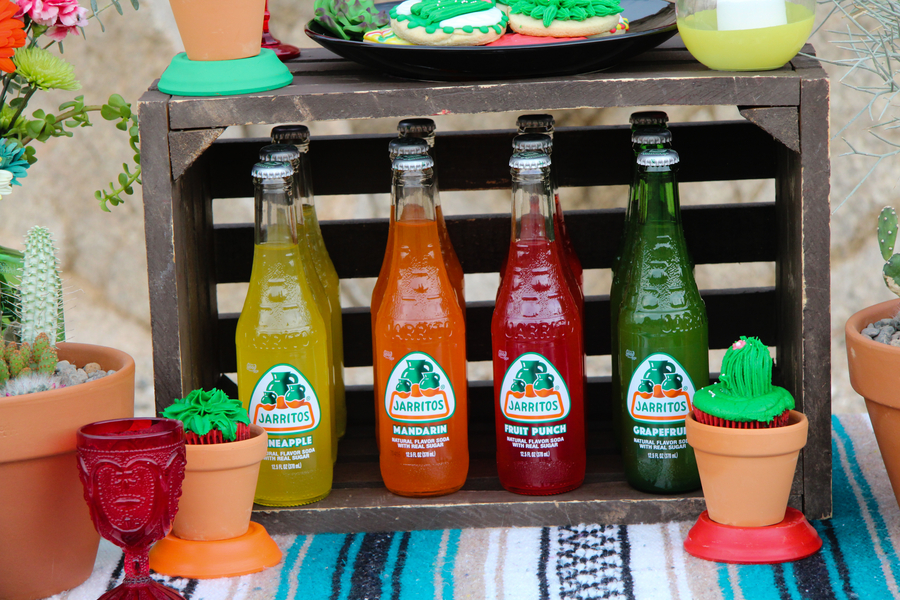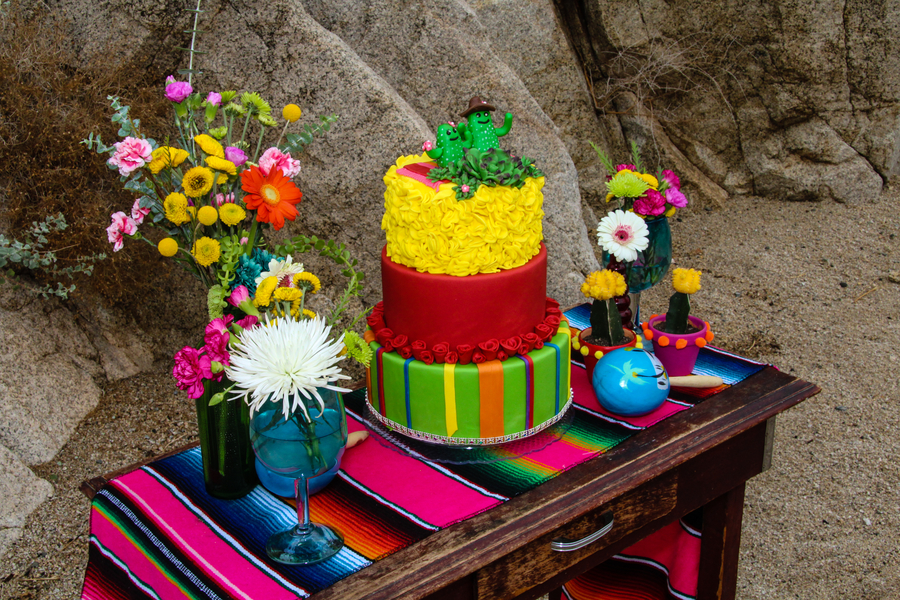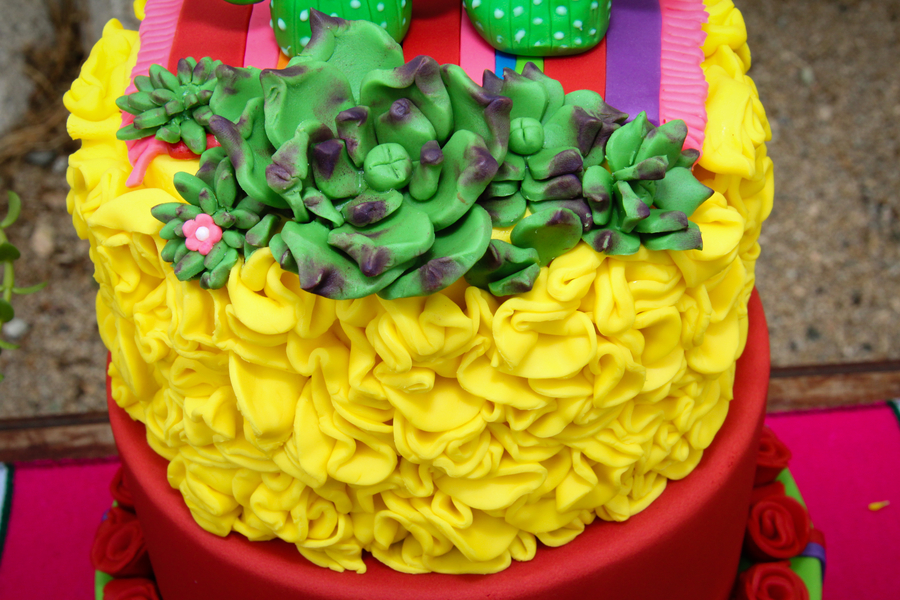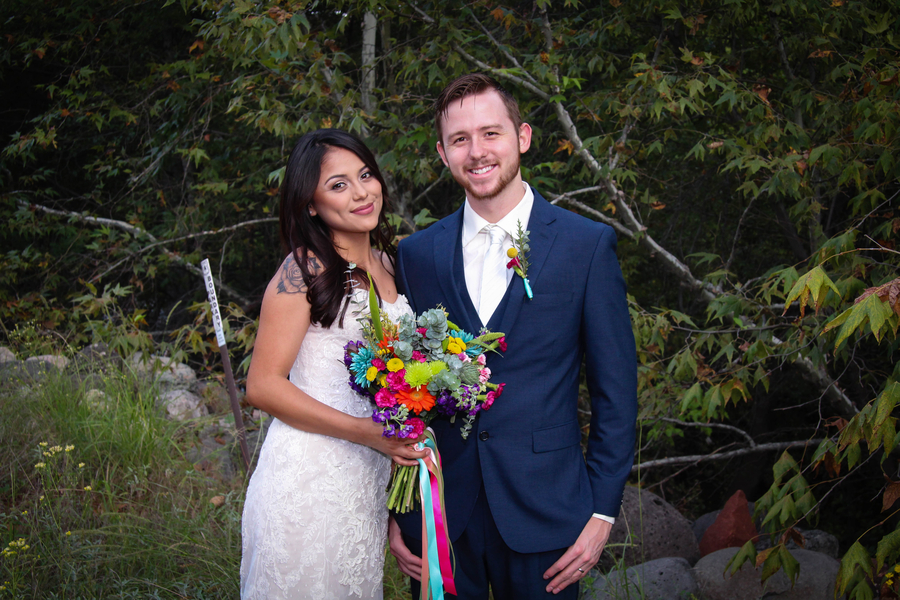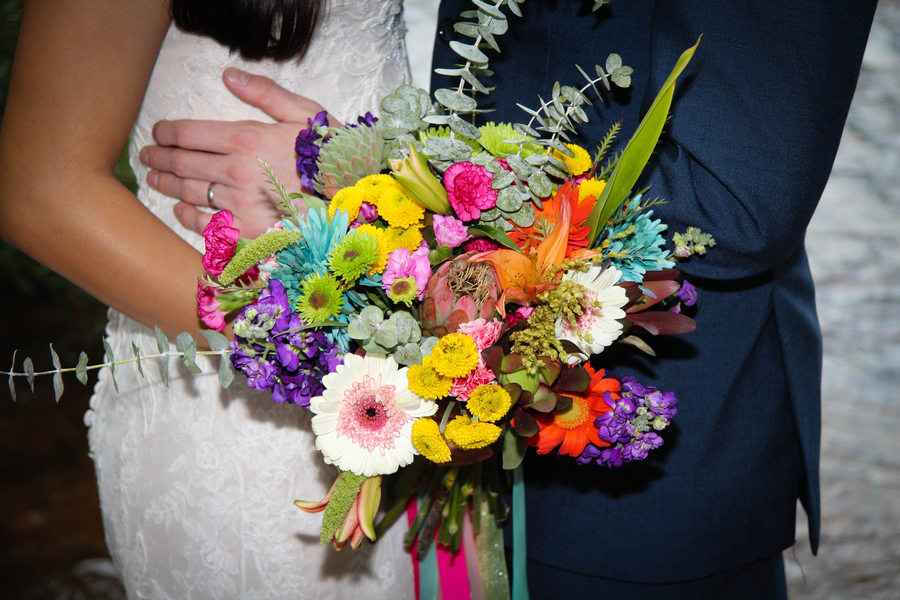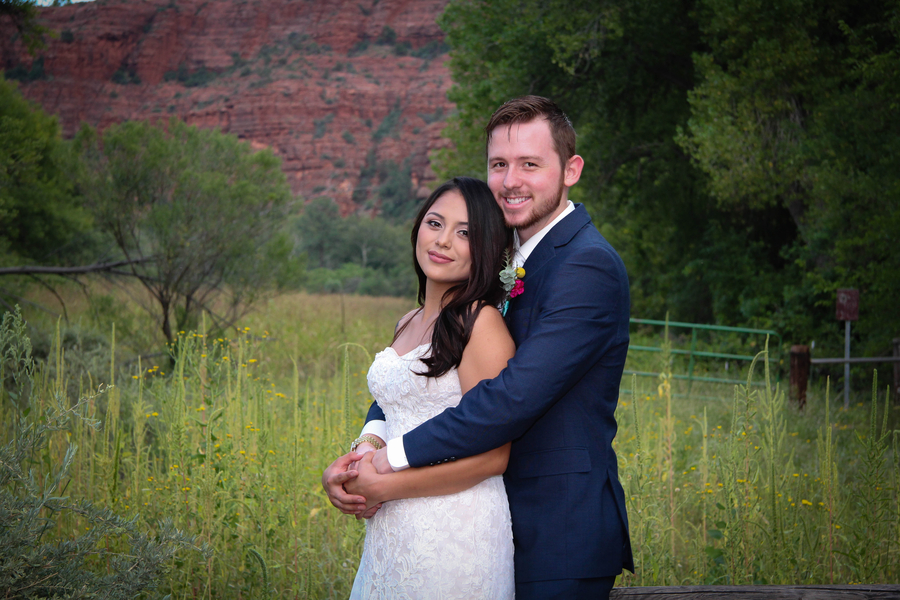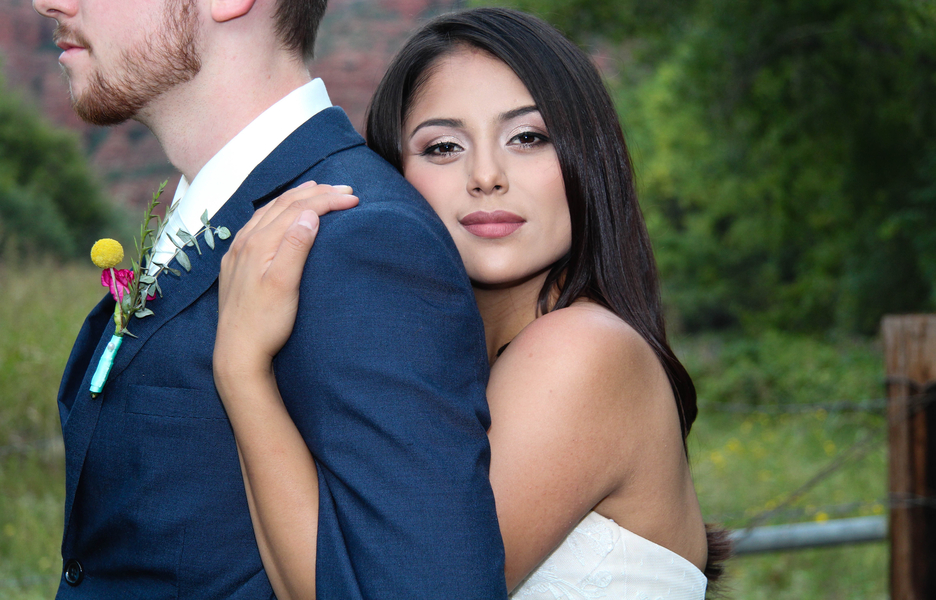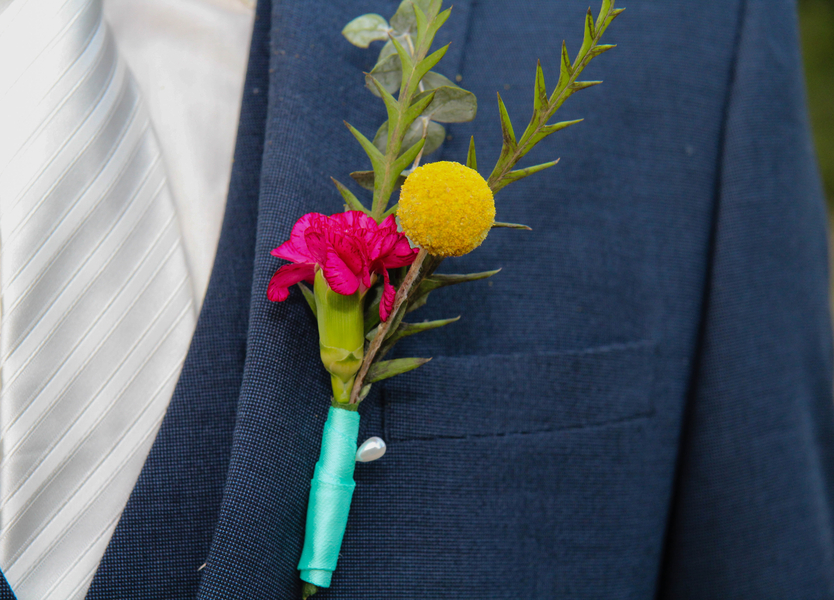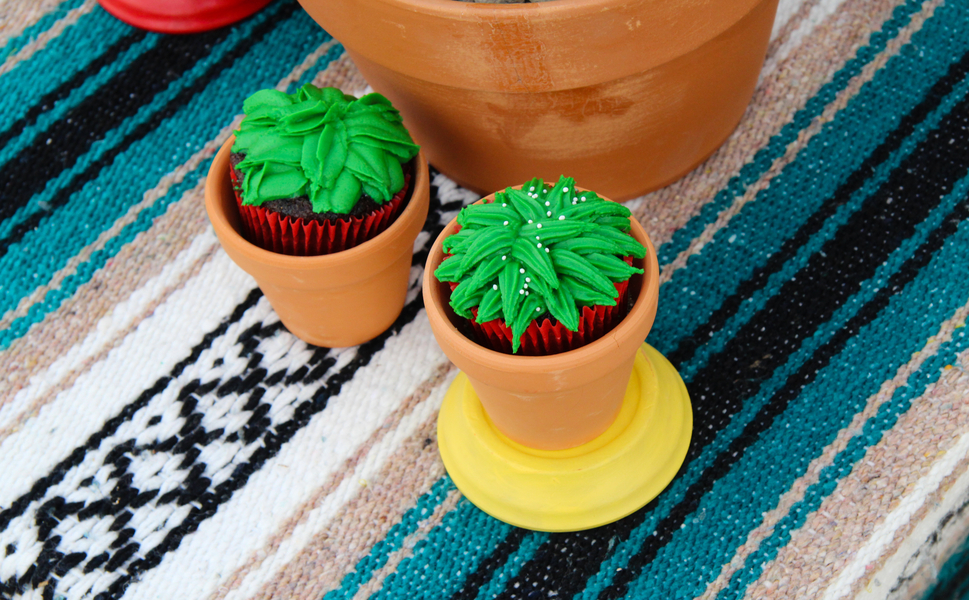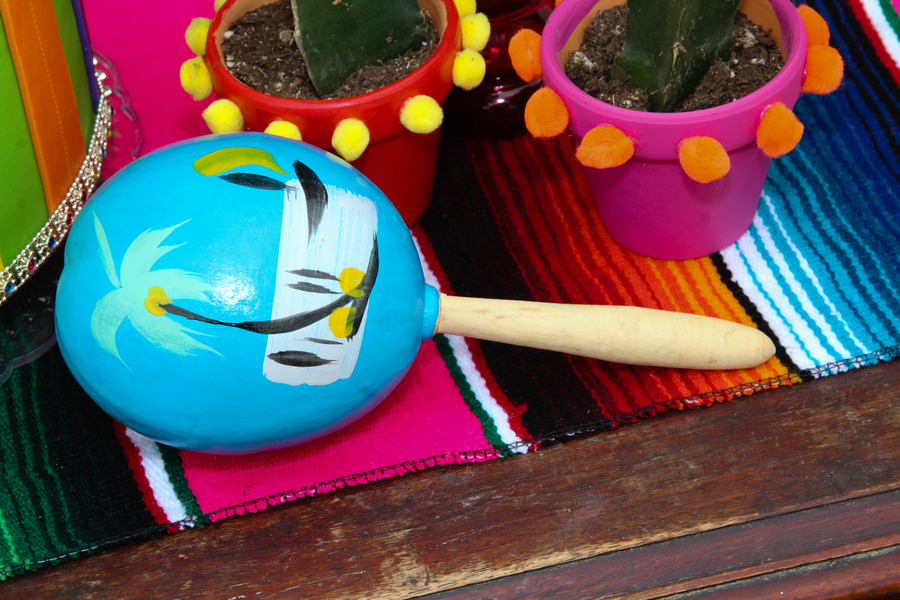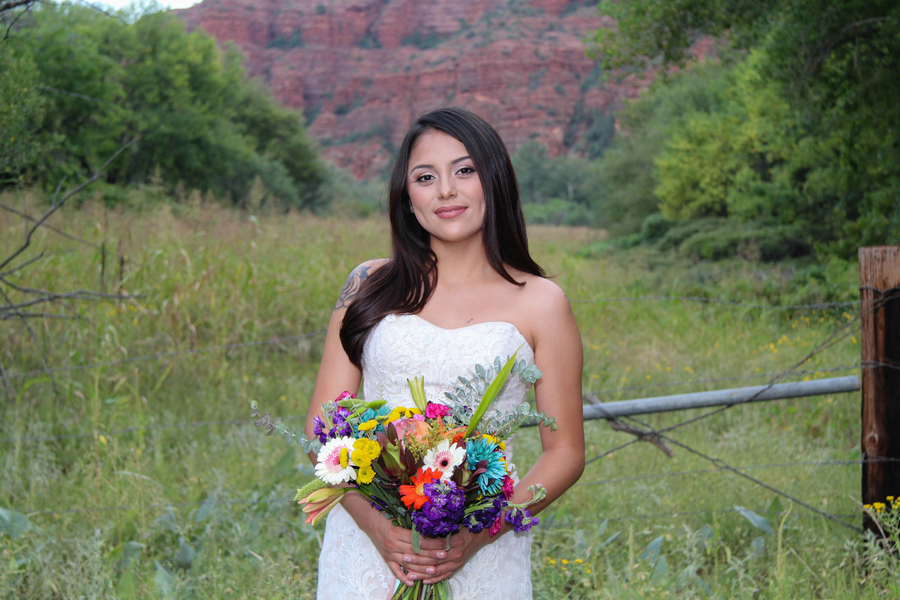 Take this Advice
Limit the amount of DIY projects you commit to as they are very time consuming. Many decor pieces can be picked up where you least expect such as our table runners from a party section. ~Brittany Dorsey/Photographer
About the Phtotographer
My name is Brittani and I am the owner and sole photographer of Love Affair Photography. I am based in Arizona but I am a destination wedding and portrait photographer who is ready to chase my next possible great adventure. I'm a full time photographer who loves to travel so no destination is off limits when planning your special day.I know that no wedding is too big or too small and that every wedding as a new adventure of a lifetime that my couples are embarking on. I can be reached at my website or 480-586-6280.
Vendors
Photographer: Love Affair Photography
Makeup Artist: Sedona Beauty Team
Hair Stylist: Sedona Beauty Team
Floral Designer: Sarah Ashworth Designs
Bakery: Bite Me Delectables
Other Location: Crescent Moon Ranch – State Park