As expensive as weddings are to throw, they're also costly to attend. After all, guests are expected to get dressed up, spring for a wedding gift and perhaps even travel to a faraway location. Therefore, it is a nice gesture to thank them with a wedding favor to show that you truly value them being there for you on your big day. That being said, most brides and industry professionals can vouch that wedding favors are often ignored or left behind to ultimately get tossed. It is wise to reflect upon which items your attendants will truly appreciate and which might compliment your preferences instead of theirs.
Consider avoiding wedding favors that serve little function except decorative, as you are assuming that the $1.99 paper weight will compliment the overall aesthetic of the recipient's house. Furthermore, when you provide an ornamental favor, you are applying the rule of "one-size-fits-all" to hundreds of people's design choices, which is an obvious misstep. Instead, considering selecting wedding favors that are practical and serve a function. Ideas can include bottle openers, kitchen utensils, pens and cooking spices. Remember that this is not about what you like, but rather the style of your guests, so try to keep embellishments simple and tasteful.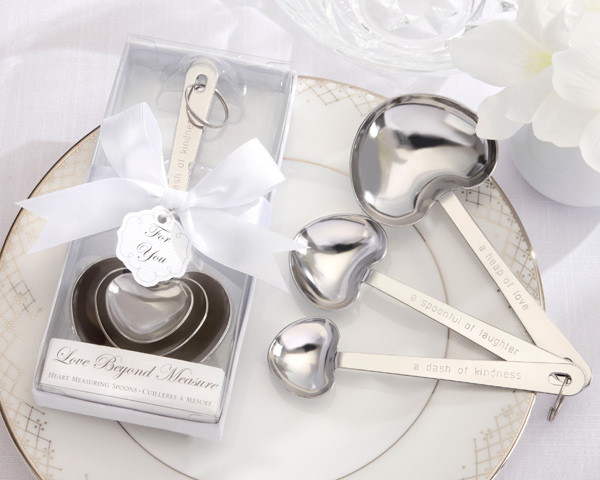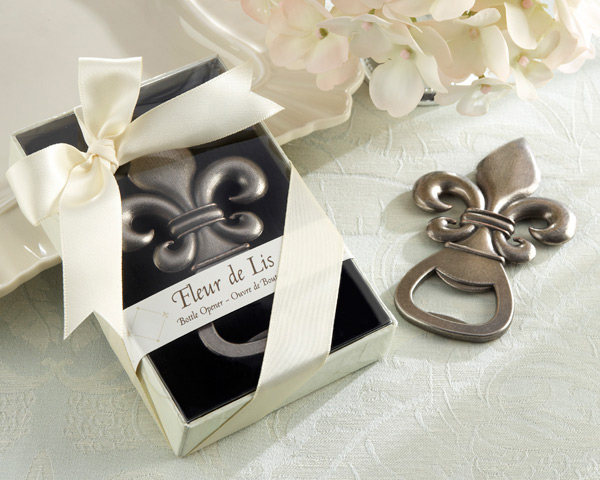 Wedding favors are a way of communicating your appreciation to the guests in attendance, and applying additional thought and meaning emphasize your gratitude. You can go the extra mile to be creative and think "what would I give to my closest friends?" If you are a music lover, perhaps give your guests a CD of your favorite love songs, cookies made from the same recipe that your grandmother used on her wedding day or something handmade (if your guest list is smaller); your added efforts will not go unnoticed and, even if your gifts don't exactly compliment everyone's likings, they will appreciate the thought behind it.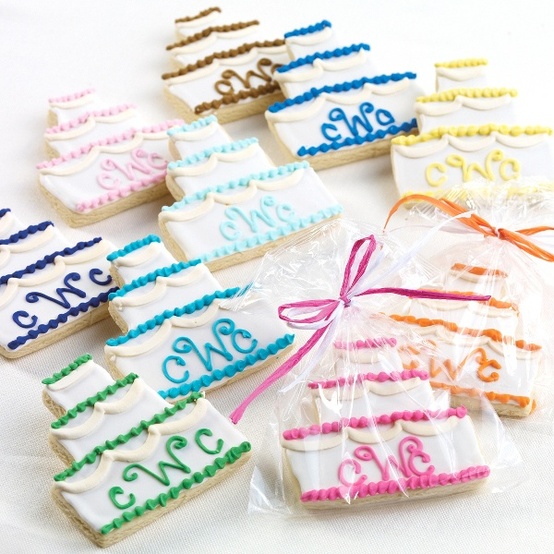 One idea is to have to have gender-specific wedding favors so you can better select gifts that your guests will like; while many women might find a compact mirror extremely handy, men will favor items like pocket knives. Very few wedding favors are completely gender neutral, so by offering two different options to guests, your selections are less likely to alienate one sex over another. Another additive you can incorporate is to have separate gift bags for children, as your younger partygoers will not be wowed with favors like olive oil and coasters and might be quietly entertained during the festivities with gifts like crayons or figurines.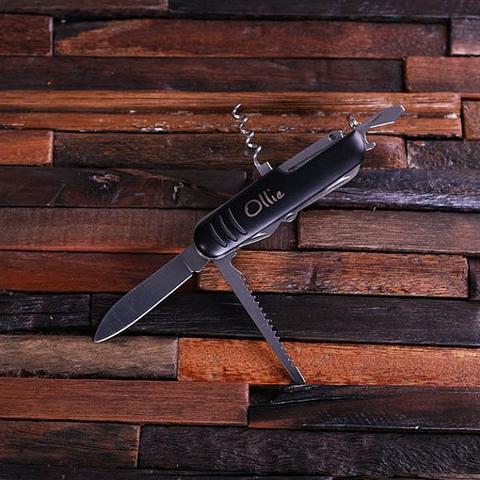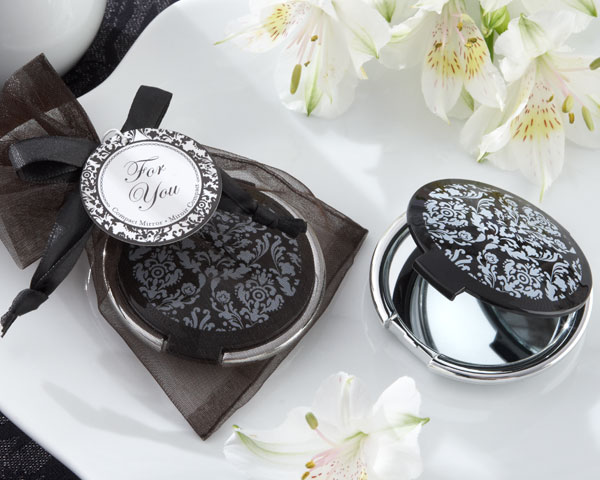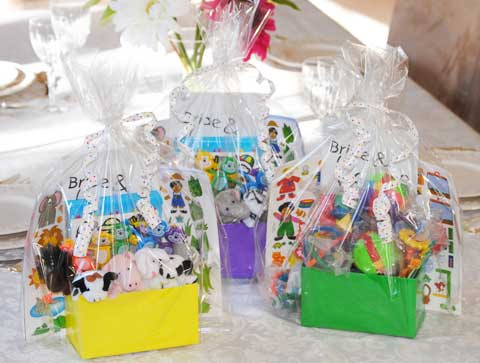 Gifts that are likely to satisfy most guests (or easily passed along to someone who will) are those that are edible. Coffees, teas, hot chocolate and cocktail mixes will be popular among guests, especially for weddings in colder weather. Cookies and candies will be a hit, and you might want to take this idea one step further to host a candy buffet; guests will be handed empty party bags which they can fill with their favorite sugary goodies (provide options dry fruits and nuts for those who avoid sugar). By letting the guests select their own favors, you're guaranteeing that your money is going towards something that they will enjoy instead of items that that might go to straight into the wastebasket. Furthermore, the bright mixes of colors serve as a fantastic way to brighten up the aesthetic and mood of the reception. Ask the venue's staff to open the bags of sweets "as needed" if you like the idea of donating the unused, unopened leftovers to a local nonprofit afterwards.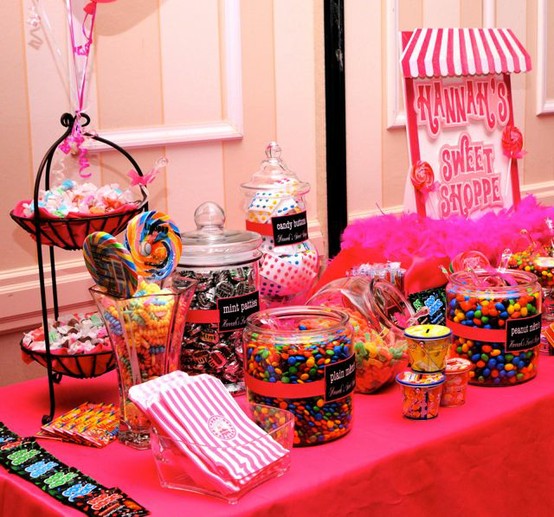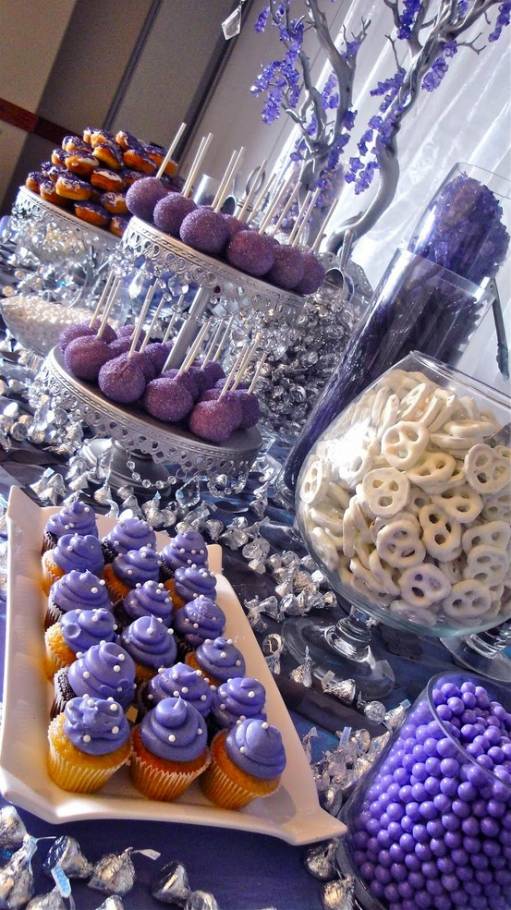 Donating to a charity is a fantastic alternative to wedding favors; most guests are not anticipating the token and will not think of themselves as slighted when given a certificate reading that a charitable donation has been made on their behalf. Instead of giving out trinkets that might be go straight into the waste bin, this is a great way to make sure that you money true goes to good use.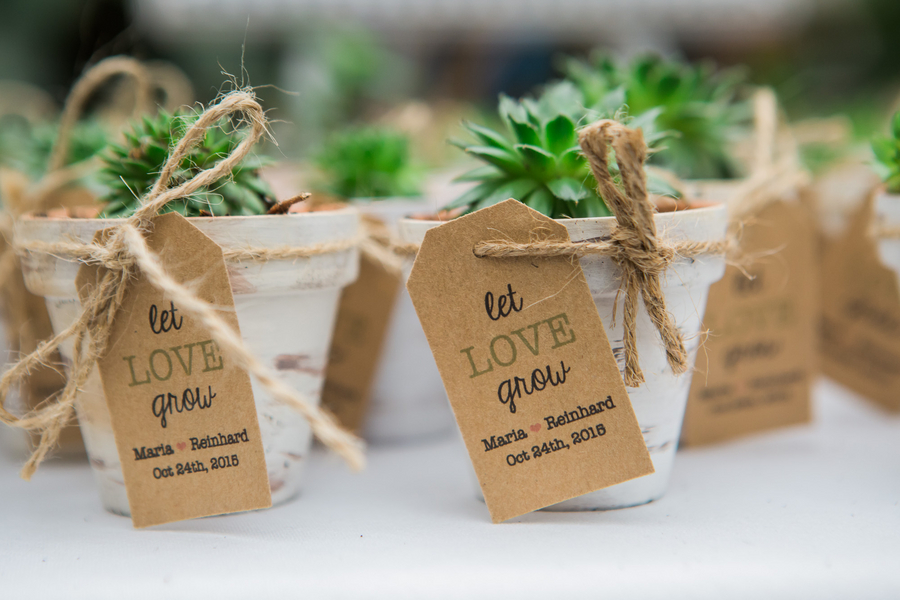 You will never go wrong with personalized favors. These modified flower pots are an amazing alternative to your wedding giveaways. Attach your own note and tie them with straw strings to stay aligned with your theme. A pot with these succulents would really be something unique for your guests to hark back that we will always let love grow!