If you're trying to decide on the best brewsky to serve at your wedding, the following post will help. There are a few different considerations that should go into selecting the perfect wedding beer.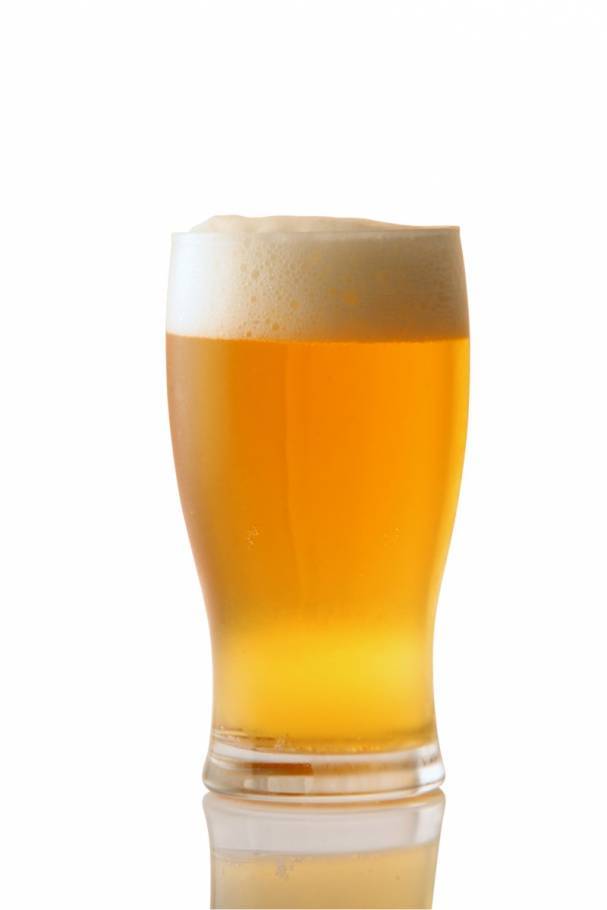 Consider Serving an Import and a Domestic Beer
If you're limiting the beer selection but you're trying to please the largest number of guests, consider going with an import and a domestic beer that are both popular. For instance, you could go with simple choices like Budweiser and Heineken for your beer choices if you don't want to get too complicated with the decision.
Offer a Local Beer
If you have a local brewery, why not serve their beer? It's a perfect way to showcase the beverage options within the local area and expose out of state guests to something new. You may also get a great deal from the brewery if you call them personally.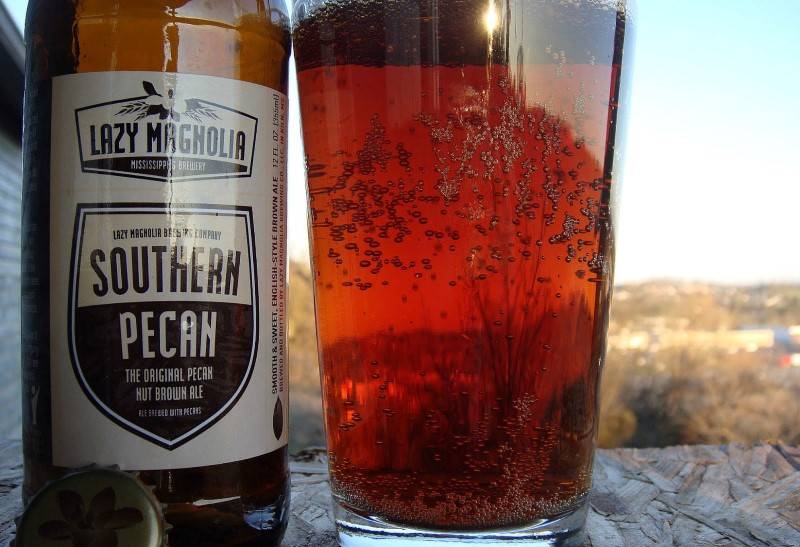 Consider Your Theme
The theme can help you choose the beer in a great way. For instance, if you're having a tropical wedding, you can serve a "tropical" beer like Kalik from the Bahamas or Salva Vida from Honduras. If your wedding theme is based on the renaissance, you might want to go with a popular type of ale.
Beer for Men and for Women
If you're trying to find selections that appeal to men and women, you might want to keep in mind that many women love fruity drinks. Going for something like Angry Orchard Apple Ale is a great option. For men, most popular beer choices will work, like Sam Adams, etc.
These tips can help you choose beer that will work perfectly for your wedding reception, and that will please as many guests as possible.