Wedding anniversaries are meant to remind every couple of all the things they went through in a year. Witness how Len breathtakingly surprised Becky on their first wedding anniversary on top of a rock in an ocean cliff. Blended with champagne, vintage-styled chairs, baby's breath, and their good memories. These two surely enjoyed their cozy celebration. Cheers to your first year as a married couple, and to more years ahead!
Every girl wants to wear her beautiful wedding dress at least one more time. Every couple wants to relive feelings they had on their wedding day. Vow renewal is the best way to turn back time and feel all those emotions once again!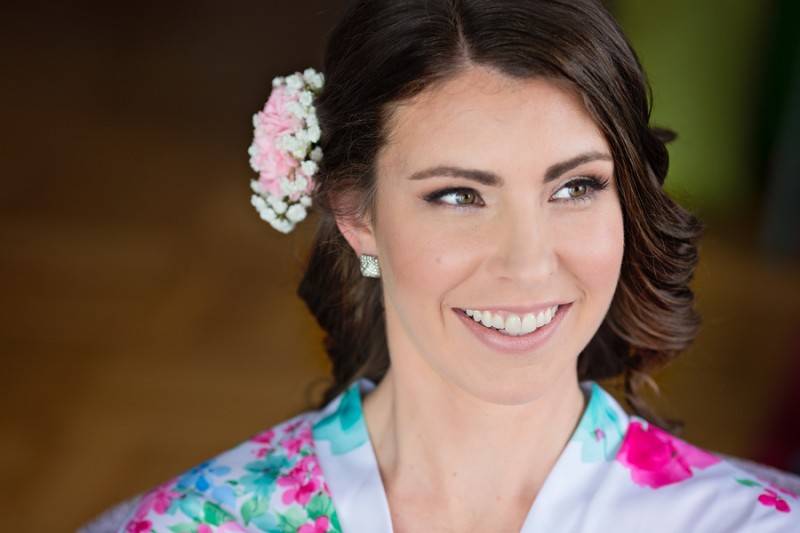 Becky & Len got married a year ago in Australia. A year later, for their first wedding anniversary Becky had a little surprise for Len – vow renewal on top of the rocks with amazing ocean view. Raising champagne glasses on top of the cliff the couple started a new chapter of their amazing journey together.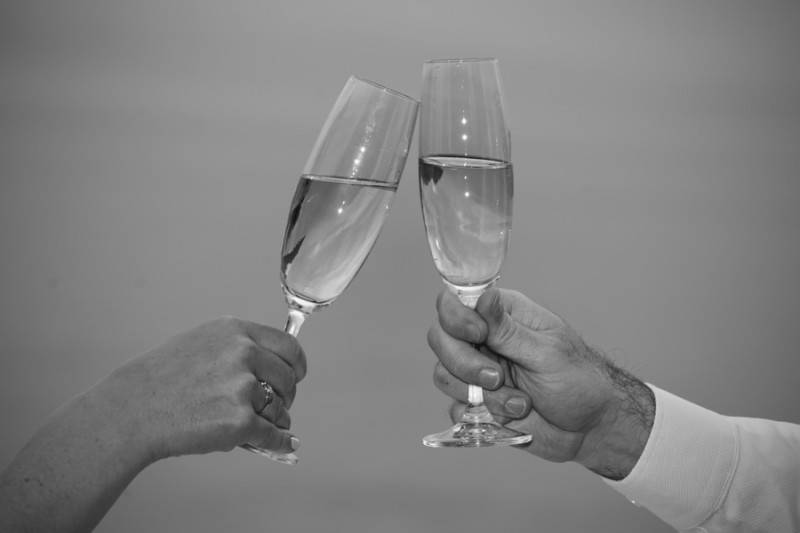 Becky & Len shared their little secrets about their life: A very good friend once gave us a card that reads, "go confidently in the direction of your dreams. Live the life you've imagined" (Henry David Thoreau). Today, that same card hangs on our wall. This quote sings a message that is sometimes hard to hear, but together, we continue to explore the beauty of our surroundings.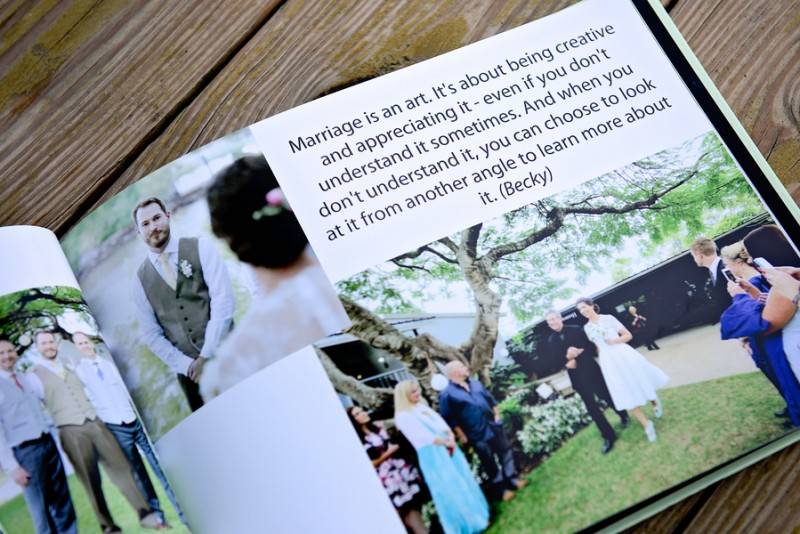 We know and feel that it is really something special to share your life with someone who values and loves most things you do, and supports and understands everything in between. It's exciting to walk next to your best friend and the love of your life – it's the best feeling in the world.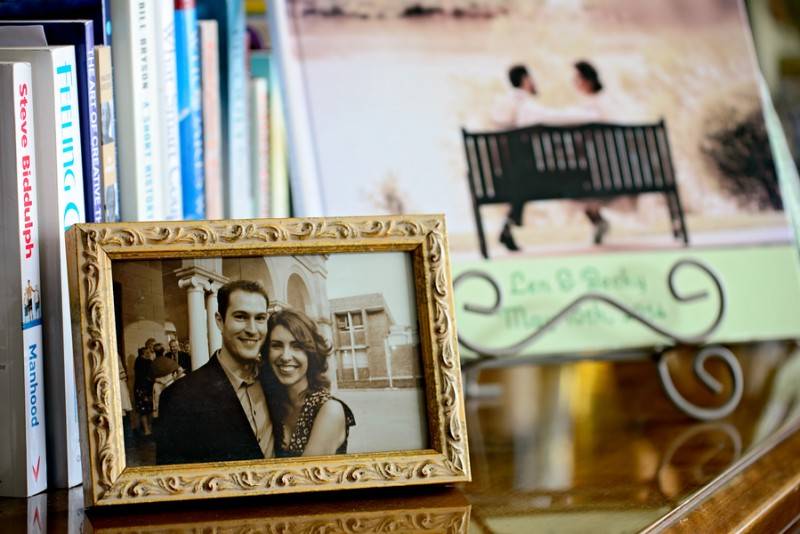 After 1 year of marriage, we find it easy to remember that marriage is an art. It's about being creative and appreciating it – even if you don't understand it sometimes. And when you don't understand it, you can choose to look at it from another's perspective. This is how we continue to grow and learn about ourselves, each other and the life we share"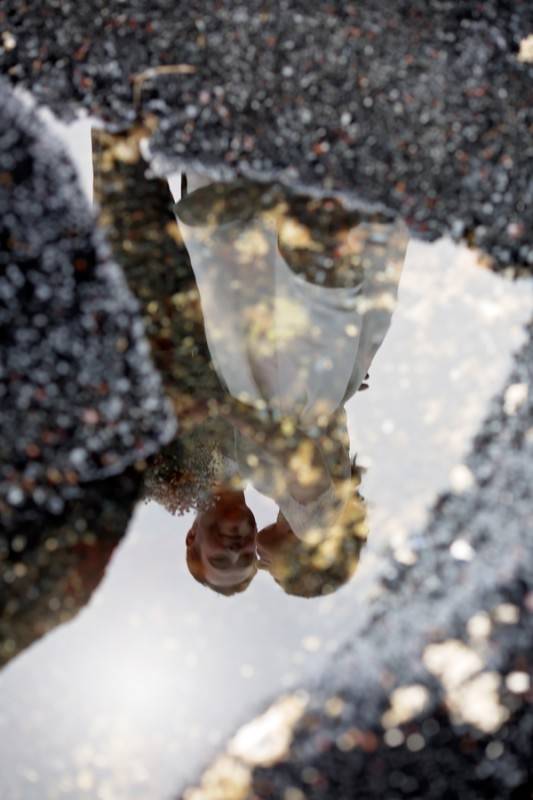 VENDORS
Photographer:  Karizma Photography
Other Location: Lighthouse Park