Are you having a difficult time deciding what to serve your guests at your wedding reception? Perhaps some celebrity wedding menus will inspire you to create a delicious and fun menu for your own wedding!
Reese Witherspoon's Wedding Menu
Reese Witherspoon's elegant sit down dinner started with endive salad and meyer lemon. The next course included wild striped bass with potatoes and chanterelles, mustard-grilled chicken with preserved lemon and green olives. Also available was herb-roasted lamb with braised artichokes, almonds and mints. The dessert was a surprise!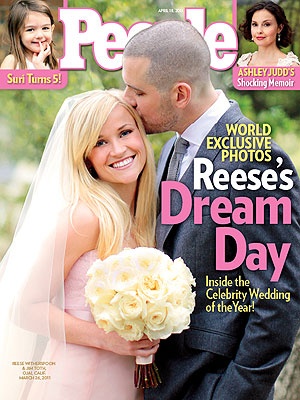 Kate Middleton and Prince William
Whereas you'd expect the royal couple to have served a traditional 7-course meal, they actually went with hors d'oeuvres and a buffet-style dinner. They included appetizers like smoked salmon, pate and mini sausage rolls. The buffet included items like Gaelic steaks with braised rice and cottage pie.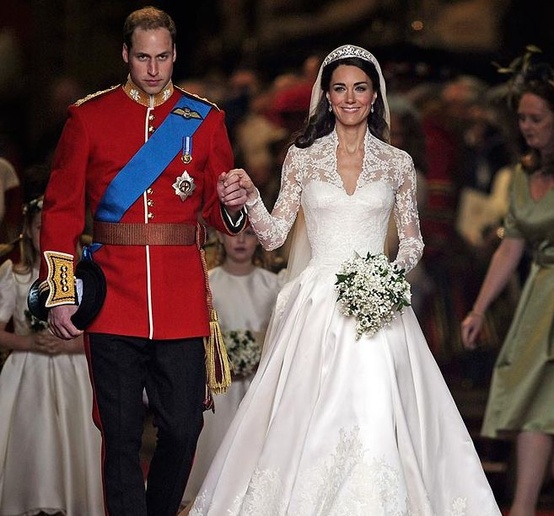 Beyonce's Wedding Menu
Beyonce and Jay-Z certainly have the money to hire any caterer they'd like, but for their wedding, Beyonce and Jay-Z's grandmother did all the cooking! Beyonce cooked Cajun-style dishes, and says she loved placing all the home cooking on fancy china and couldn't have been happier.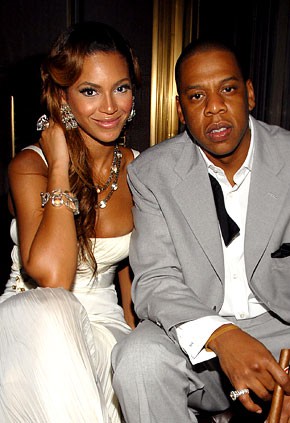 As you can see, even celebrities have vastly different wedding menus. It's fine to choose any style you'd like (buffet, sit-down, hors d'oeuvres) as long as it suits your personality and budget. If you're still not sure, try thinking of your favorite meals or snacks and incorporate that into your wedding menu.