Do you have a knack for medieval castles as venue for weddings?
What other way to celebrate your big day than to be backdropped by history and its grand architecture! Peckforton Castle is a wedding venue waiting for you to check out. With an elevation of 469.2 feet, in a wooded area near the northern extremity of Peckforton Hills, a fairytale wedding could be brewing.  This event place, built in the 19th century, is a Victorian country house in a medieval castle style. Could this be the one?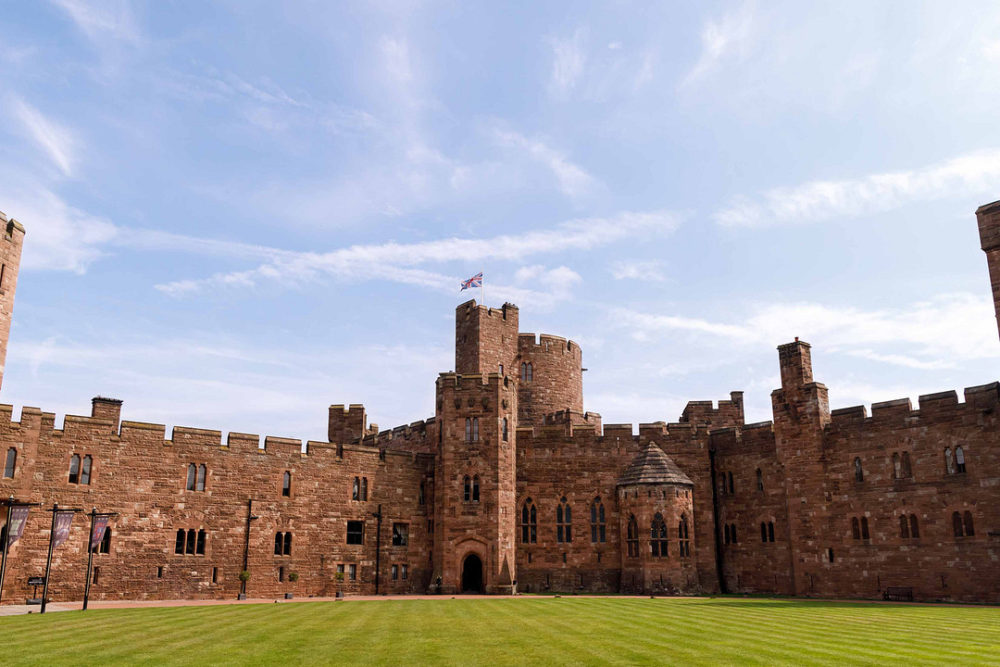 For Zoe and Daniel, this is the perfect one! This once-in-a-lifetime wedding was vividly captured by Shane Webber Photography, creating a beautiful memory that will last forever.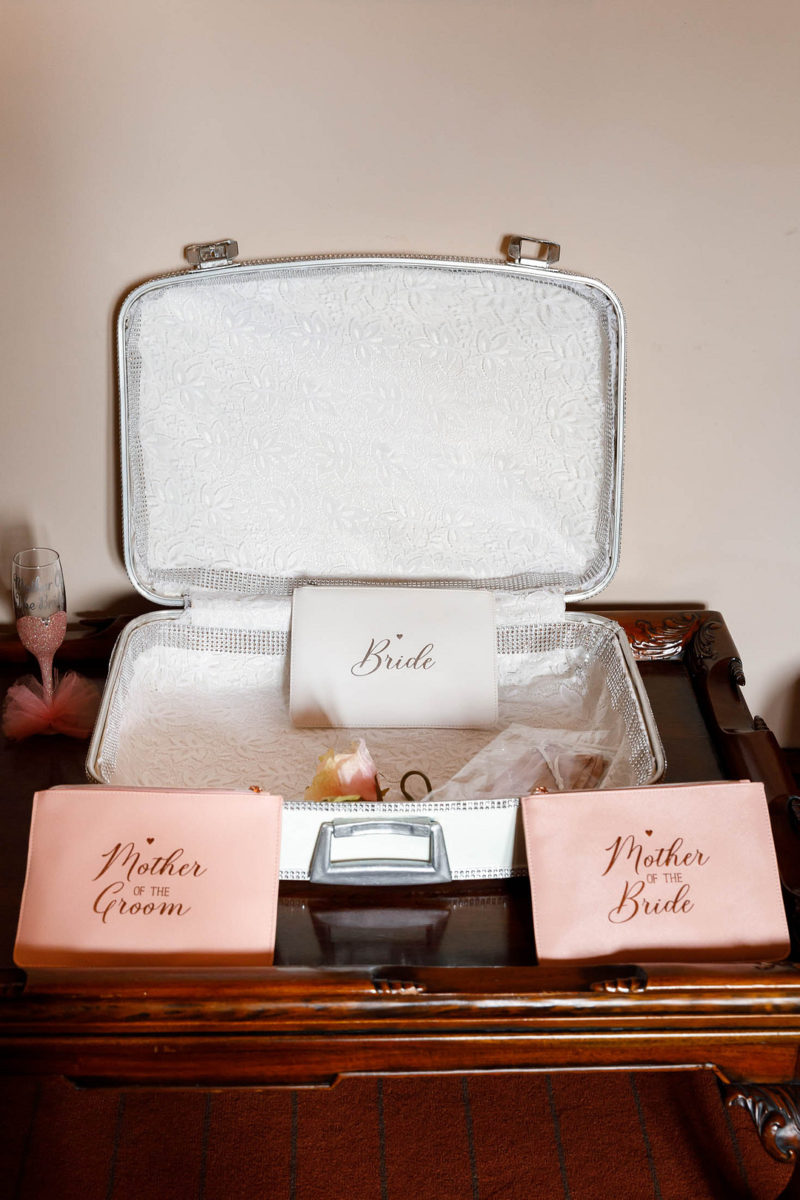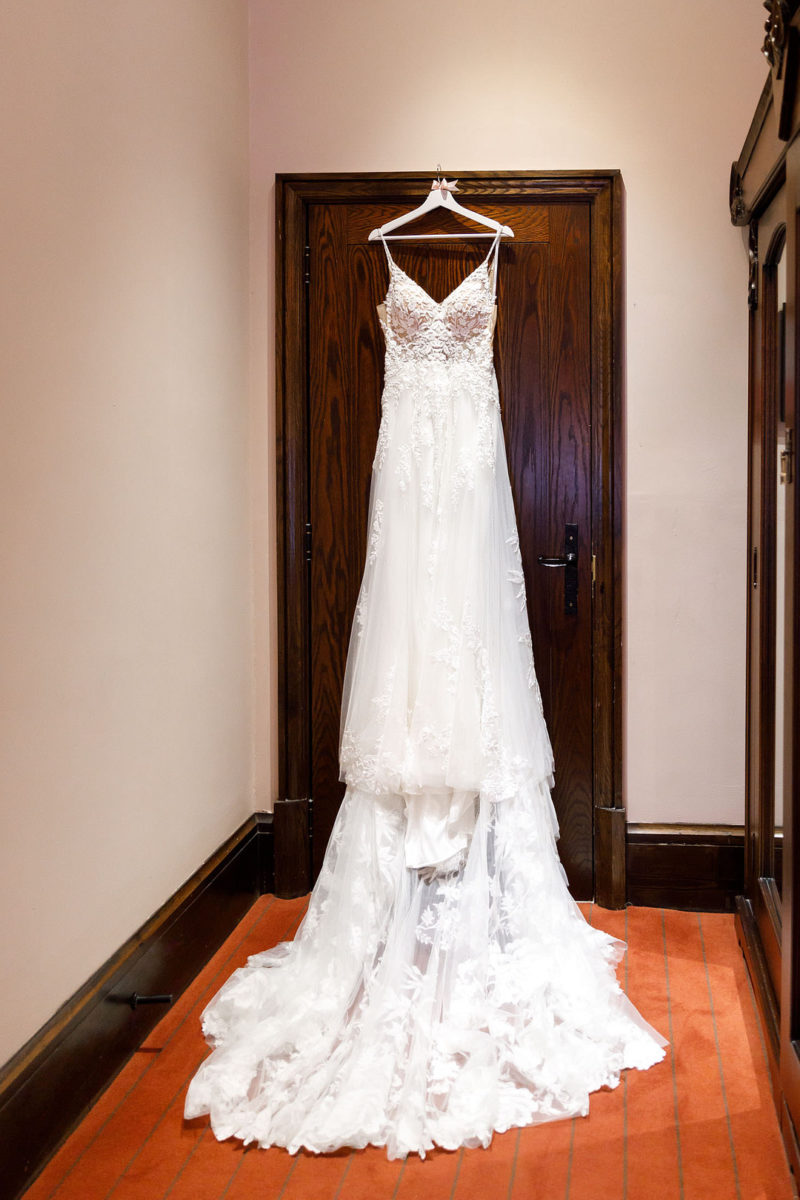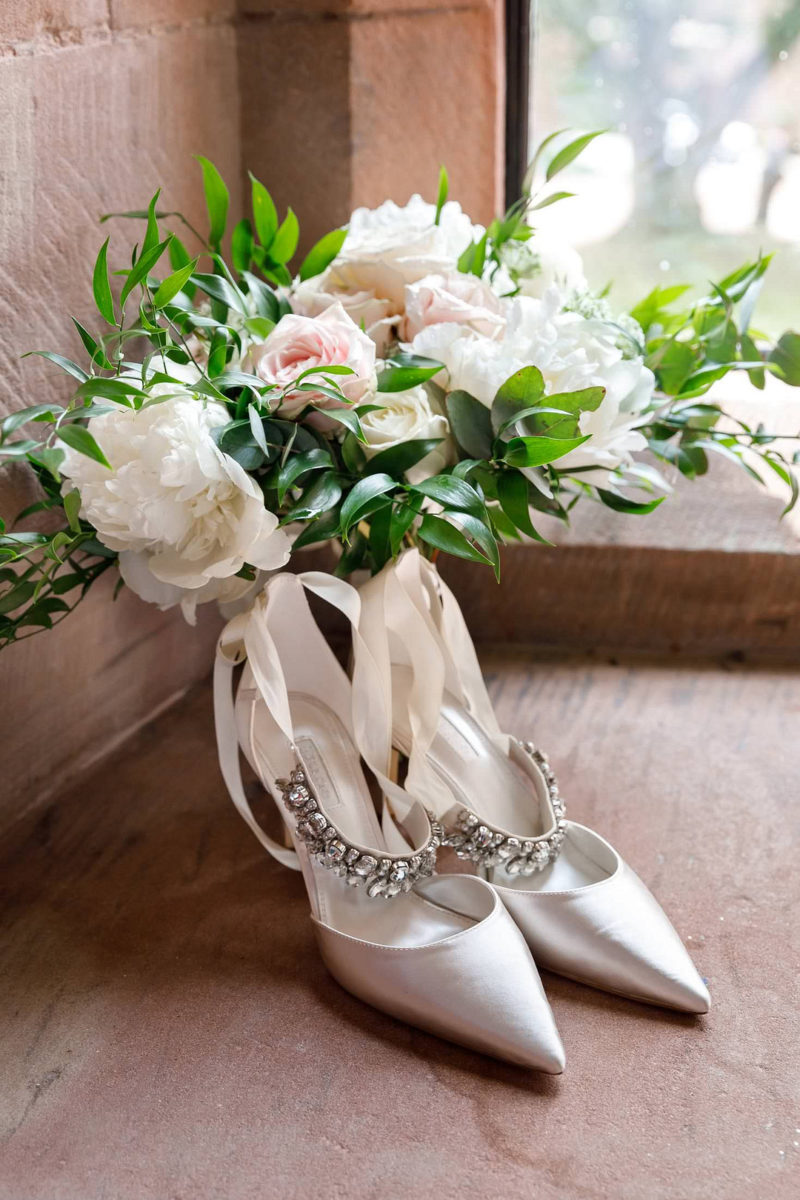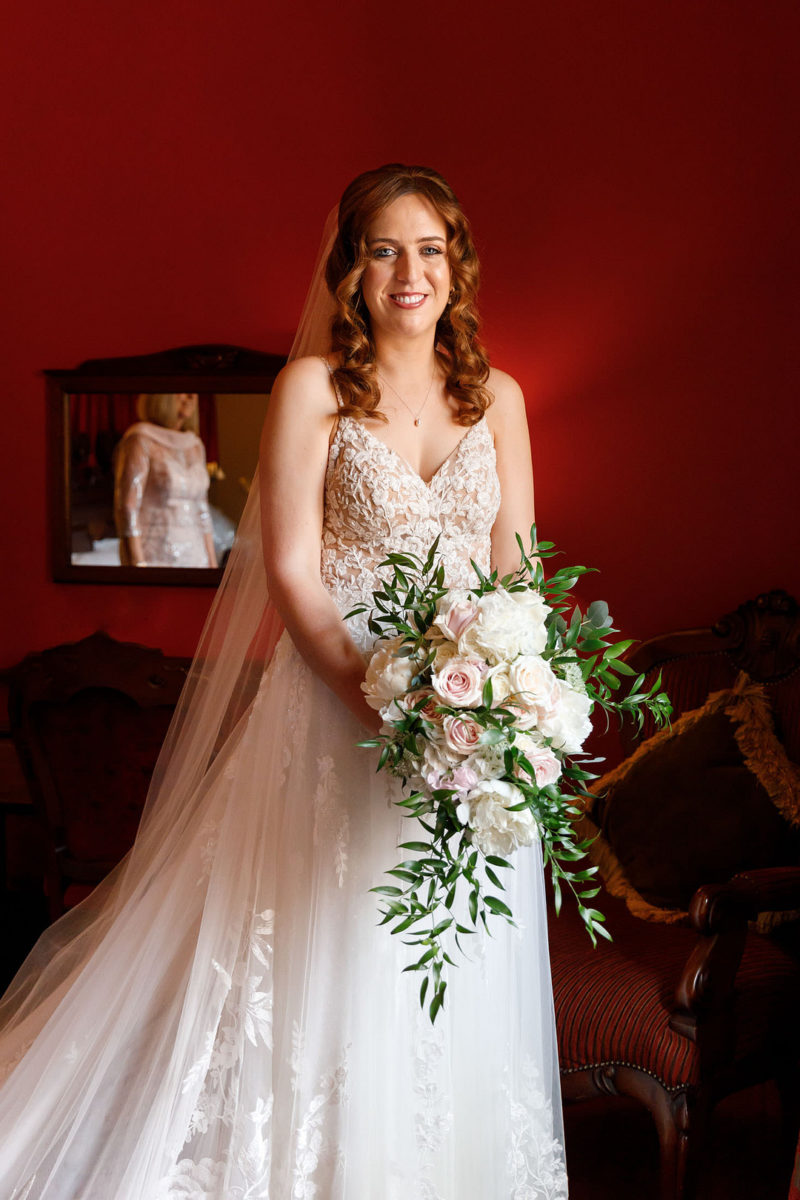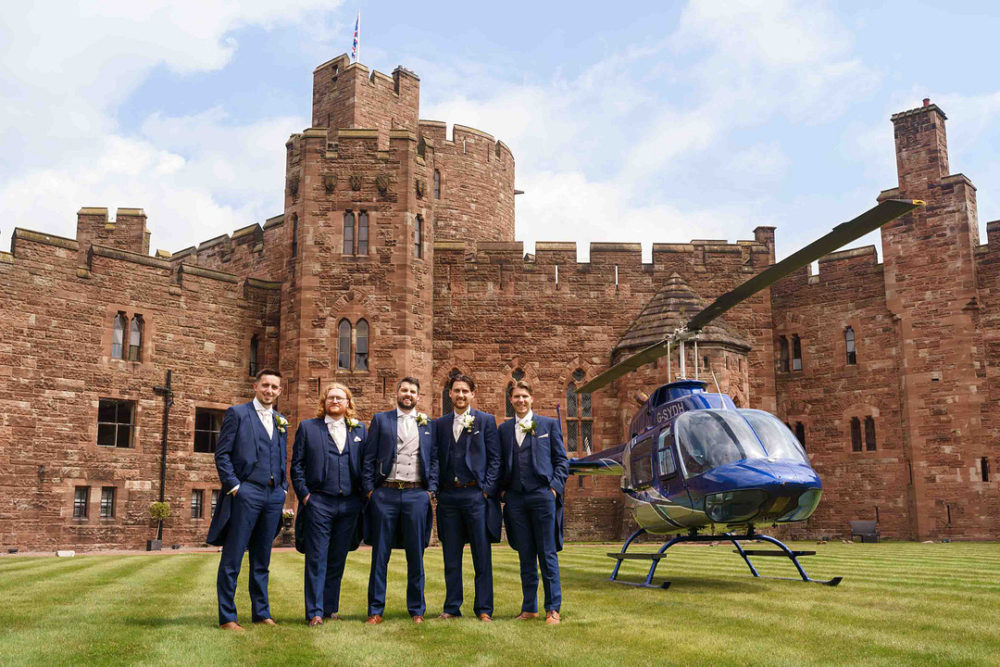 The wedding venue lightened up as Joseph Massie Flowers filled the halls with an assortment of fresh, white blossoms intricately bundled in tall glass vases highlighted by a lovely arch.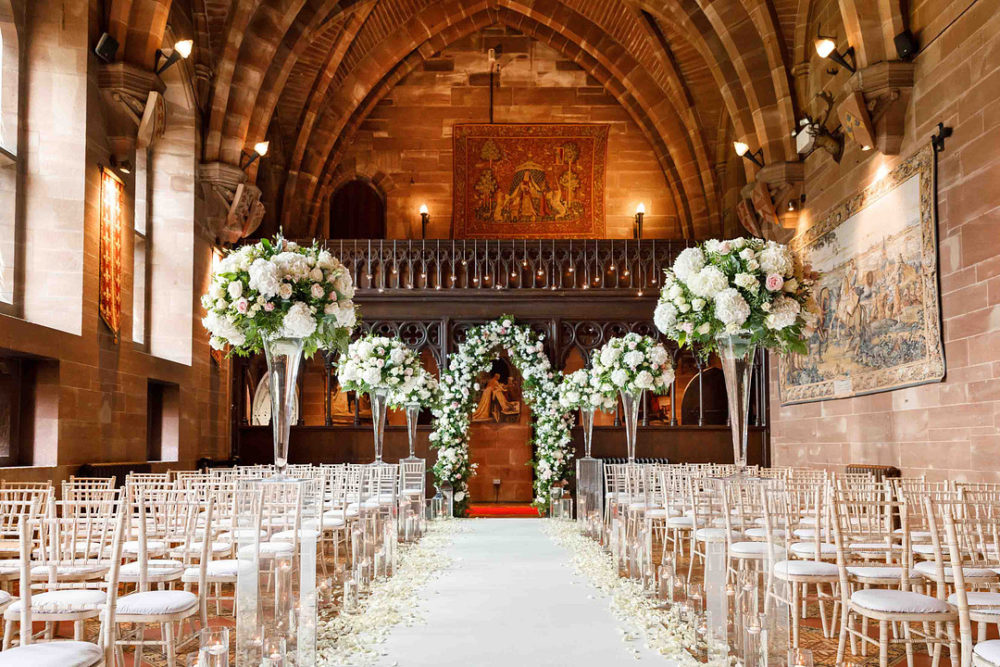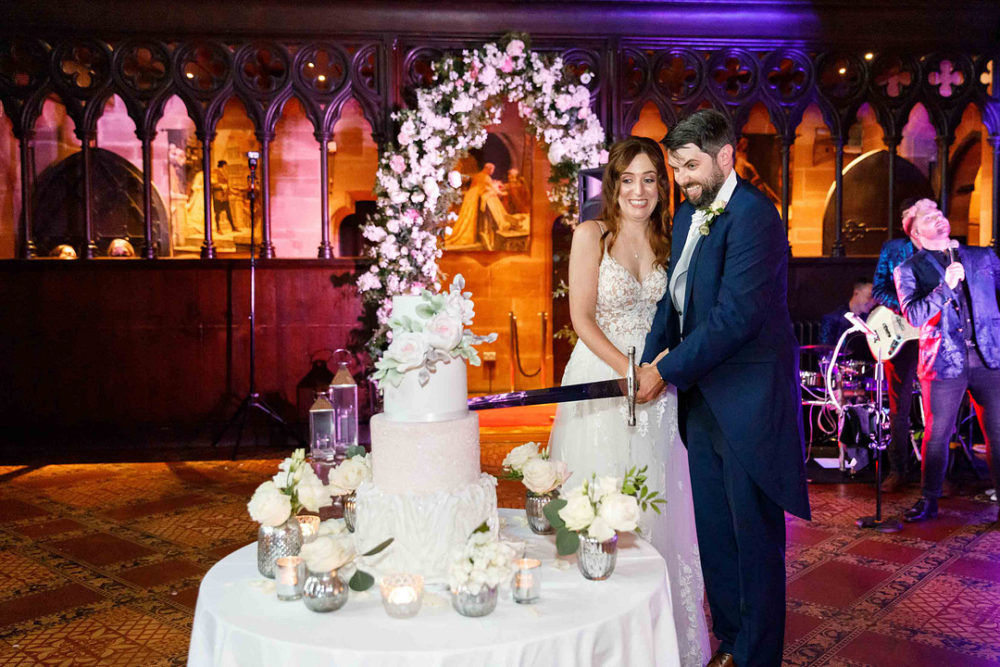 The all-white three-layer cake by Elaine's Cakes became the center of everyone's attention. Moreso, when the couple, overwhelmed by the ambiance of the reception, took the sword and thrust at it with all their might.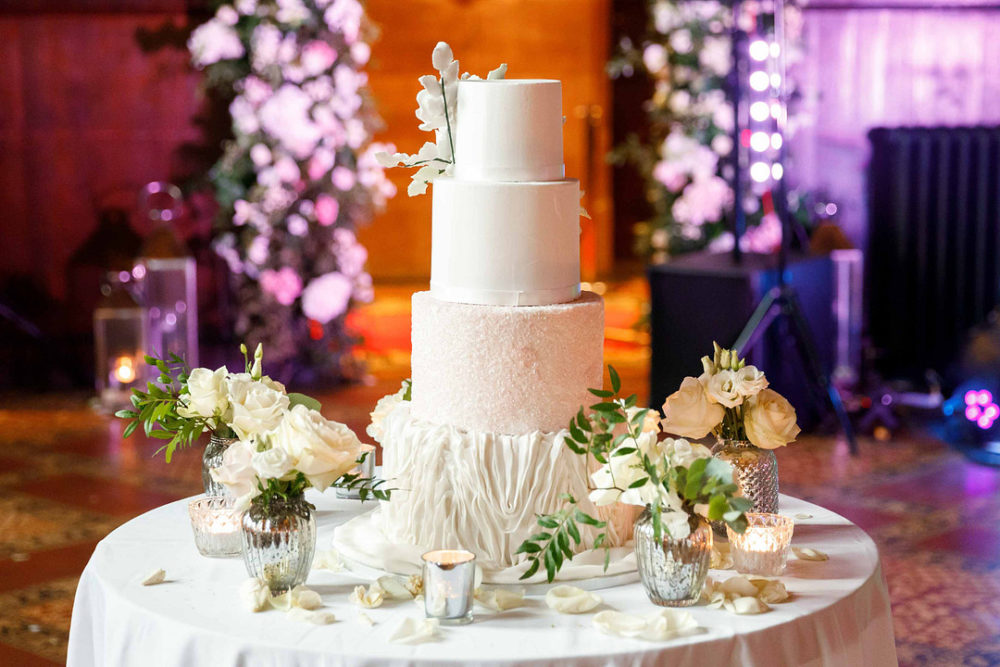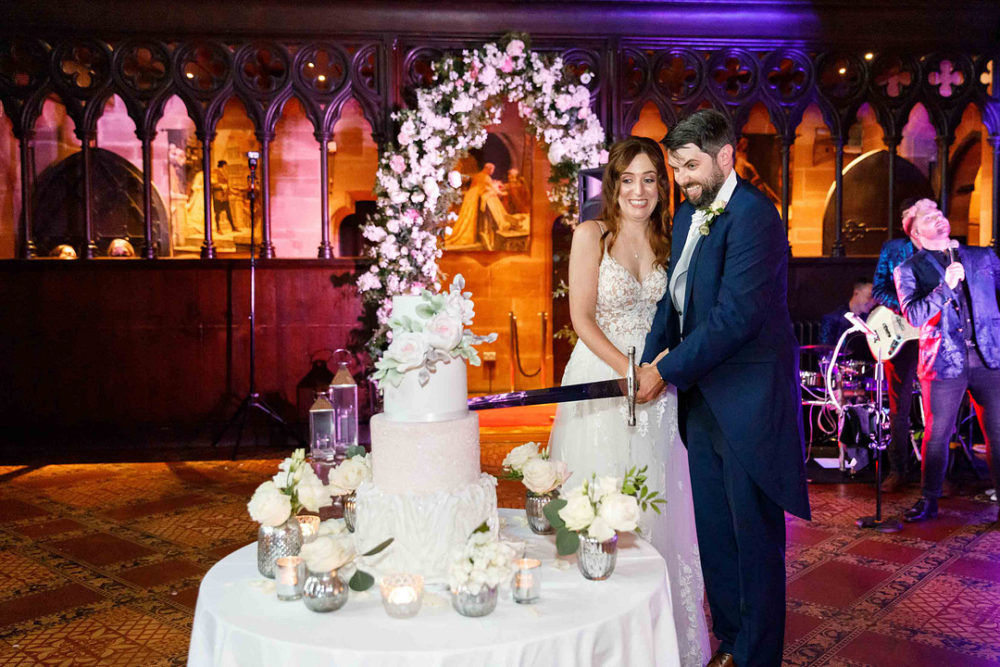 The halls were filled with the symphony played by the mini-orchestra as the newlyweds waltzed with stares of love and radiant smiles.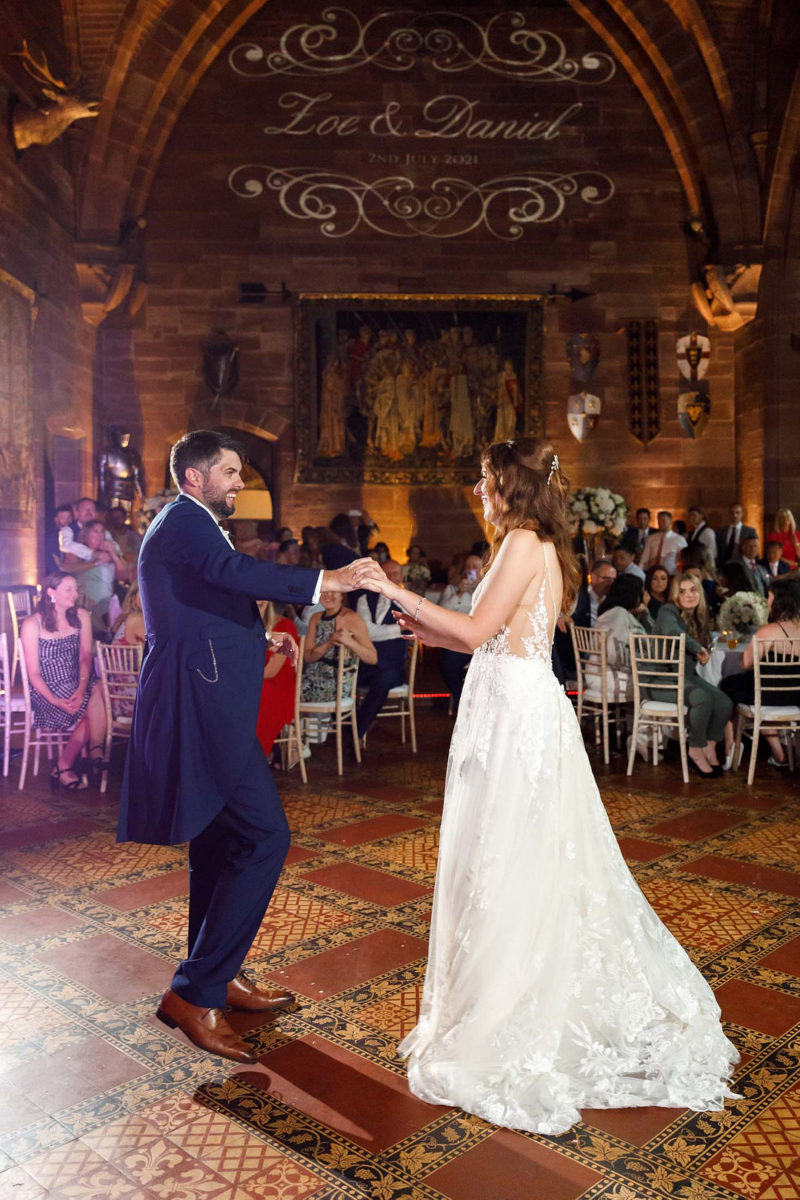 The union is etched on the walls of history in this medieval castle and the hearts of everyone present in the event not just because of the rare setting but most of all because love sealed this long-awaited.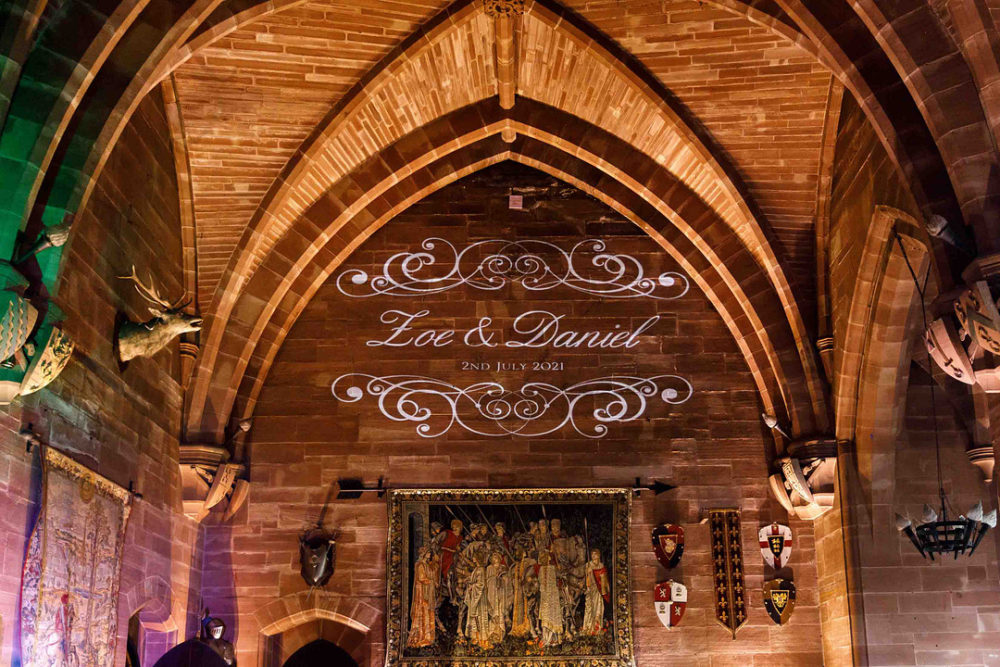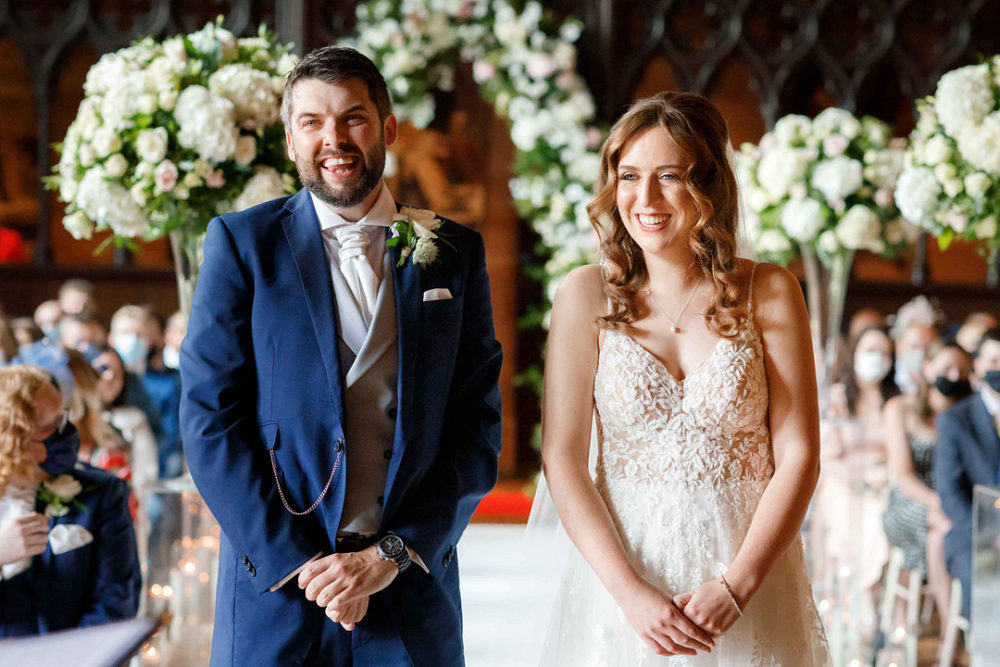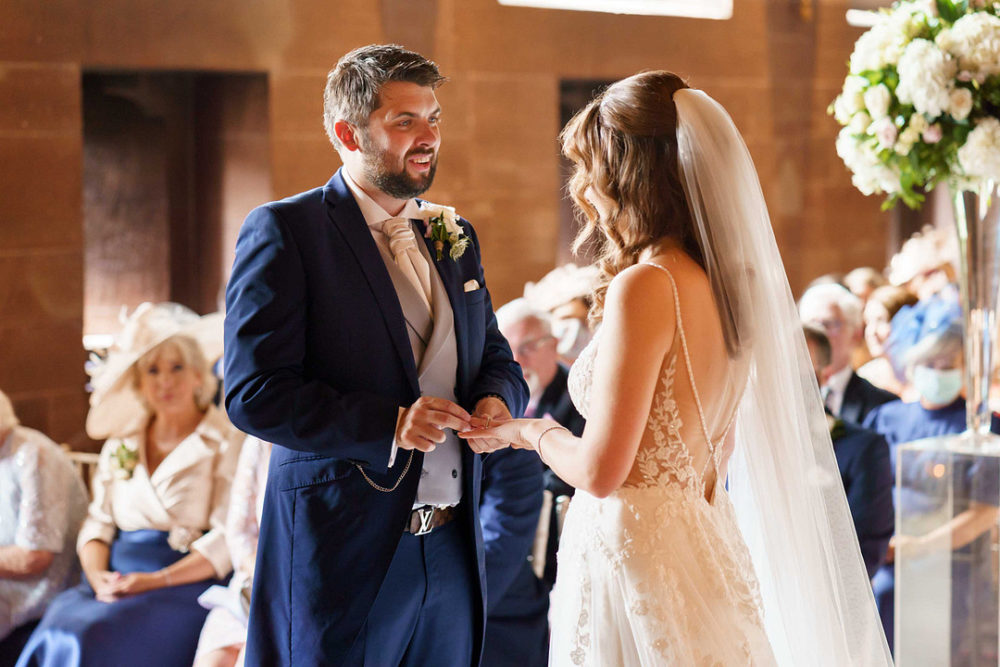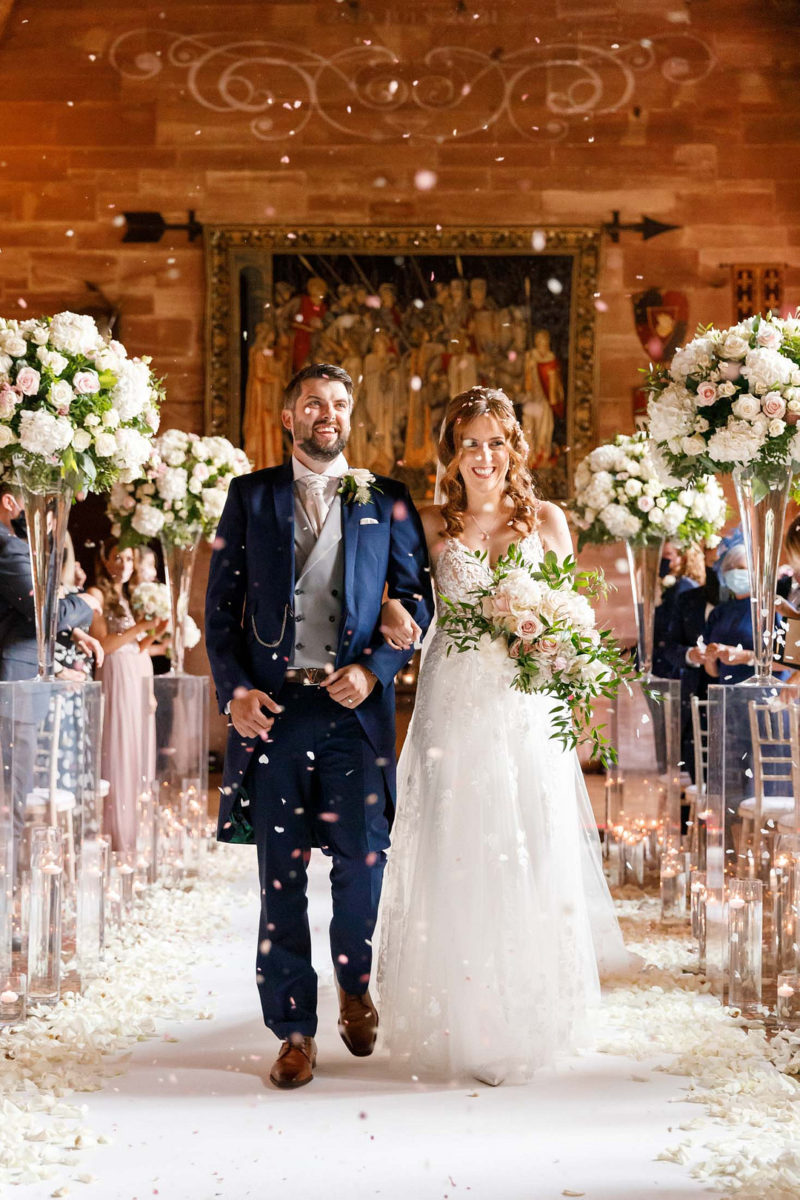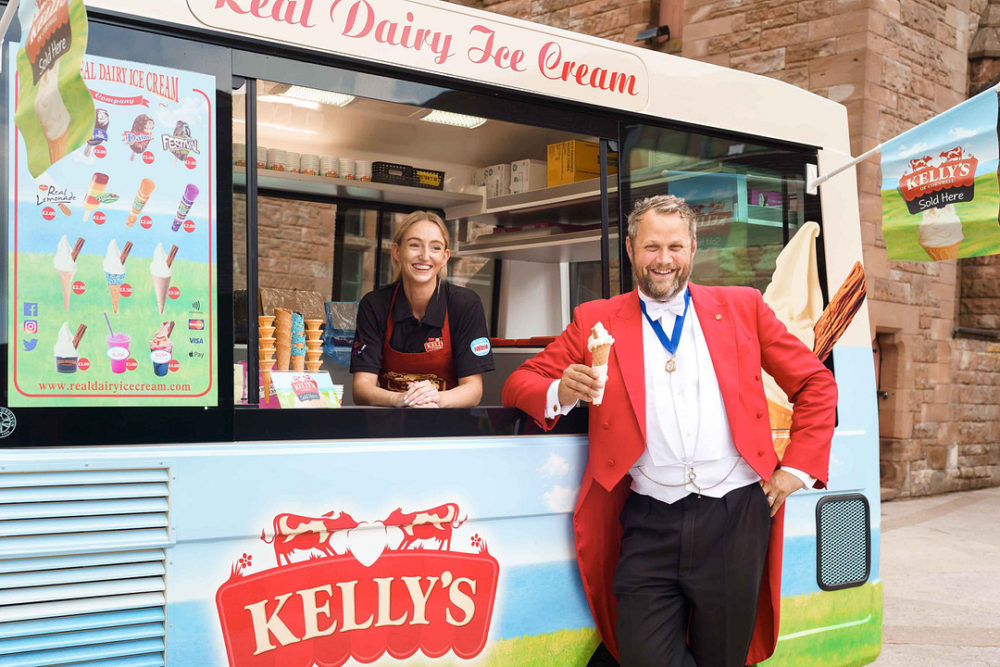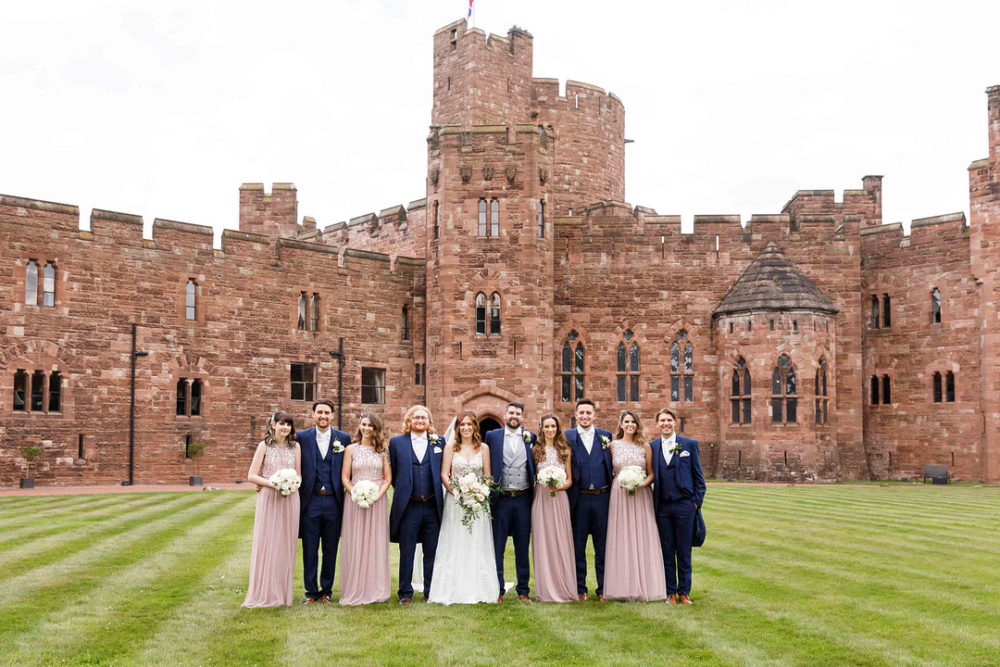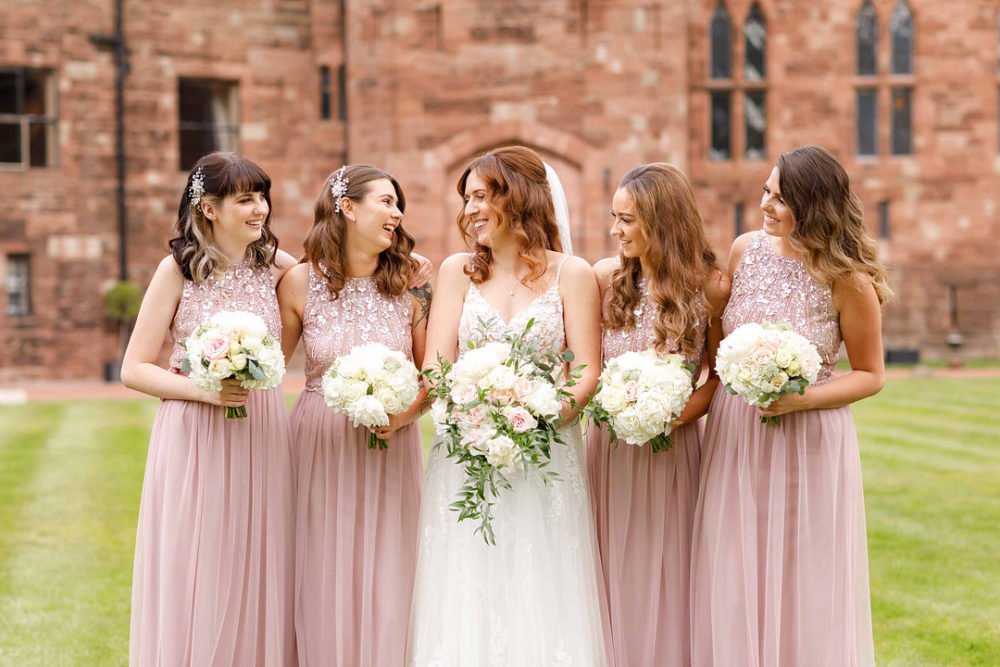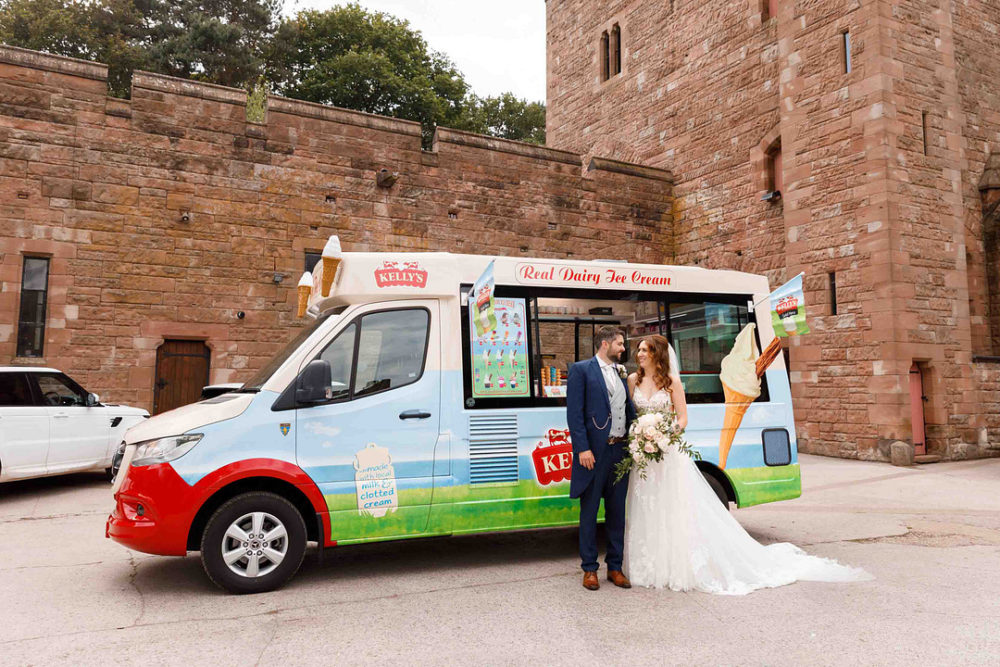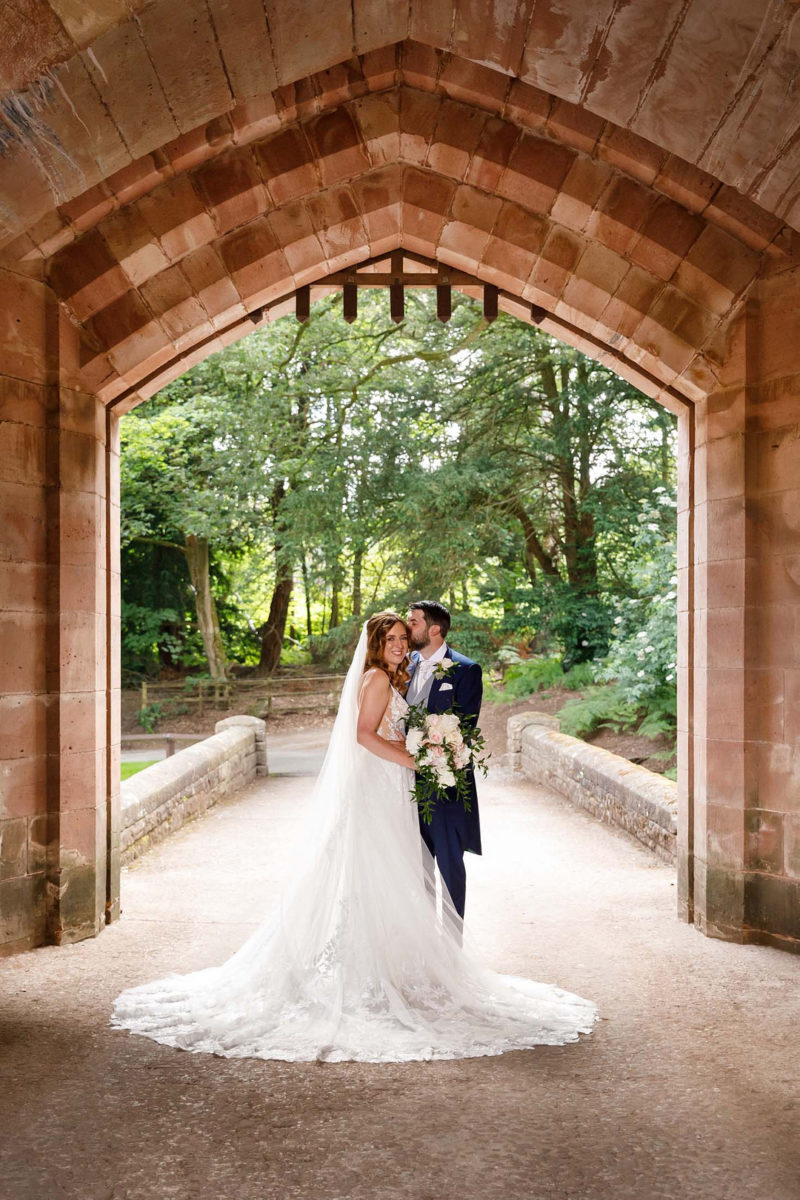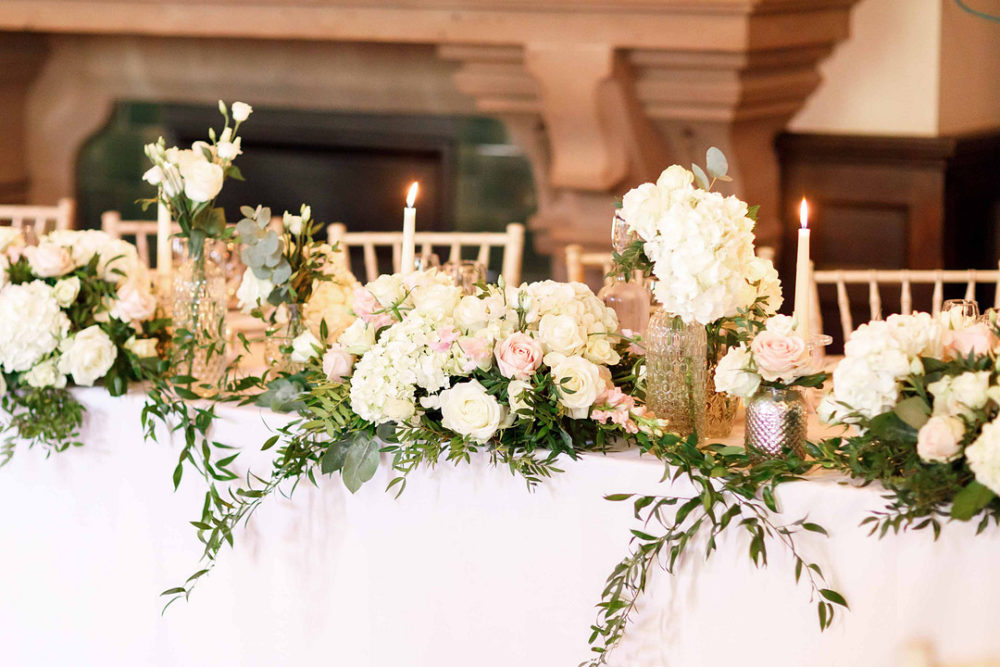 Associated Vendors
Other: The Tall Toastmaster | Bakery: Elaine's Cakes | DJ: Hipswing | Floral Designer: Joseph Massie Flowers | Dress Store: Puure Bridal | Dress Designer: Martina Liana | Event Venue: Peckforton Castle | Photo Booth Equipment: Pineapple Photo Booths | Photographer: Shane Webber Photography