A bridal shower brunch is a wonderful way to enjoy delicious food without spending a fortune. There are some super cute ways to serve brunch as well. Use these ideas at your bridal shower or gain some inspiration from them.
French Toast
Purchase small plastic cocktail cups to use for this idea. You'll want to create delicious French toast using your favorite recipe. Then, cut the French toast slices into quarters. Place syrup in the cocktail cups and sit a quarter of French toast on the top of the cup (triangle dipping down into the cup). Place a small sign in front of the French toast telling what it is.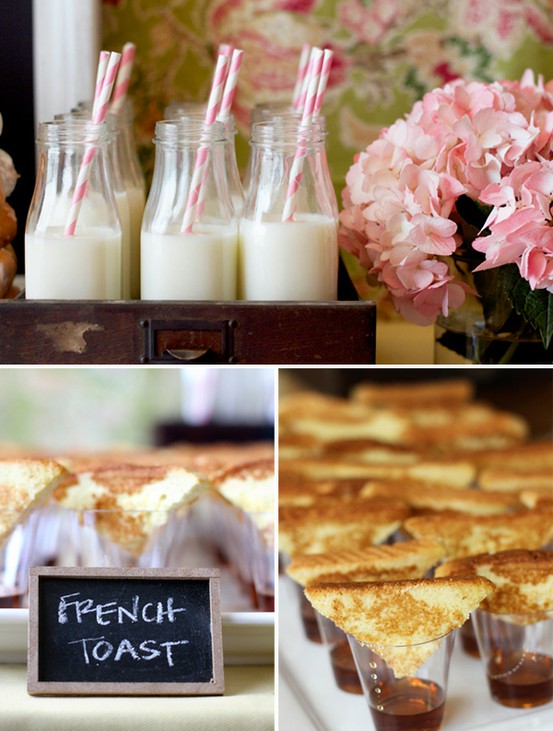 Baked Eggs
A great way to cook perfectly round eggs for a large group of people is to use the oven and your muffin tins. Spray the muffin tins with non-stick cooking spray. Then, crack an egg into each cup in the tin. Use salt and pepper and then place in a 350-degree oven for about 20 minutes. You have perfectly shaped eggs that work well as a side or on a sandwich.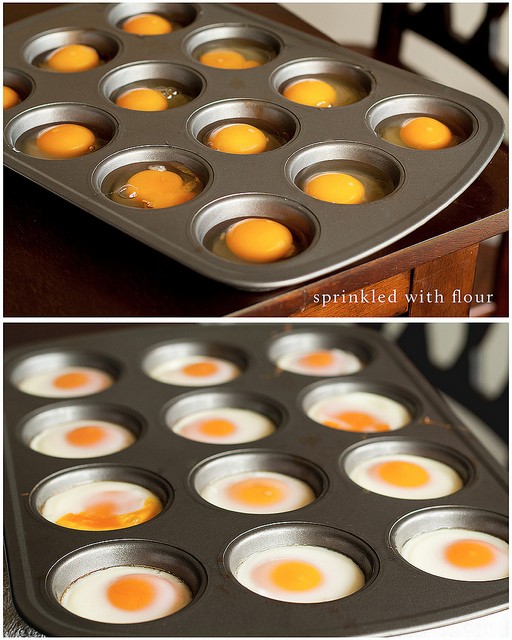 Bagels and Toppings
Toast bagels lightly and place on a large tray. You can use plain bagels, wheat bagels, raisin and cinnamon bagels or any other kind you like. You can also include a variety of choices. Include toppings like butter, cream cheese, pre-made omelets or your favorite recipe.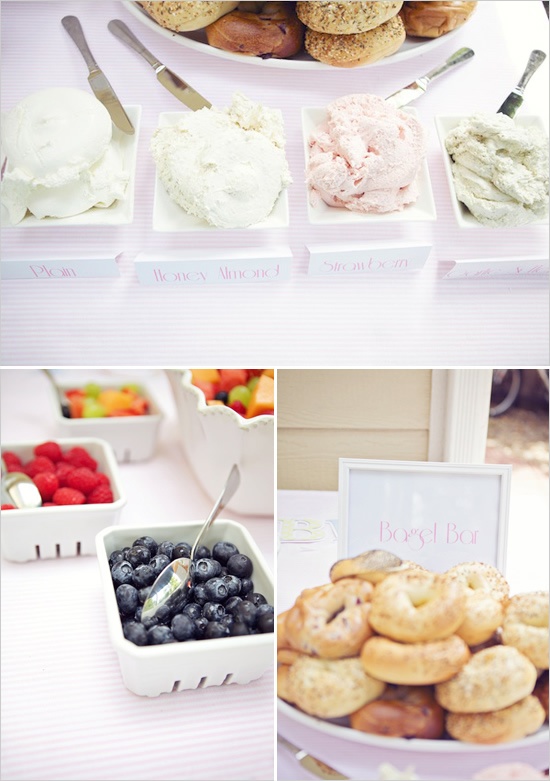 Breakfast Donuts
Another simple and fun idea for your bridal shower brunch is breakfast donuts. Choose larger cups (glass or heavy plastic) and fill the cup about halfway full of milk. Then, cut a slit in the side of two medium-sized donuts and garnish the glass like you would garnish a glass of tea with lemon.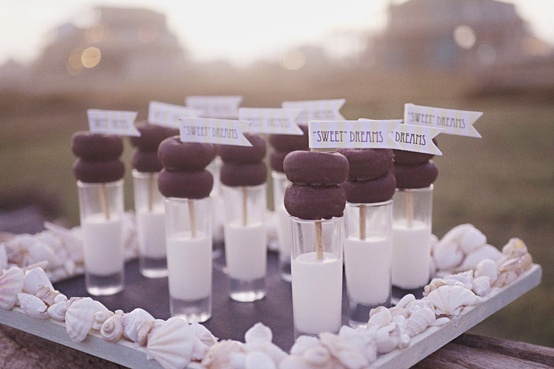 Use these fun and delicious brunch ideas for your bridal shower or the bridal shower you're hosting.