While some of us can afford to spend an arm and a leg on our upcoming nuptials, many brides are always on the lookout for ways to save. This may mean holding the big day during the "off-season", limiting the guest list, offering chicken instead of steak and, perhaps, having a beauty-savvy friend do your hair and makeup. If the idea of skipping the cost of a professional makeup artist sounds appealing, you should be aware that your normal beauty regime may not translate well into your wedding pictures. Below are a few tips to consider when prepping to be photographed on your big day.
Up your mane's shine – lusciously silky locks will look particularly lovely in photographs, so prime your hair with a deep, leave-in conditioner that will lock in moisture. A rejuvenating hair mask can be whipped up using egg whites and avocado, or you can nourish your tresses with Argan oil, found affordably in Agadir products from Image Beauty.  Right before the photo shoot, spritz in a glossing spray to add sheen that will make your hair look healthy and silky through the camera's lens (though make sure you apply it away from the scalp or else shininess may seem like grease).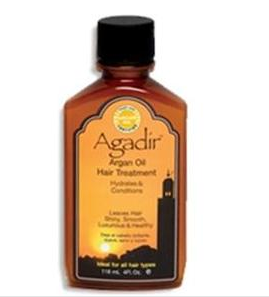 Decrease your complexion's shine – As much as your hair can use a boost, your skin's gleam will be overly evident in photographs. Therefore, opt for a matte finish or powder when choosing your foundation and it doesn't hurt to have blotting papers on hand so you can lightly tab away the grease (applying a primer will help even out your complexion and prevent and sliding). Even if you're not normally a fan, a bit of peachy blush will add a rosy glow and help sculpt your cheekbones in the photos. While it is crucial that you find a foundation that seamlessly matches your skin tone, get rid of dark circles underneath your eyes by using a concealer with warmer undertones to counter the cool shadows.
Make your eyes pop – for a fresh look, a secret weapon to store in your arsenal is eye brightening drops, available online at Verseo, to make your whites clean and clear, and lining your waterline with white or off-white pencil will subtly make your peeper seem bigger. You'll undoubtedly want to make your eyes dramatic with makeup, but thick eyeliner will actually make them appear smaller. Opting for pencil instead of liquid will give you additional control to create a smooth, delicate stroke. Open up your eyes with an eyelash curler and multiple coats of waterproof mascara. Frame the windows to your soul with a clean brow (an eyebrow pencil could be your best friend), and adding a bit of glisten to the inner corners of your lids will give you a dewy, starry-eyed appearance.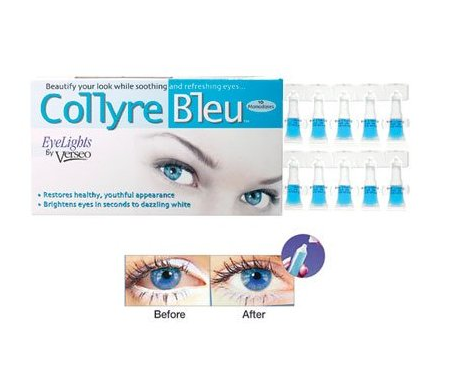 When choosing color for your eye shadow, remember that the applied pigment is meant to enhance your natural beauty, not compete with it. Keep your lids subtle and find a hue that makes your irises sparkle; blue eyes will dazzle when contrasted against roses and peaches; brown eyes will look deep when paired with soft pastels, or make them lively with gold speckled shadows; and green are  seductive when set against a backdrop of lilac or mocha. No matter your color, don't skip over the important first step of applying primer, as this will prevent smearing or creasing.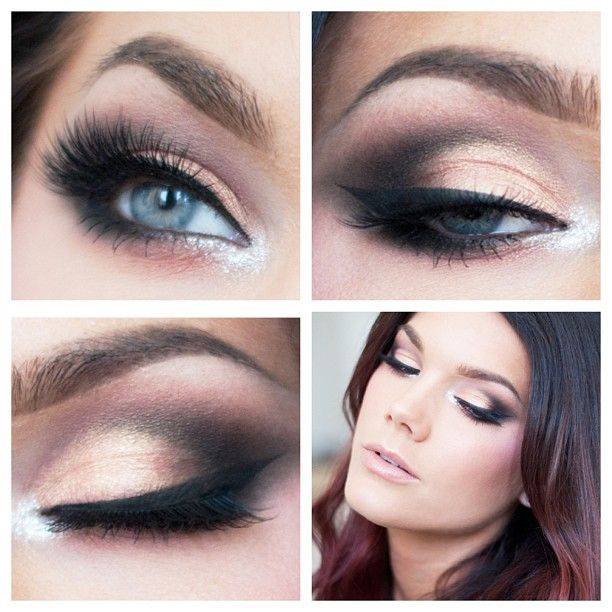 Pucker up for love – make your lips to die for days before your wedding with religious usage of balm. On the day of, fill in your mouth with a pencil before applying your gloss or lipstick so color will last longer and bleed less. If you're worried about your teeth appearing yellow then try Smile Brilliant.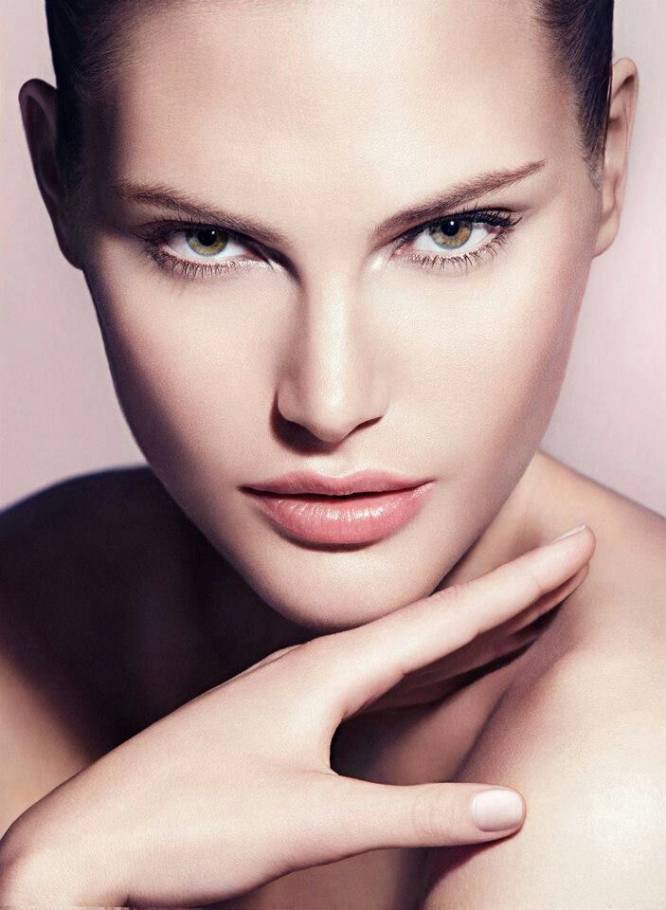 Don't let your wedding day be the first time you test-run your makeup. Experiment days prior and perhaps even snap a few photos to determine which you look like the best. Additionally, practice your smile in the mirror so, when the photographer sets up the tripod and you're posing next to your hubby, you feel prepared, beautiful and ready for your close up!