Shopping for your fairytale wedding gown can be an emotional roller coaster; but once you slip into that perfect gown which feels like it was made for you and your day, all of your worries and stresses fly out the window. The focus becomes pure, beautiful and based around love; after all, your wedding day is a day to celebrate the love you and your groom-to-be have for each other. Many express the moment they found "the" dress as a magical and perfect scenario, it's funny how all of the ups and downs from the previous dresses that weren't so lucky just becomes a thing of the past; no other dress that came before "the" dress matters anymore. One would say that your wedding gown is a lot like your husband-to-be; nothing and no one else matters before him.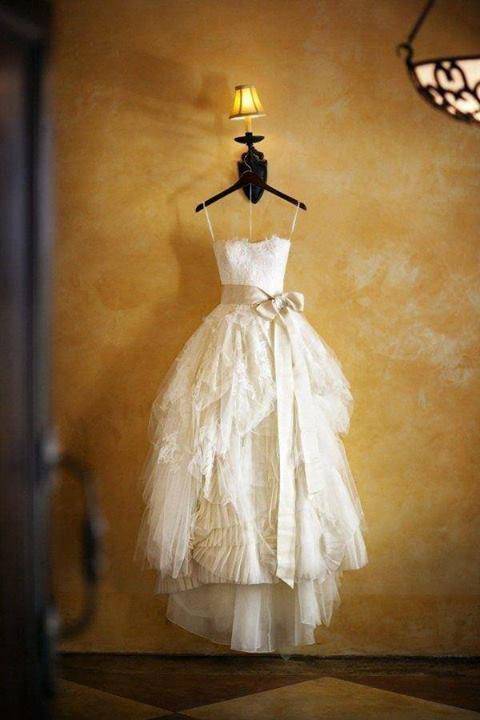 Finding the right bridal lingerie is just as important to many brides as finding their wedding gown. Many will choose a more demure lingerie design that might reflect the purity of their bridal day, while others may solely base their bridal lingerie around their gown and the practicality of it. No matter which route designates your decision as a bride, keep in mind that the bride should feel complete and beautiful in her bridal lingerie. It is fairly safe to say that functionality is an extremely important factor that comes into play when selecting a bridal lingerie look and thankfully, there are many gorgeous designs of sexy bridal lingerie that are specifically made for many (if not all) of the needs of a bride and her gown. A little tip to keep in mind: there are bridal versions of almost every single type of lingerie style, so whichever look works for your body and for your dress…the perfect bridal lingerie is out there.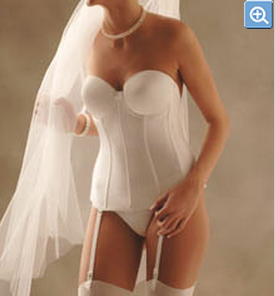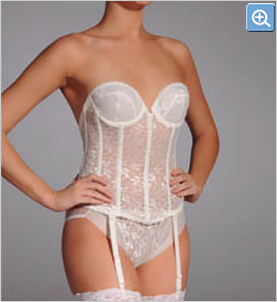 Just as a bride wants to look and feel the most beautiful she has ever been on her wedding day, same goes for the wedding night. There is no need to feel insecure on one of the most special nights of your life and as a new bride you want to feel sexy, confident, secure and most of all, happy. From bridal corsets to stockings and garter belts, attention really lies within the details. Find the look and the pieces that make you feel beautiful, no matter what your definition of beauty may be. Don't forget to keep in mind the importance in taking your wedding dress into consideration when purchasing your bridal lingerie, especially if your gown is tightly fit. But through all of the fittings and shopping sprees, when you find the right pieces, the right bridal lingerie, there is no doubt that moment will feel extremely special. Your wedding will be full of adventures and emotional moments, just as there will be while preparing for your big day; just remember to cherish every magical moment.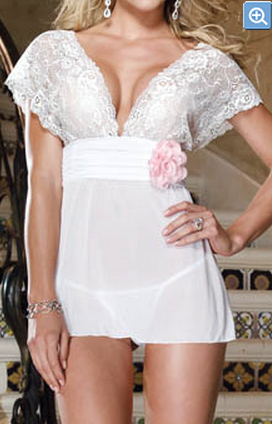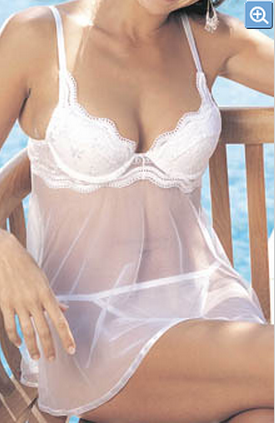 Every bride is amazingly beautiful and every bride deserves to feel the bliss of pure happiness on their special day; congratulations to every future bride-to-be.