Bridal brunches are becoming more and more popular; they're a wonderful way for the girls to get together and celebrate the upcoming wedding! If you're currently trying to pick a great invitation design, you're going to love the following 5 examples of beautiful bridal brunch invitations.
Couture and Simple
This beautiful design features the bride in her white gown and the bridesmaids in their colored gowns. It's colorful, simple and clean, making the design absolutely stunning.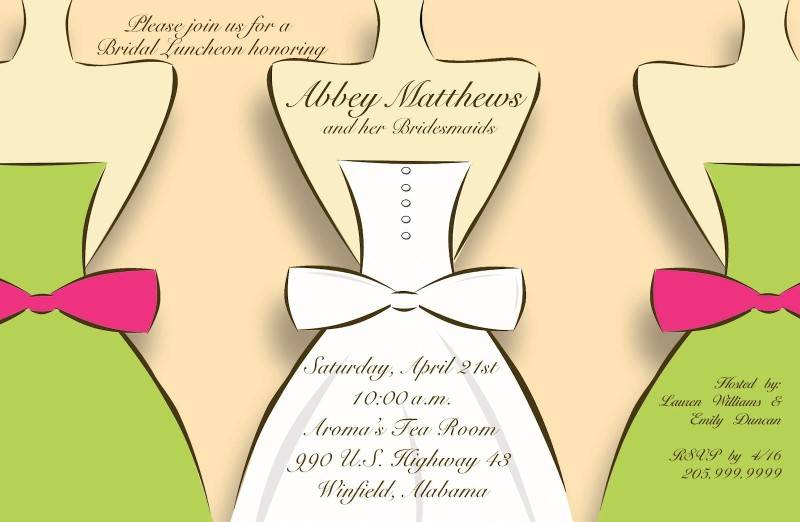 French Design
This gorgeous and girly French design is absolutely perfect for a Paris or France themed brunch. It features pink, green and white as the primary colors, giving it a fresh and beautiful feel!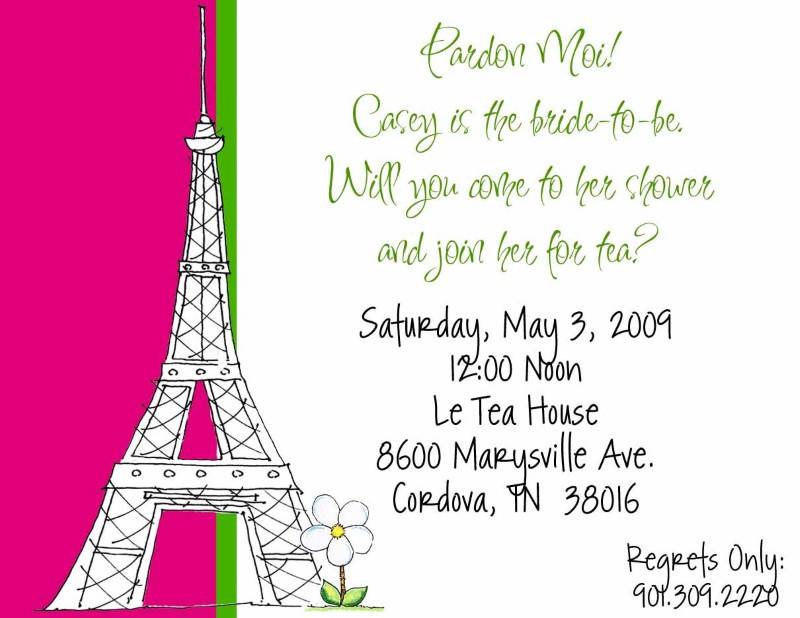 Whimsical
This whimsical look is great for a pink and gold color palette. The background is ivory and the writing is golden and bold. There are slight pink and blush flower designs as well. This is a very pretty look for any season.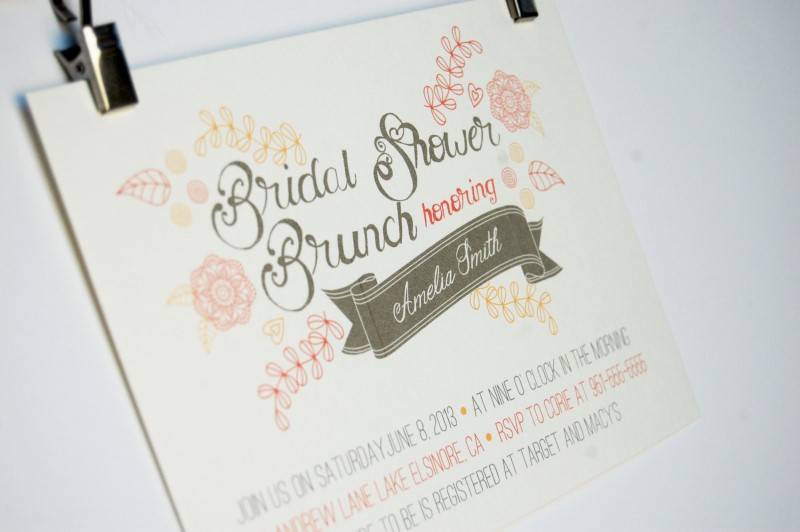 Watercolor Design
This cute watercolor design features a plate and silverware, with very pretty script writing. It's perfect for a spring or summer bridal brunch!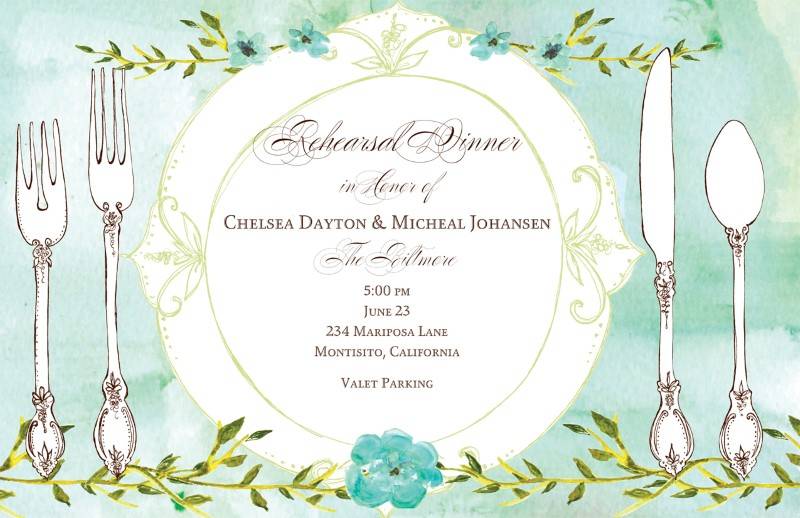 Peach Floral Invitation
This beautiful peach floral invitation includes a gray chevron design that is super popular right now. It also includes whimsical floral designs that looks super shabby chic.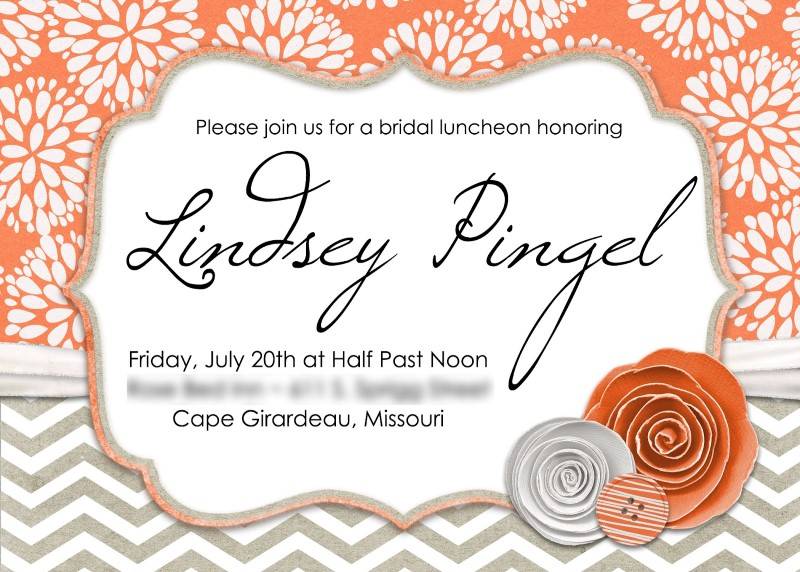 These gorgeous designs will help inspire you to choose a fantastic bridal brunch invitation!