Set in the lush Botanic Garden's of Rancho Santa Ana in California, Chad and Bridget's engagement turns out to be a glorious Spring wedding inspiration that looks like it came straight out of a fairytale! And what better color palette to match this outdoor theme that the opulent garden colors of Spring? This engagement featured different hues of the color – red, purple, blue, forest green and everything in between! What a delightful sight with all the flowers and whimsical details. Casual, glamourous and vintage! But of course, the most gorgeous bloom of the day was the bride, who was every bit of a perfect princess. Scroll down to see more photos from Killingsworth Photography.
We're All About the Details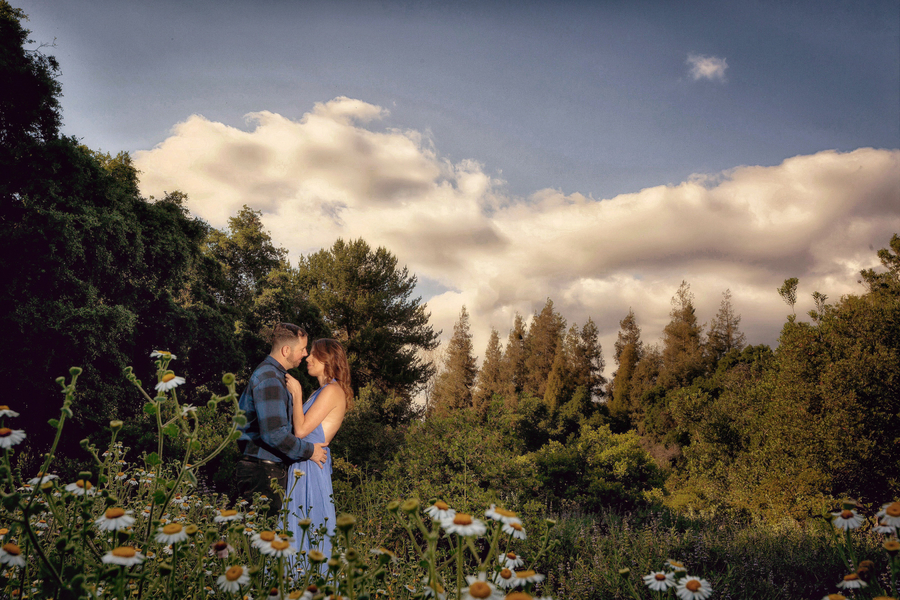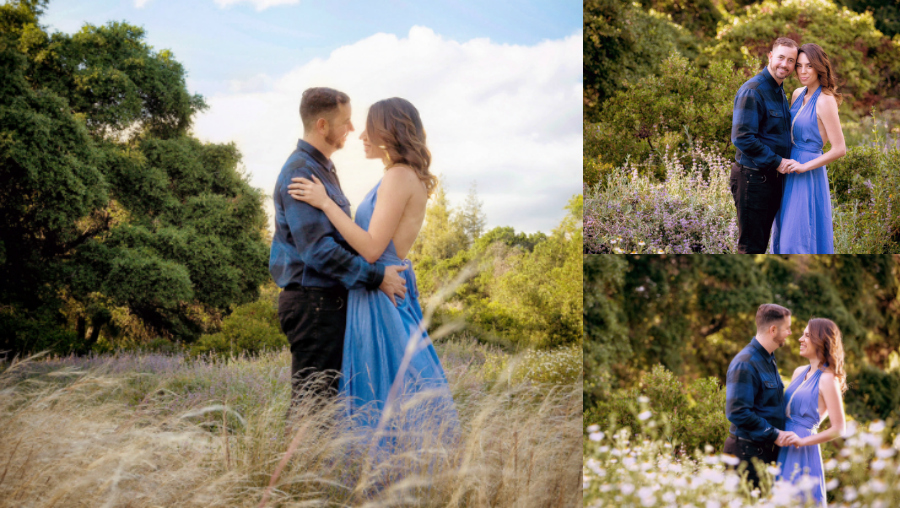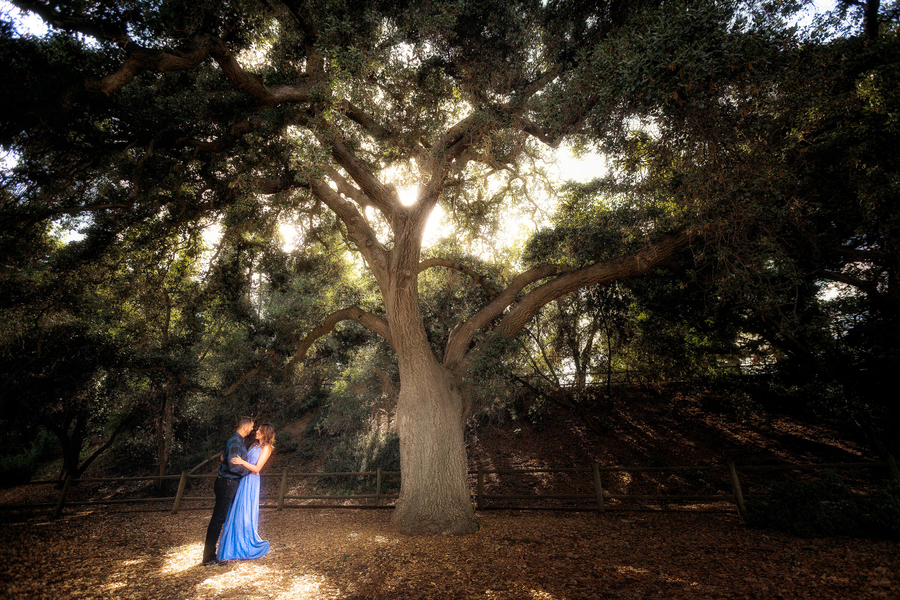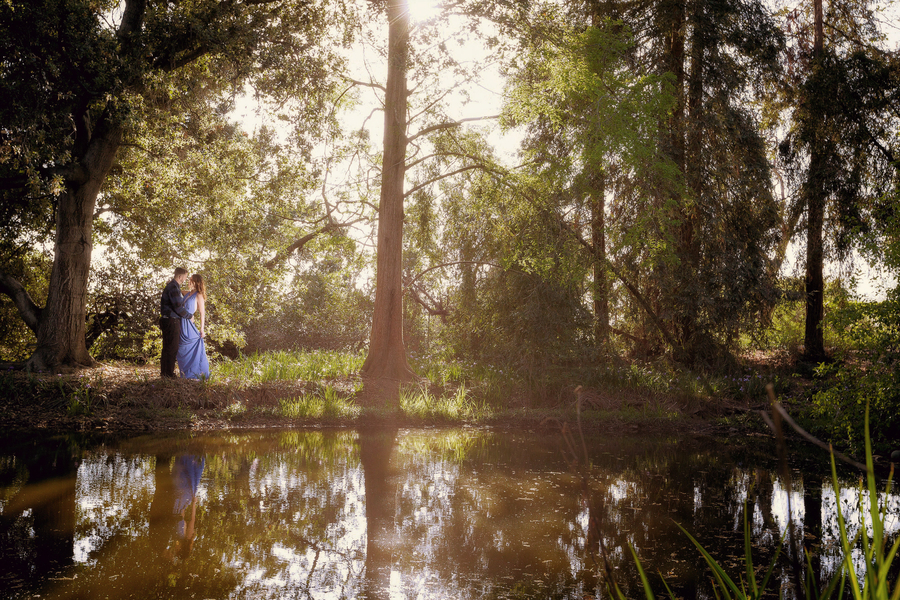 Claremont Village Session
In addition to their Botanical theme, they also took the time to have another session with Eric Killingsworth at Claremont Village and created a retro themed engagement experience. Enjoy!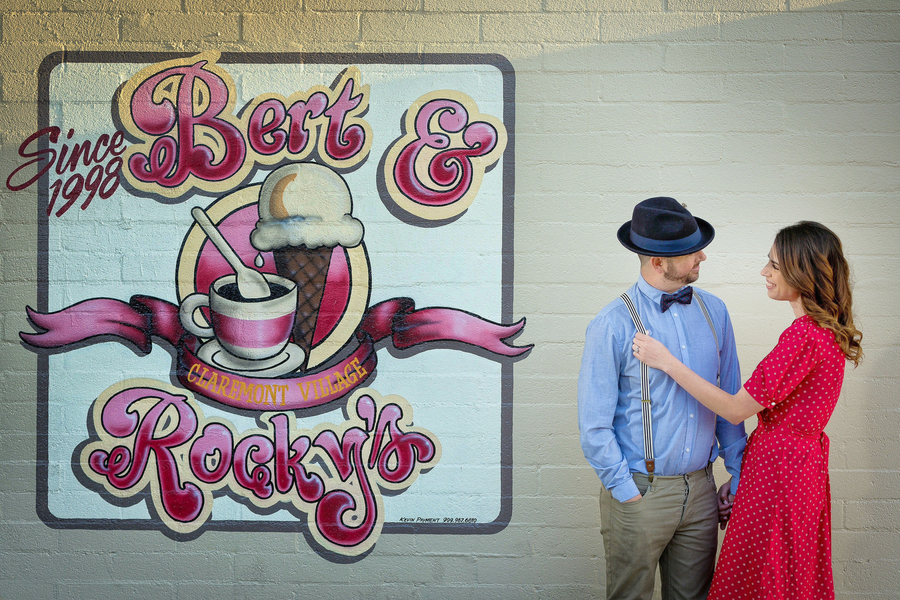 Vendors
Photographer:  Killingsworth Photography
Other Location: RANCHO SANTA ANA BOTANIC GARDENS