Hey ladies! Excited for another bridal inspiration? Today is your lucky day because we've got something special for you. We all love modern bridal shoots with amazing hints of simplicity and elegance. It's elegant for a reason, right? But as much as we love the modern and contemporary look, we cannot resist the more minimalistic wedding fashion styles that are getting more and more popular this year. As I was going through the top weddings of 2019, I came upon a lot of modern bridal shoots that went to the more minimalistic route and put a modern spin in their bridal shoot. This amazing bridal shoot brought to us by Adornment Photo is more than enough to inspire you towards this modern style. See them all below, and don't forget to leave a comment if you think this type of wedding design is bold enough to go for!
We're All About the Details!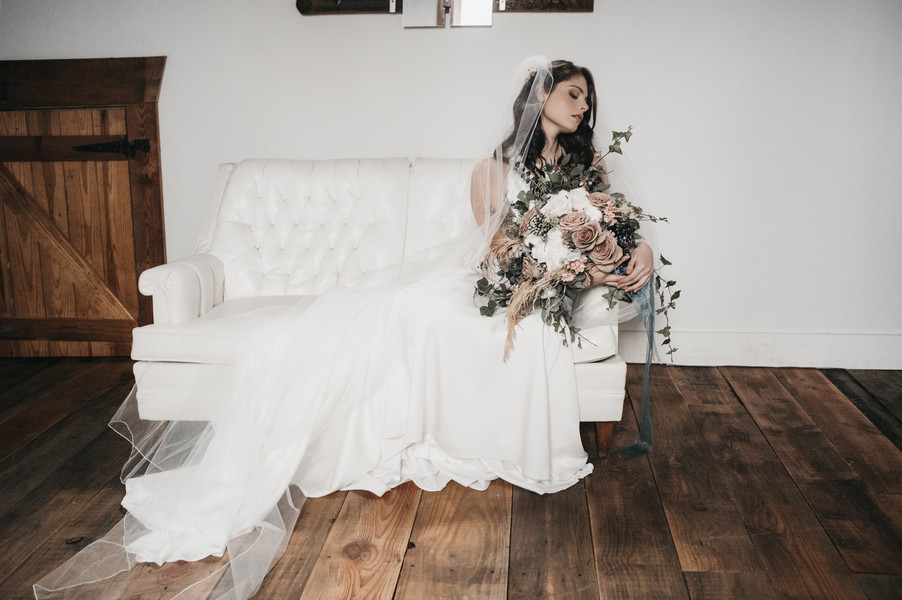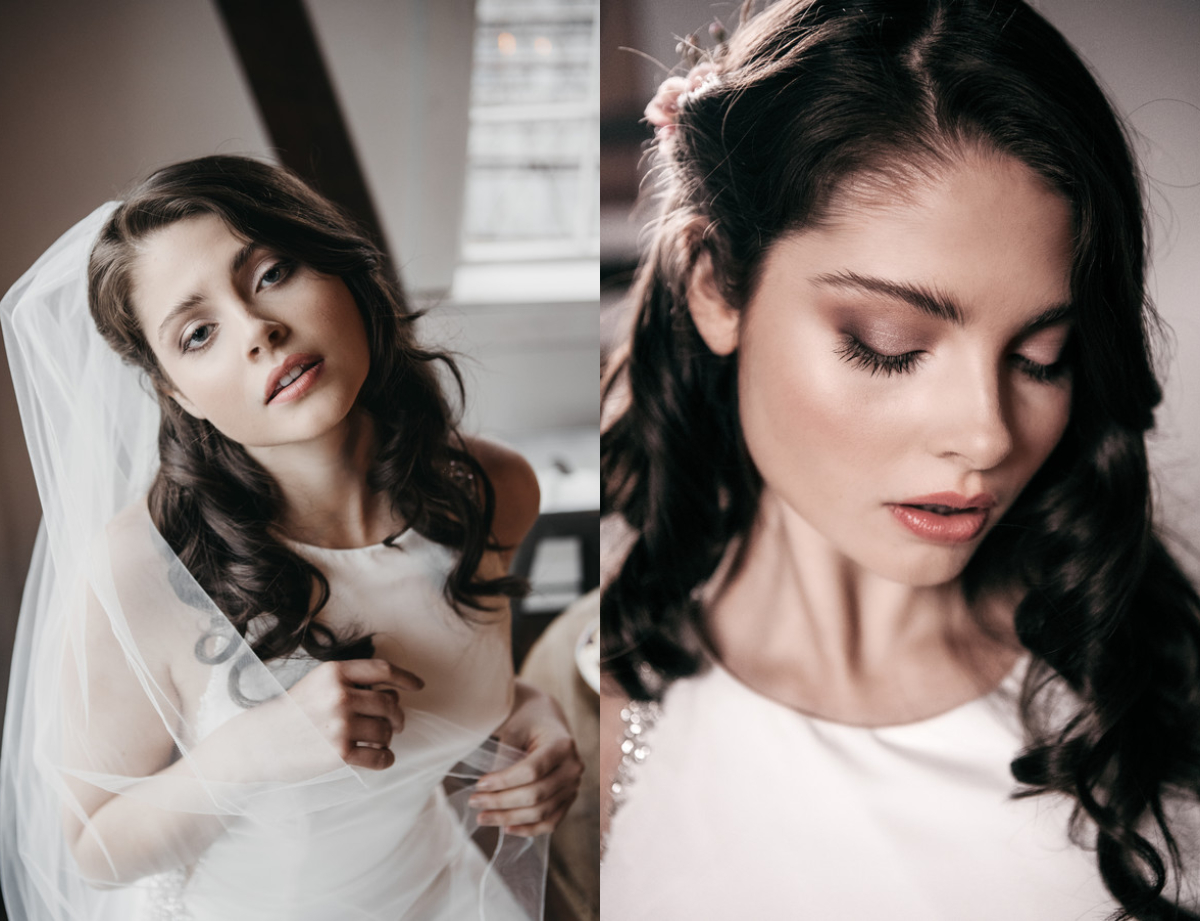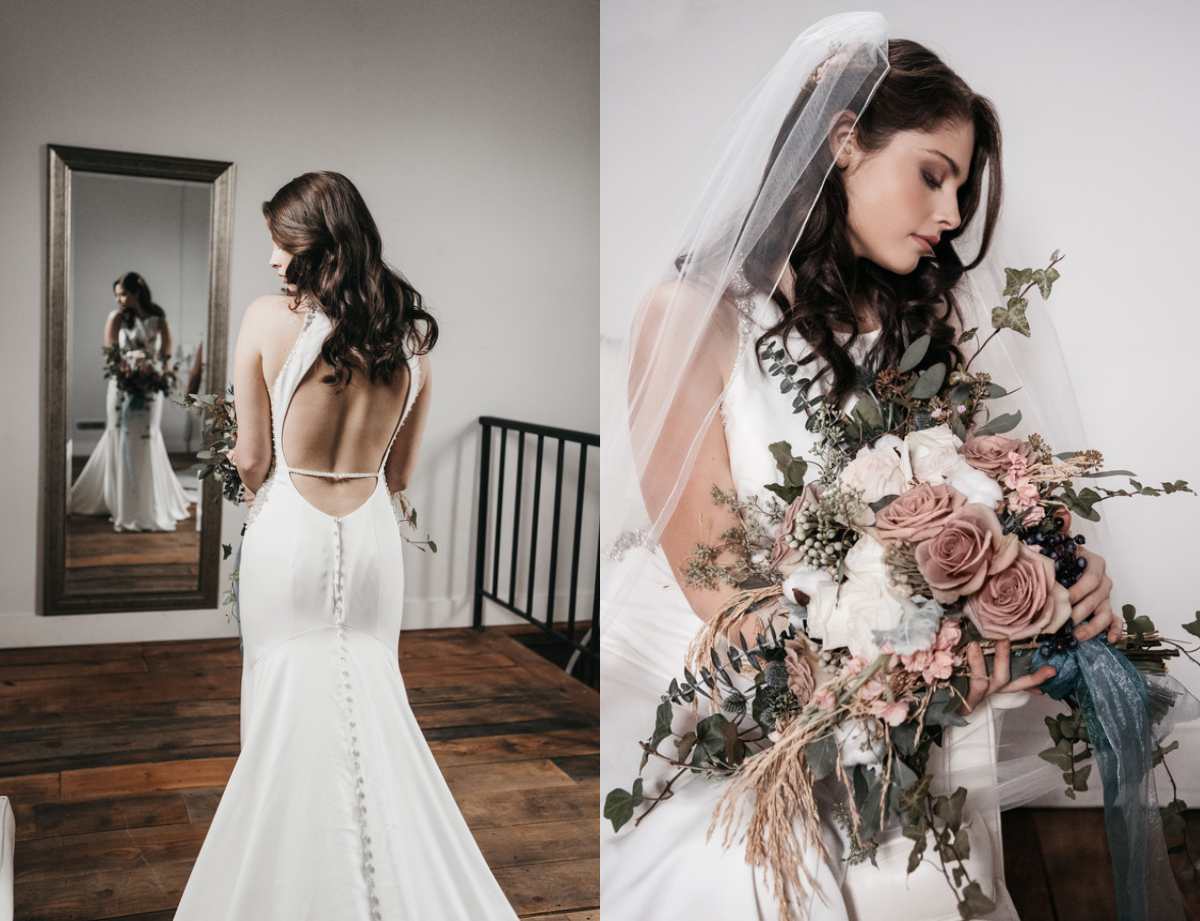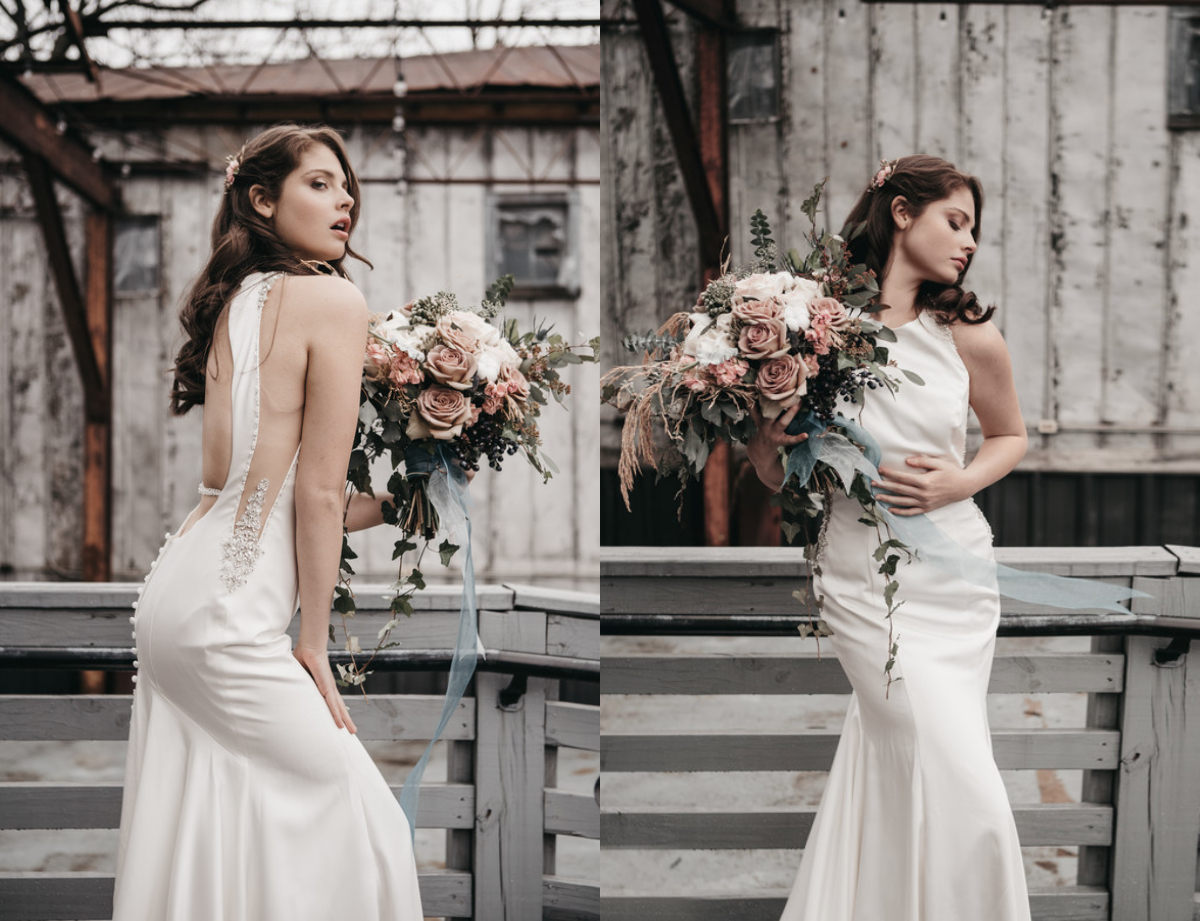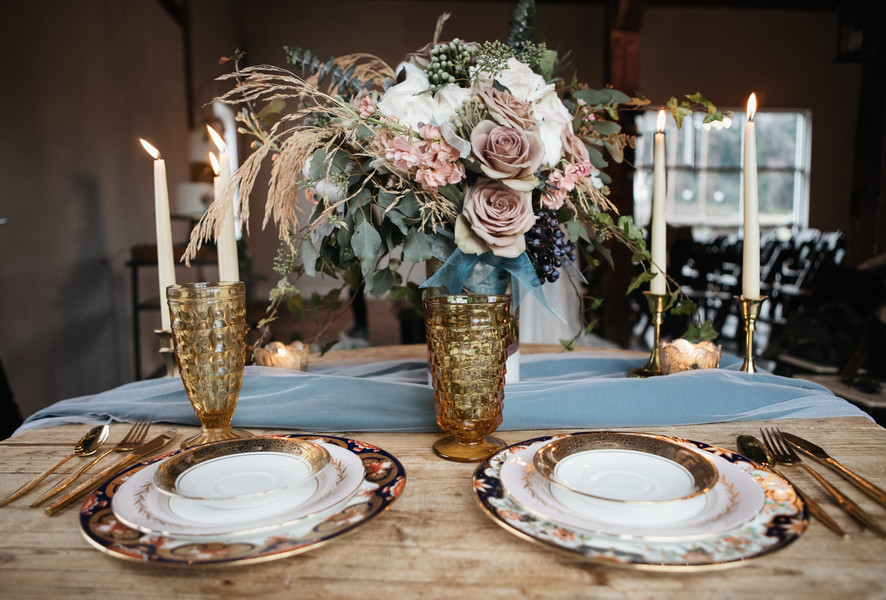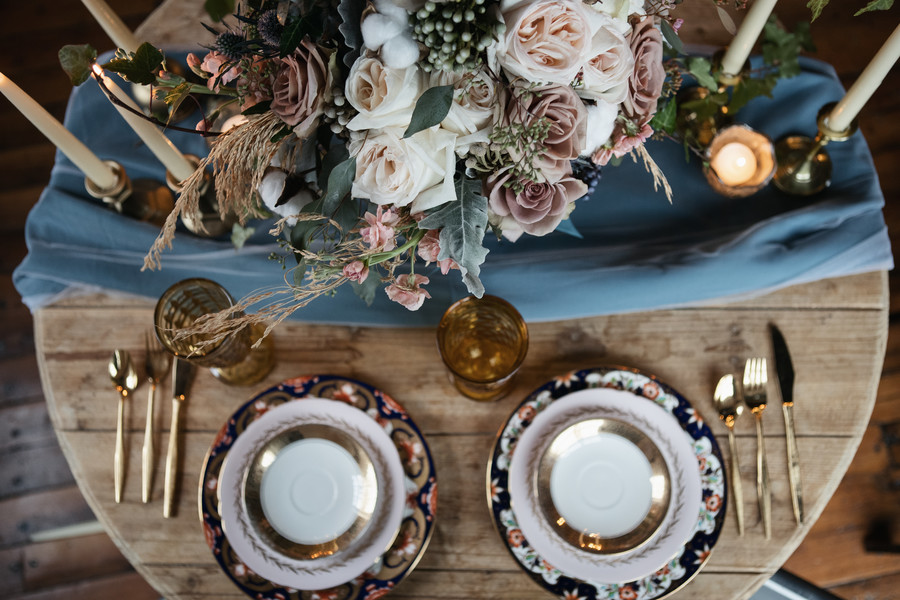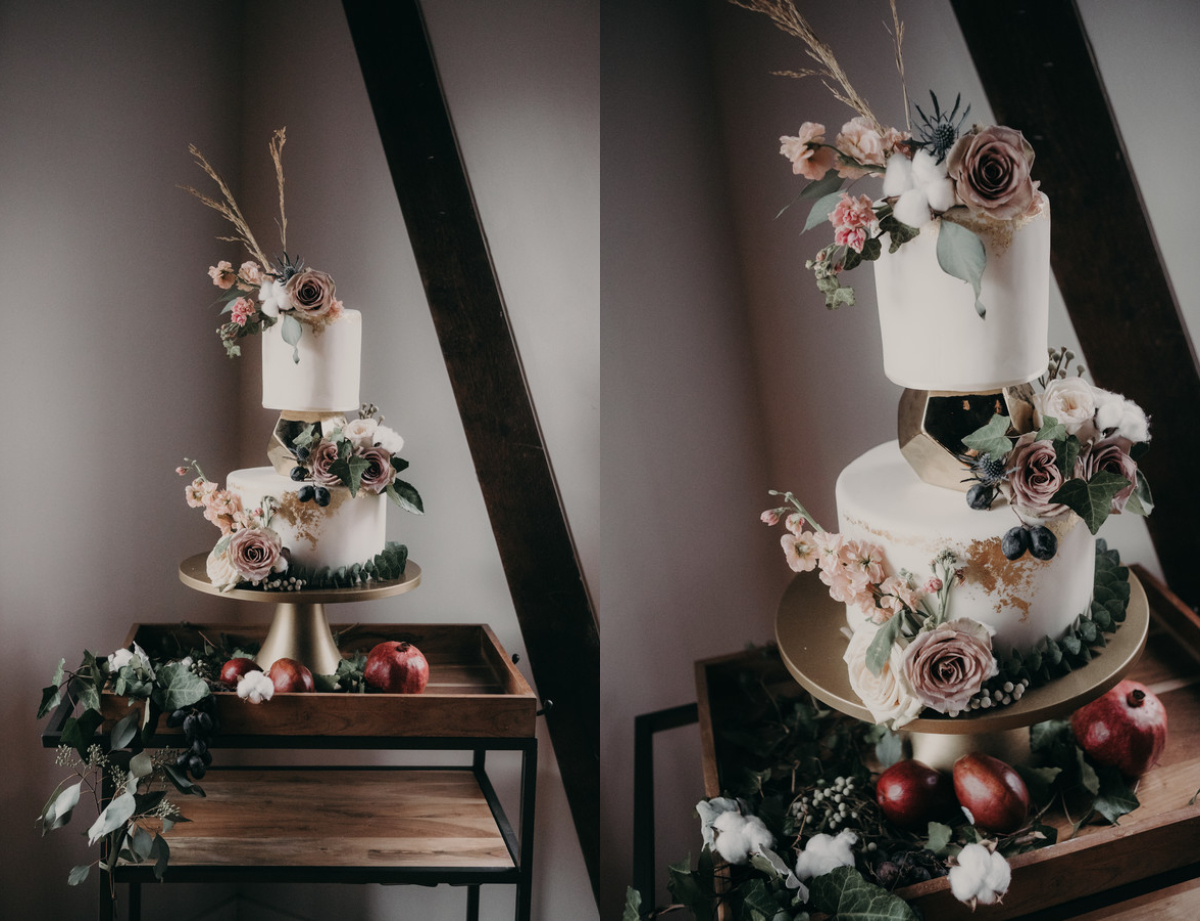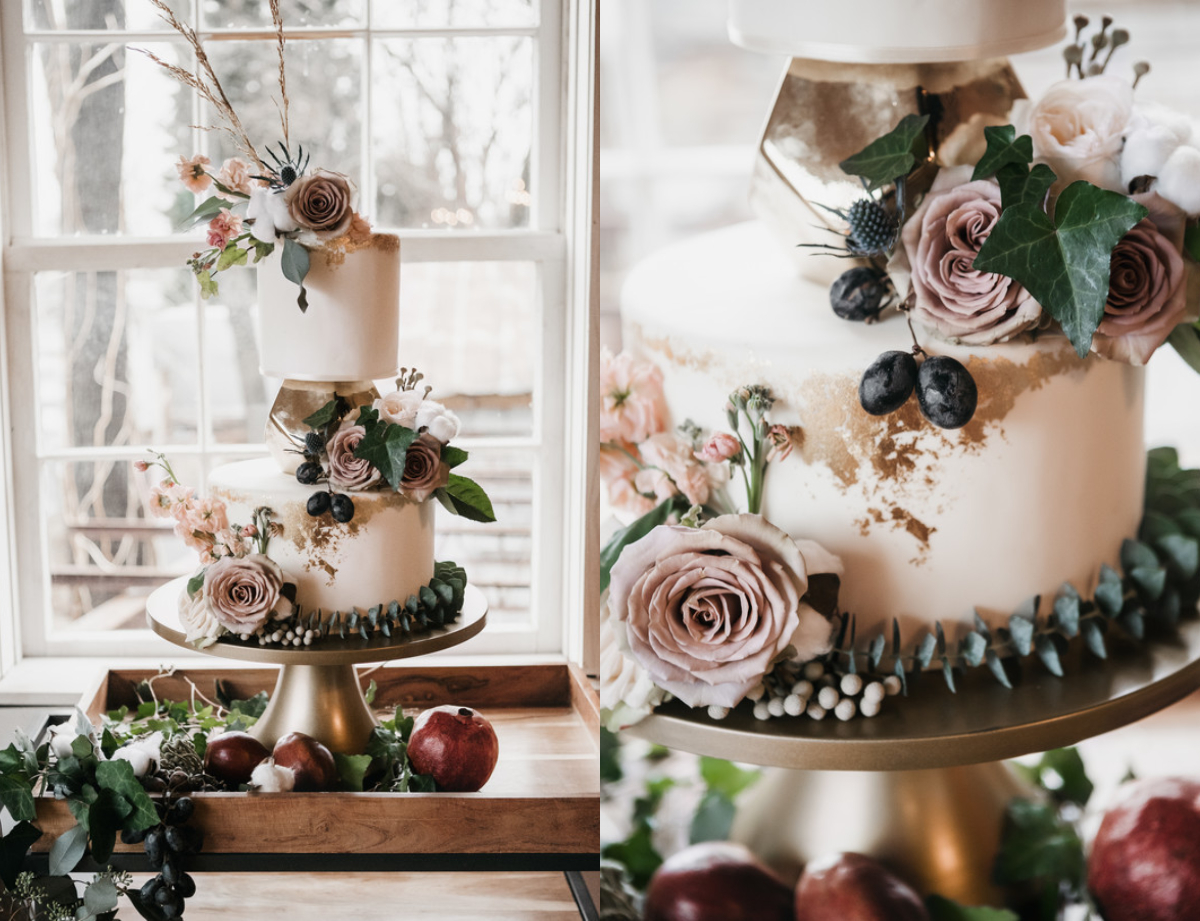 Take this Advice
Don't stress! Panning a wedding doesn't need to consume your life (unless you want it to!). My biggest piece of advice is to spend the most time researching your vendors. Find businesses that you vibe with and trust those vendors to make your day perfect! ~Skyler Brown/Photographer
About the Photographer
Why are you awesome and what sets you apart? Why are we awesome? We are a wife and husband team who are in love with love. We prefer quality over quantity, experiences over objects, and pie over cake. (but we love cake too so please save us some). What type of events do you prefer doing (weddings, engagements, bridal shoots..etc)? Weddings! We thrive off infectious love! What city/state do you operate in? Are you willing to travel? We are based in Winston Salem, North Carolina. We are always looking for an excuse to break out our luggage though. Pricing? Packages start at 1,800 TYPICALLY. But we like to customize our quotes to our client's needs. We don't want to sell you on anything you don't need. How can potential customers contact you? Whatever works best! DM us on Instagram, email us, ask for our number and text us! We know life is busy and we aim to make it a little easier.
Vendors
Cake Designer: Tart Sweets
Makeup: Ashlet Watts Makeup
Dress Store: Southern Bride
Floral Designer: Wild Things: Events Florals Supply
Event Venue: Muse at the Mill Events
Photography: Adornment Photo