Most guys who are slated to be best men for their friend or brother's wedding understand that there are some important duties they're responsible for. One of those is the bachelor party! If you want to stay on good terms with the future groom and more importantly, his future bride, use these tips to arrange a stag do that will satisfy everyone.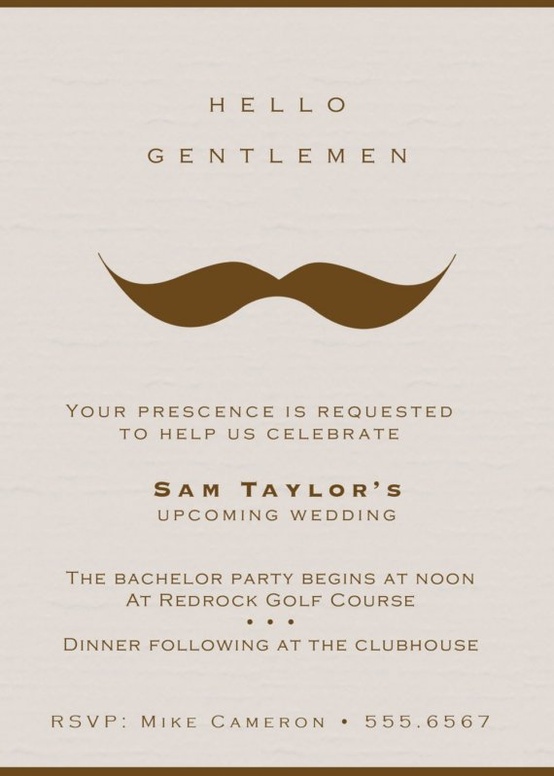 Do Unto Others
When you're planning your friend's bachelor party, think about the things you wouldn't want your future wife doing at her bachelorette party. Anything that falls under that category should be skipped, for sure!
Fun Ideas
With a group of guys, there are a few things that always make for a good time: sports, a few beers, fun games like poker, etc. Think about something you haven't done in a while with the boys and use that as inspiration. Many men have their bachelor parties at golf courses, their favorite pub, or in a friend's house around the poker table.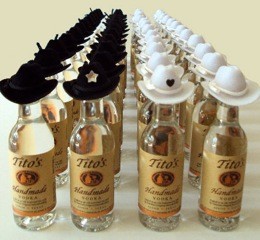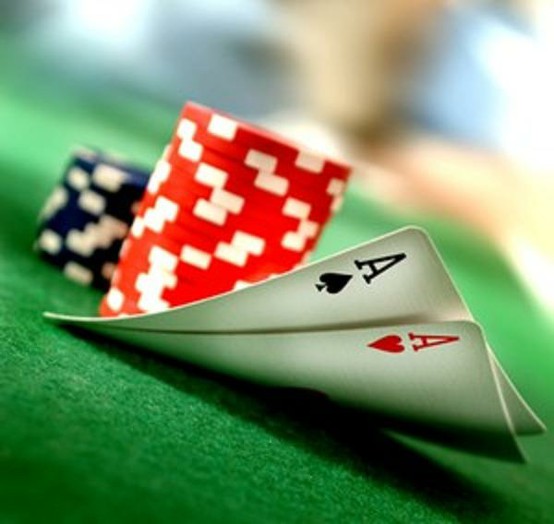 Make it Special
Because you have to give the groom a little bit of a hard time, you're expected to embarrass him at one point or another during the night. Make it special by creating a photo collage of his "dorkiest" moments, like when he got his braces put on, the night he fell asleep first and got a permanent marker mustache, etc.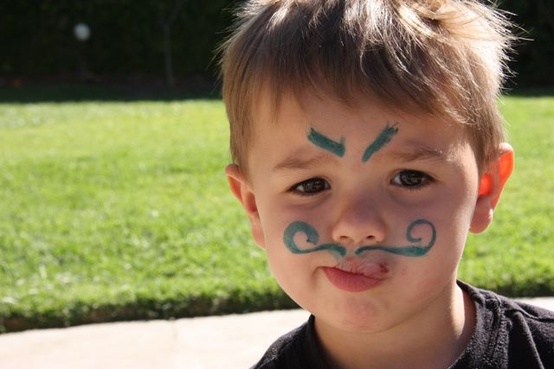 Be Responsible
Your most important job for the bachelor party is to take care of your friend. If his wedding is at 9 the next morning, it would be a really bad idea to let him drink pints of Guinness until 3am. Make sure that no matter what happens, he'll get to the wedding refreshed and excited for the day!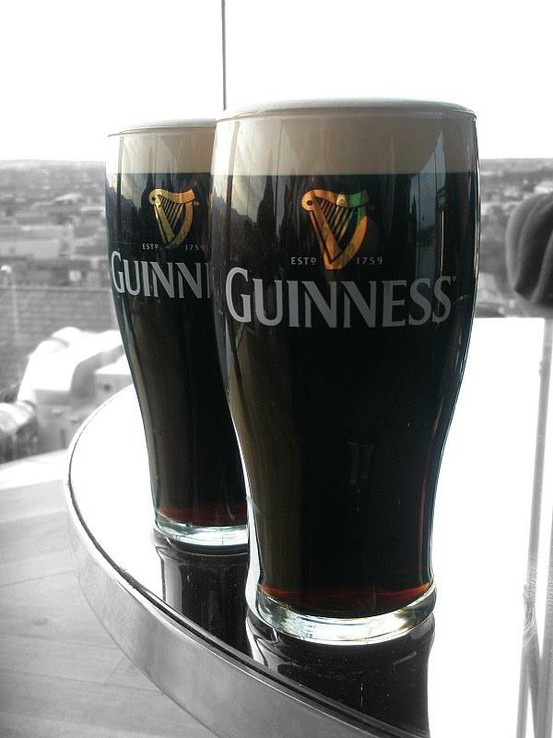 By following these tips, you can arrange a stag do that will be a blast, without any major consequences!