Another vineyard wedding? Yes, please! Ladies, don't get intimidated by choosing to have a destination wedding, especially during the summer season. It's not budget breaking, nor will it be stressful and uncomfortable if you tap the right people and just keep only the most important functional details! Instead, think fresh, casual and elegant-just take a look at Nate and Stephanie's beautiful wedding! And since this is an outdoor event, white everything amidst the green accents, lush florals, and sunny skies made this look like a match made in heaven. We also really find the casual chucks to be a cute detail towards the overall concept and design. The couple set their budget for the things that mattered most to them. All the other details were DIY. The couple kept it as simple as they could but didn't compromise on the gorgeous elements. Thanks to Captured in a Flash Images for these wonderful photos, your day will be totally made! Have fun!
We're All About the Details!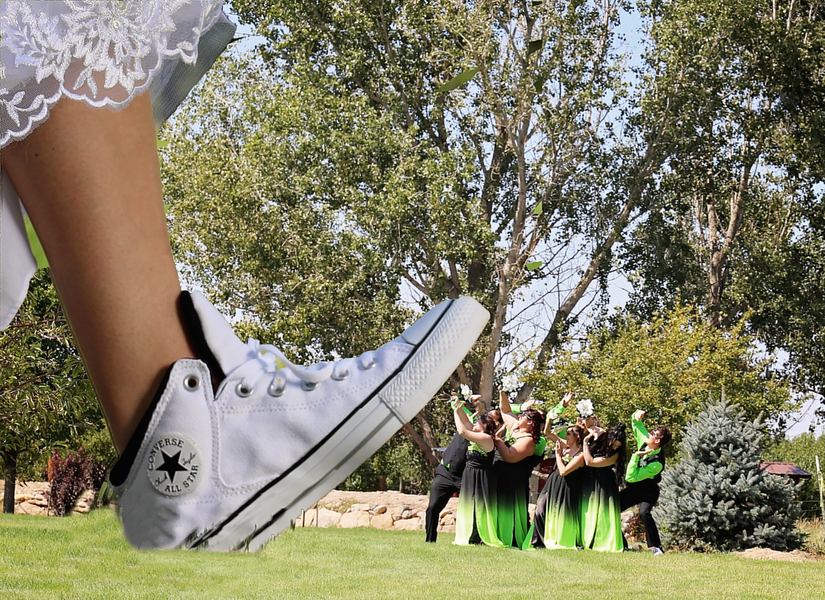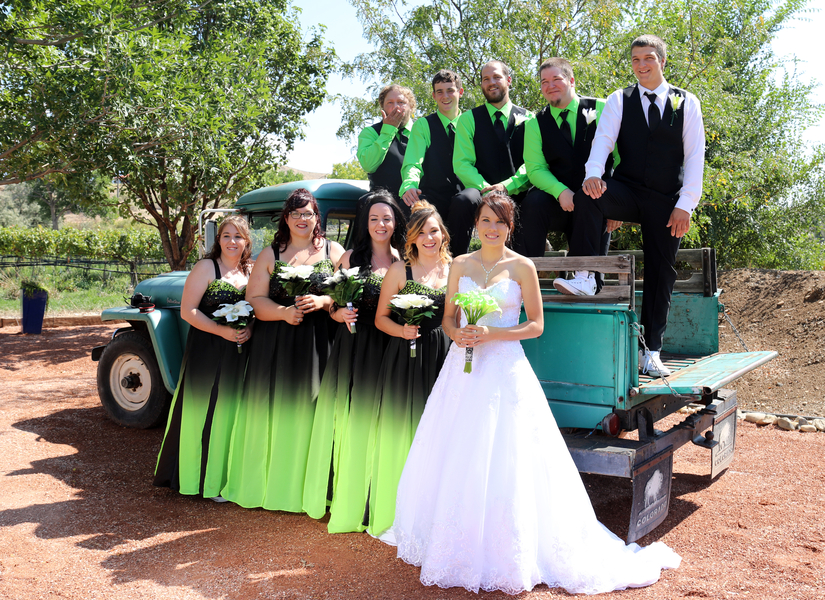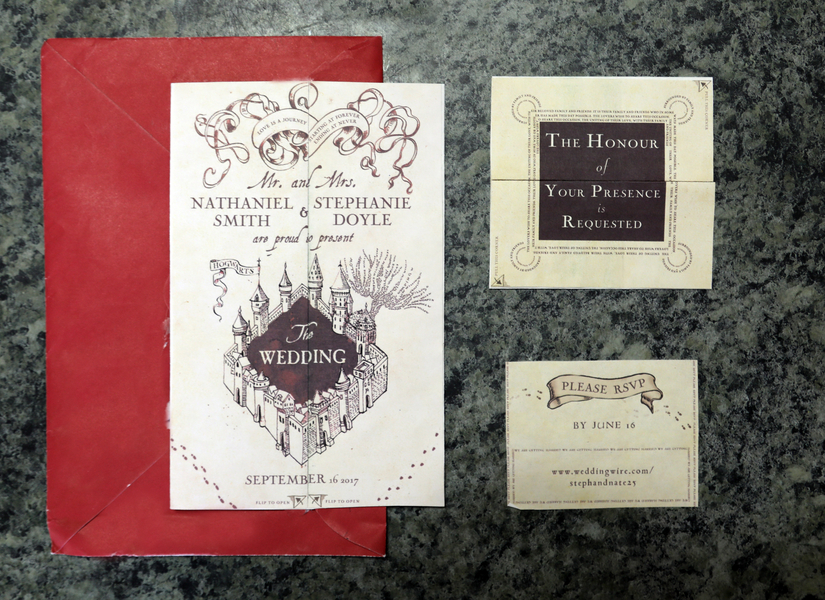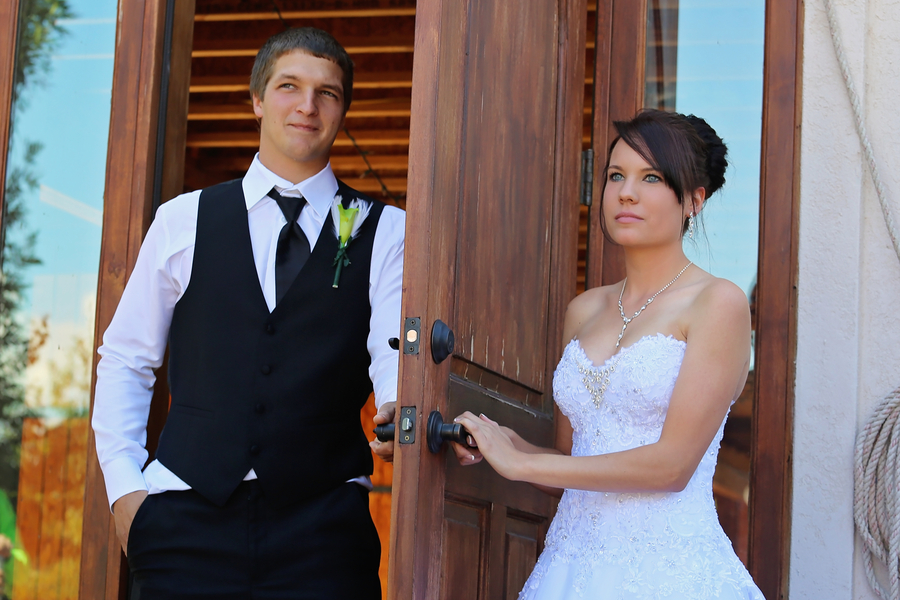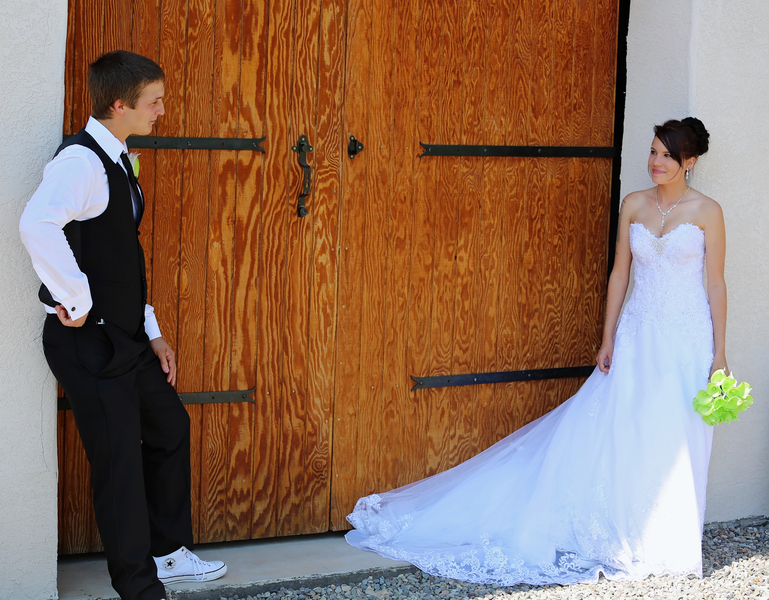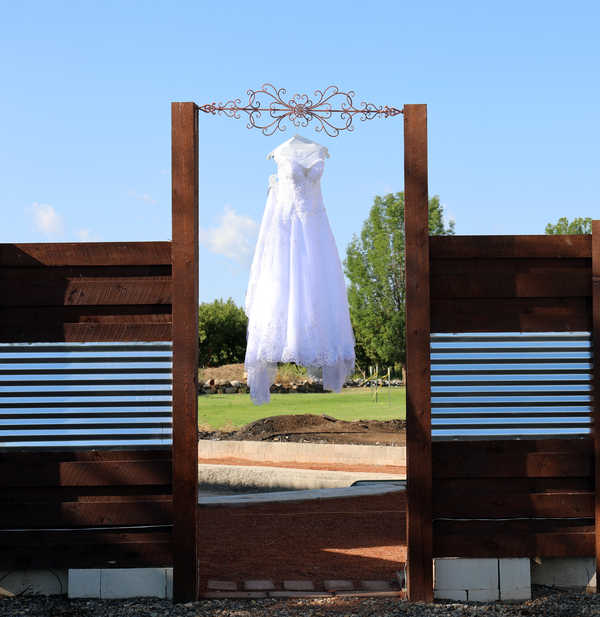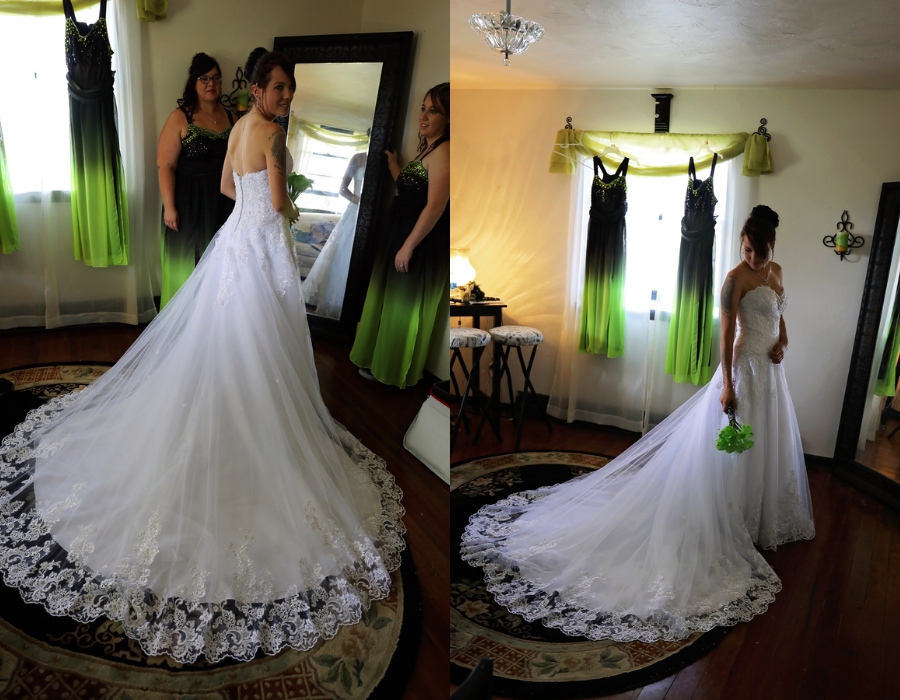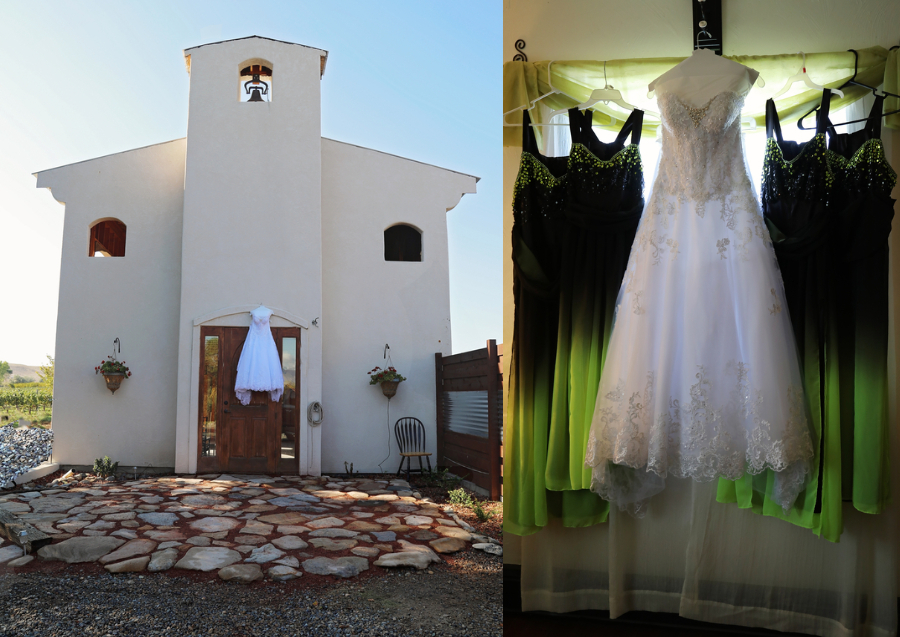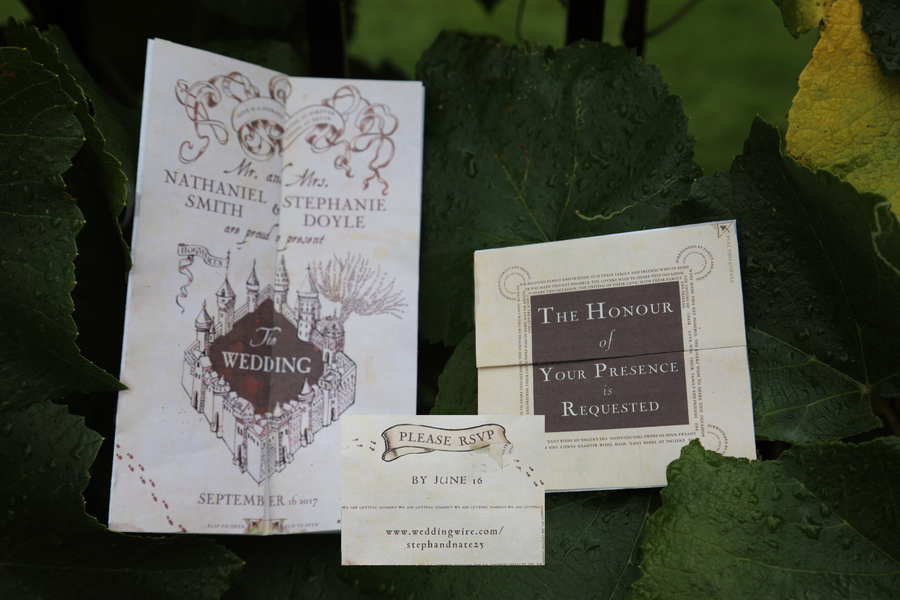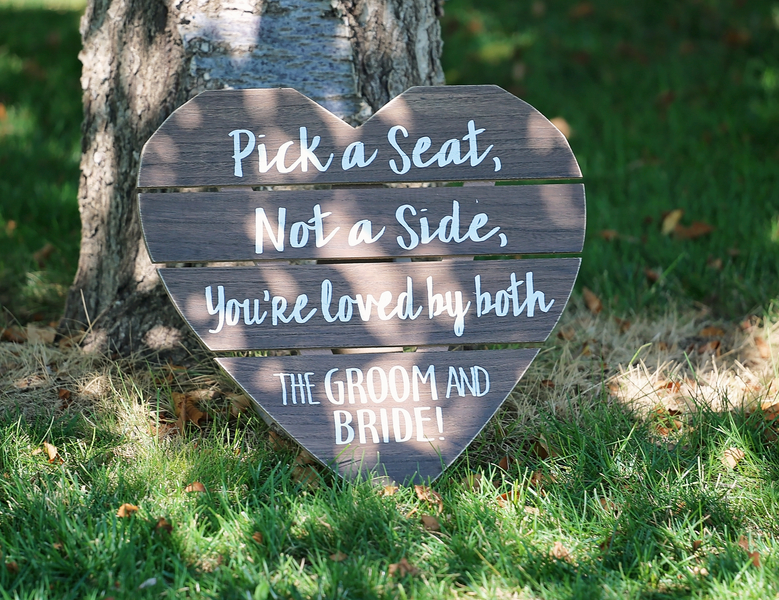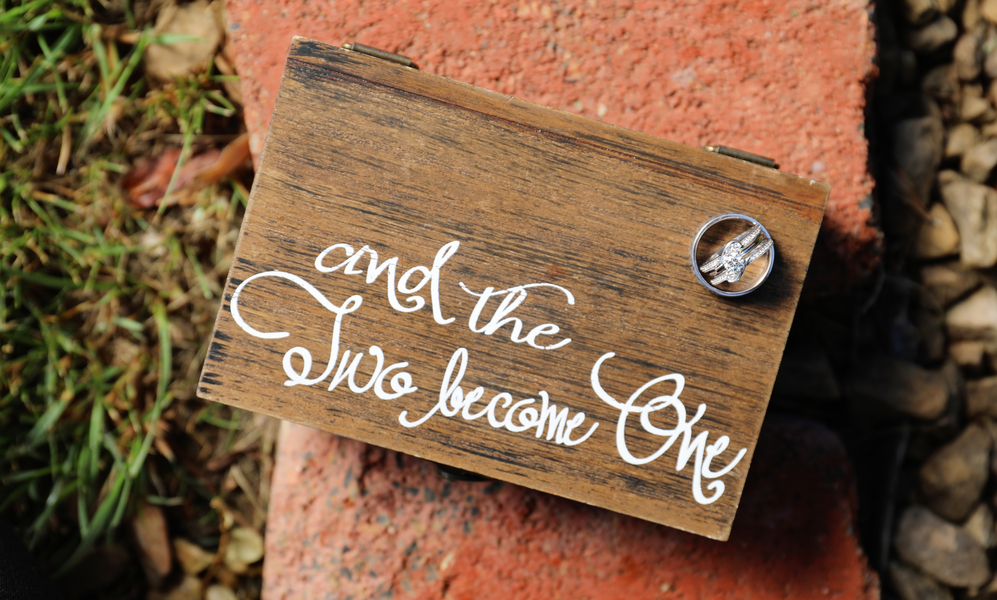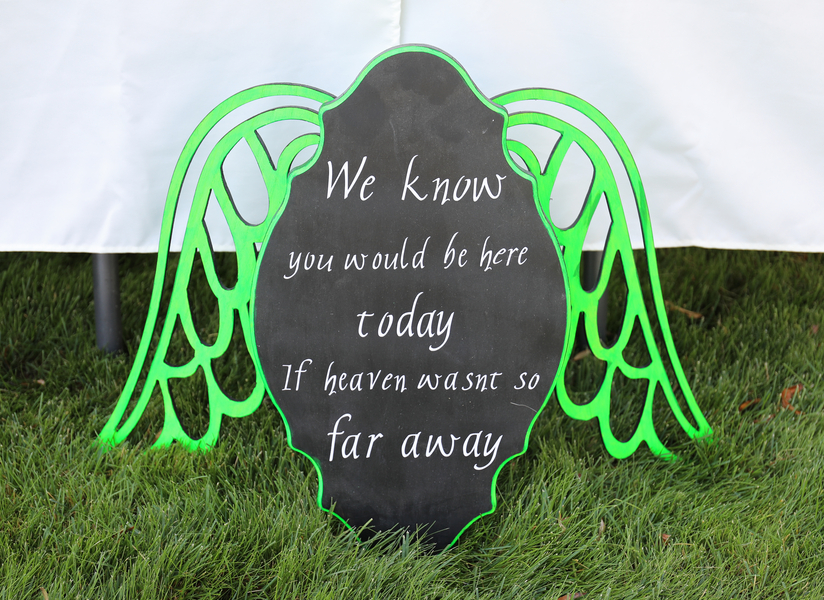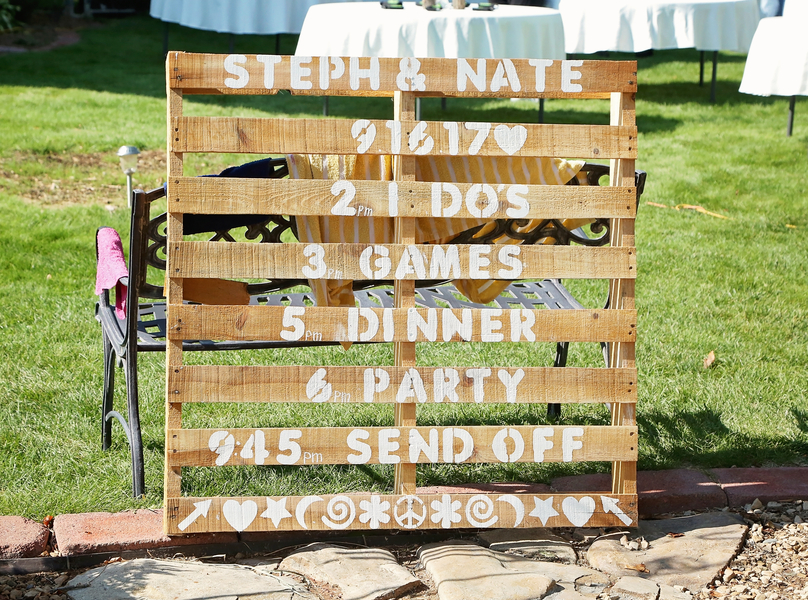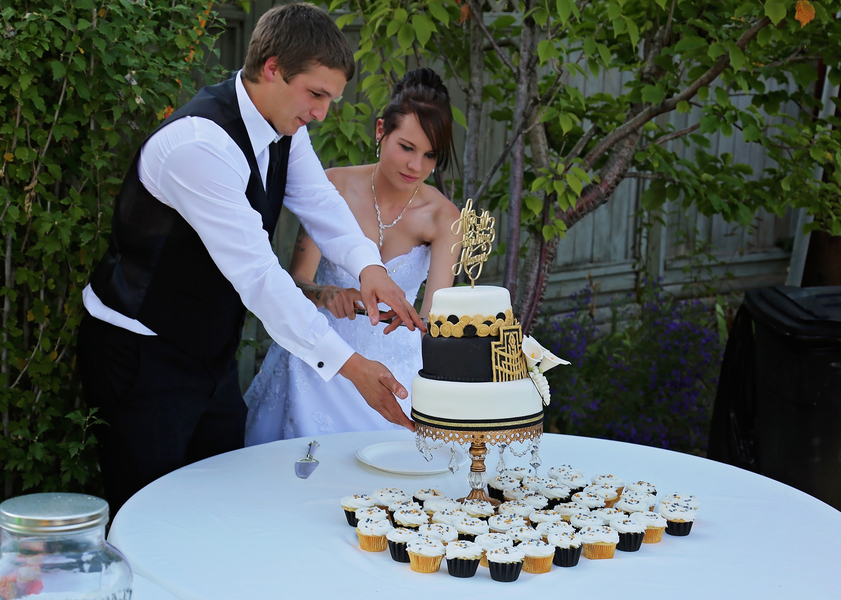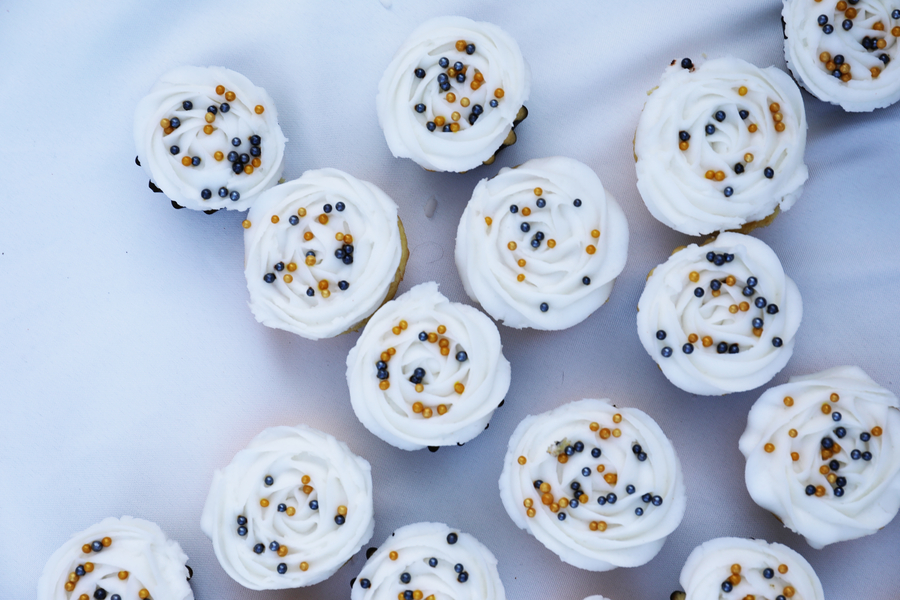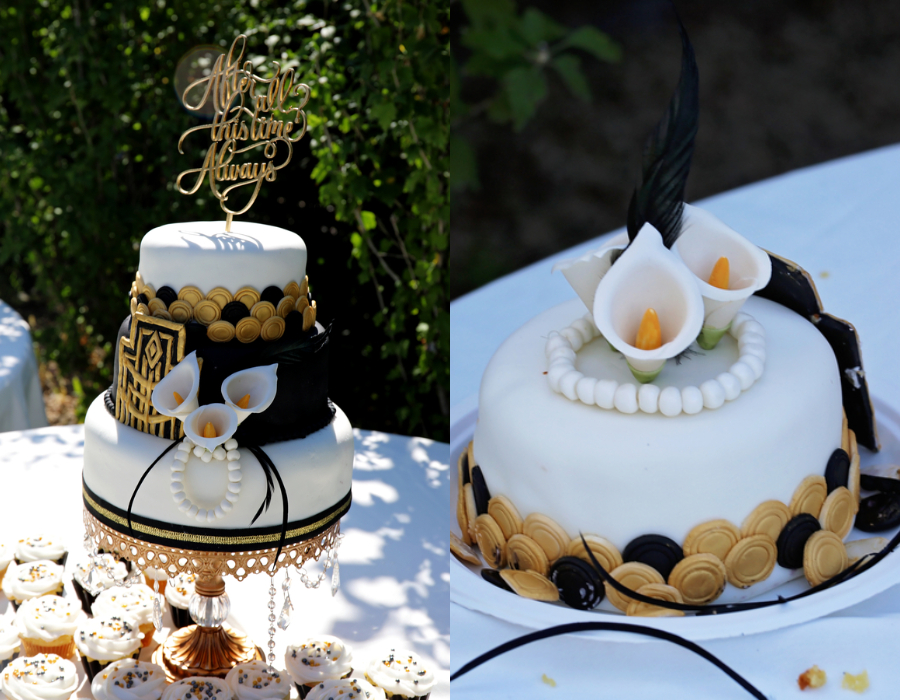 Take this Advice
Check out what others are saying about their photographers. Get a venue and date first thing. Delegate as much as you can and try not to sweat the small stuff. If you can afford a wedding planner, DO IT! ~Nancy Tait/Photographer
Money Matters
$5,000 – $10,000
About the Photographer
We love Weddings! We really do! We don't charge by the hour.We charge by the wedding. We would rather just hang out and capture all the shots you would like and the ones we know you will love. We feel that our style takes the pressure off of the couple and lets them enjoy their day more. Captured in a Flash Images is located in Grand Junction,Colorado, however we travel to Wyoming,Utah and would go anywhere!! Our prices are from between 1499-2000 depending on where we are going price includes travel. Grand Junction Special is 1299. If you would like to contact us ,we would love to hear from you. You can contact us via website, or Email,or facebook. Thank you for taking a look~ we are excited to see what next wedding season brings!!
Vendors
Photographer: Captured in a Flash Images
DJ: Moonshine Music
Dress Store: David's Bridal
Second Shooter: Captured in a Flash Photography
Event Venue: The Wedding House at Palisade