While most brides spend the majority of their time thinking about the jewelry they'll wear on the big day, it's also common to want to wear something truly stunning for the wedding shower. This event is the perfect opportunity to dress up and wear something feminine and gorgeous. Here are a few fantastic ideas.
When You Want to Stand Out
If you're the kind of girl who loves jewelry that is unique and something you just don't see every day, there are a lot of options for you. Hearts on Fire has some unique jewelry gift ideas that you can pamper yourself with, like the Illa Pendant Necklace. It's a beautiful yellow gold star with a shining diamond in the center, suspended from a yellow gold cable-style chain. It's gorgeous, and the perfect item to wear to your wedding shower when you want to make a statement.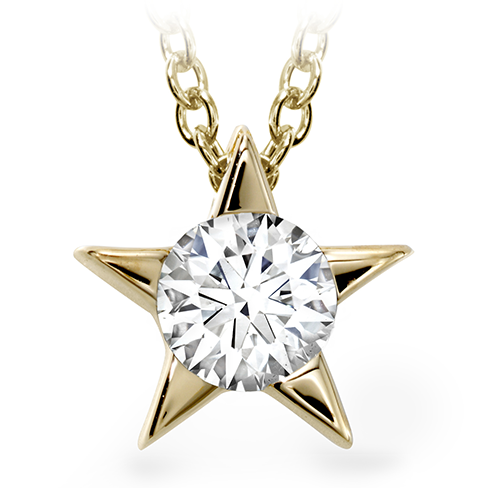 Classic and Elegant
When you want something that has a timeless look, the Obsession Stud Earrings are perfect; they're classic, elegant and beautiful bezel-style diamond earrings. They're available in 18k gold and are sure to add the appropriate icing to your wedding shower. The greatest thing about these is that they go with absolutely anything.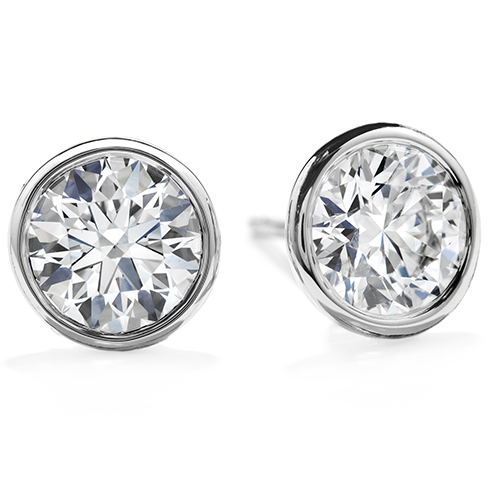 Romantic and Unusual
If you love the unusual, try the Copley Bracelet. This beautiful yellow gold bracelet was inspired by Boston's architecture and will look fantastic on your wrist. The bracelet features clusters of diamonds as well as single diamonds throughout the filigree-style design. It will look fantastic whether you're wearing a designer dress or jeans and a blazer!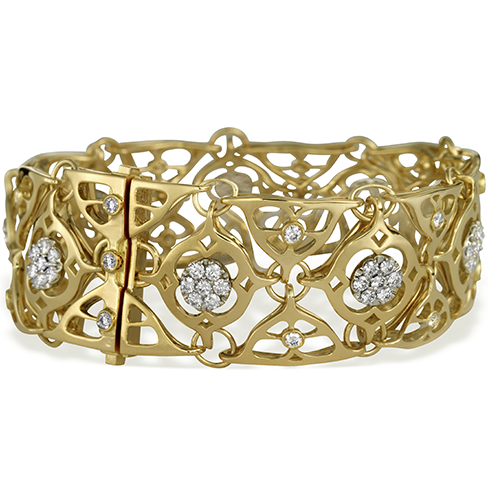 These are just a few of the choices Hearts on Fire offers up for soon-to-be brides, so be sure to check them out when you feel like pampering yourself with a little extra bling and shine!