Whether you're trying to save money in one area of your wedding budget to allocate more to another area or you're just on a strict budget period, there are several different ways to save. One great way is to purchase used items and give them a little TLC. Find chairs at garage sales, flea markets or thrift stores and breathe life into them. Not only do you get great inexpensive chairs, but you can custom-design them to match your theme.
How it's Done
Start with chairs of whatever color or style you prefer. Make sure the chairs are completely clean and free of dust and debris. Now you'll want to choose which color to go with for your wedding reception. Spray paint the chair in that specific color. You can create cushions to sit on the chair in coordinating colors for a great look. You may want to stencil a pattern onto the chair in a contrasting color as well – this is the creative part. You simply need to open your mind and do something that is perfect for your wedding!
Tips and Tricks
Don't worry too much about how the chairs are going to look if you're going to utilize chair covers. Mismatched chairs are fine, too, as long as they're painted in the same style. This will tie the chairs together.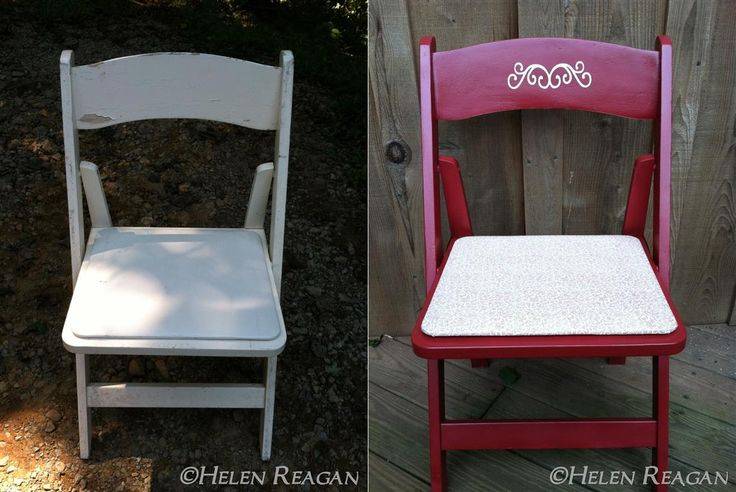 There you have it. It couldn't be easier to arrange wedding ceremony and reception seating without having to invest a lot of time or money.