If you want your centerpieces to really make an impact at your reception, why not light them up? We've gathered some of our favorite lighted centerpieces – check them out below: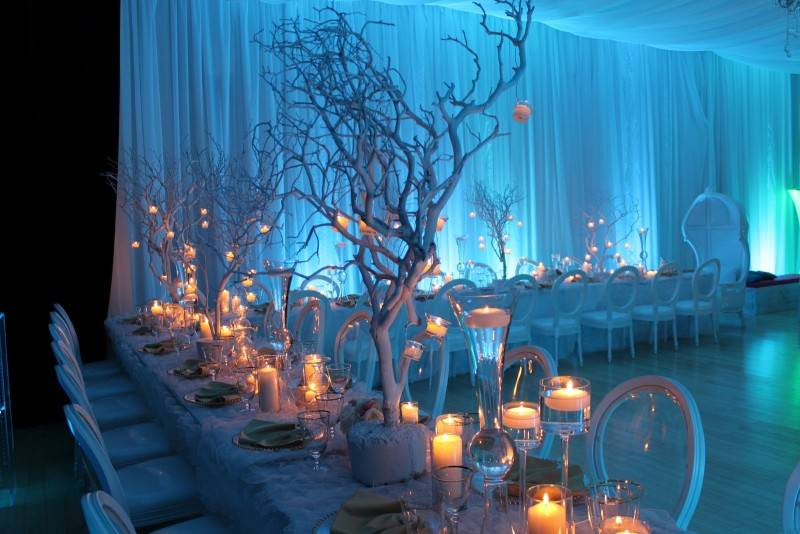 This is another idea that is simple to create. The couple simply bunched candles (floating candles in vases of water and pillar candles) and lined them down the center of the table. The effect is breathtaking.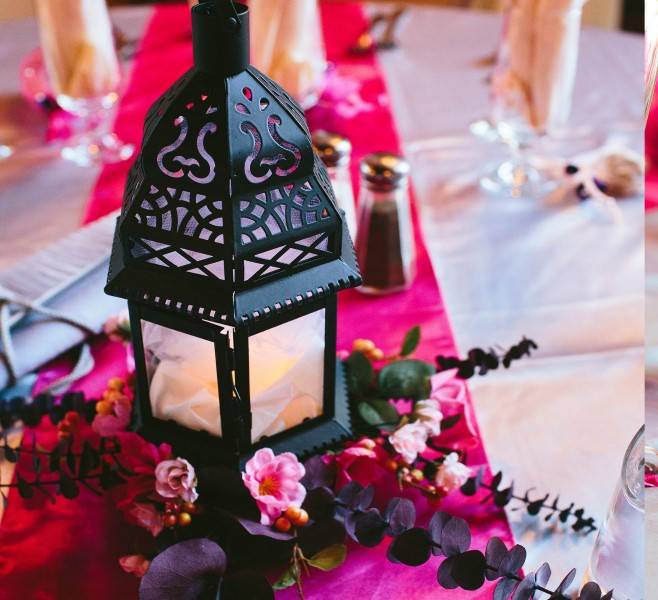 These gorgeous Moroccan lanterns contain flameless votive candles for a soft and romantic glow. These are perfect for a Moroccan or boho wedding, and are simply stunning.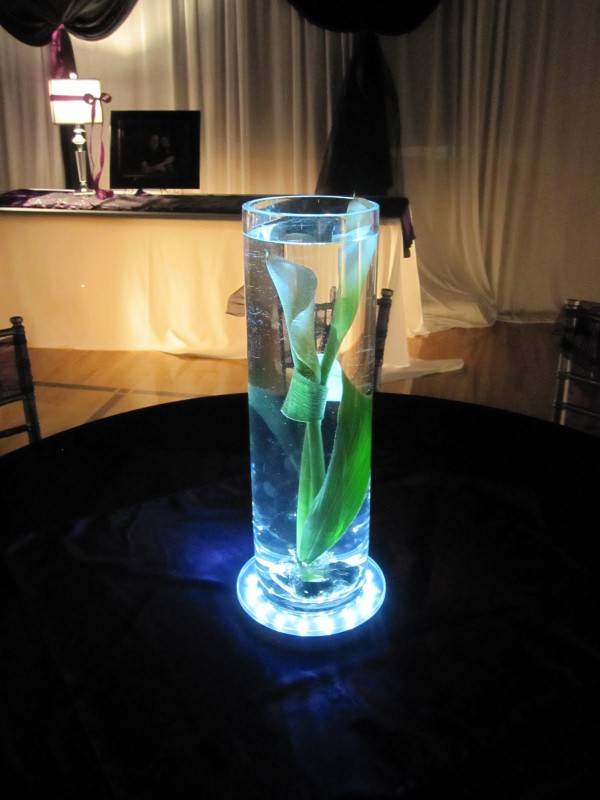 These are simple yet beautiful. It's a tall vase containing an orchid and filled to the top with water. It sits on a lighted base to create a beautiful glow.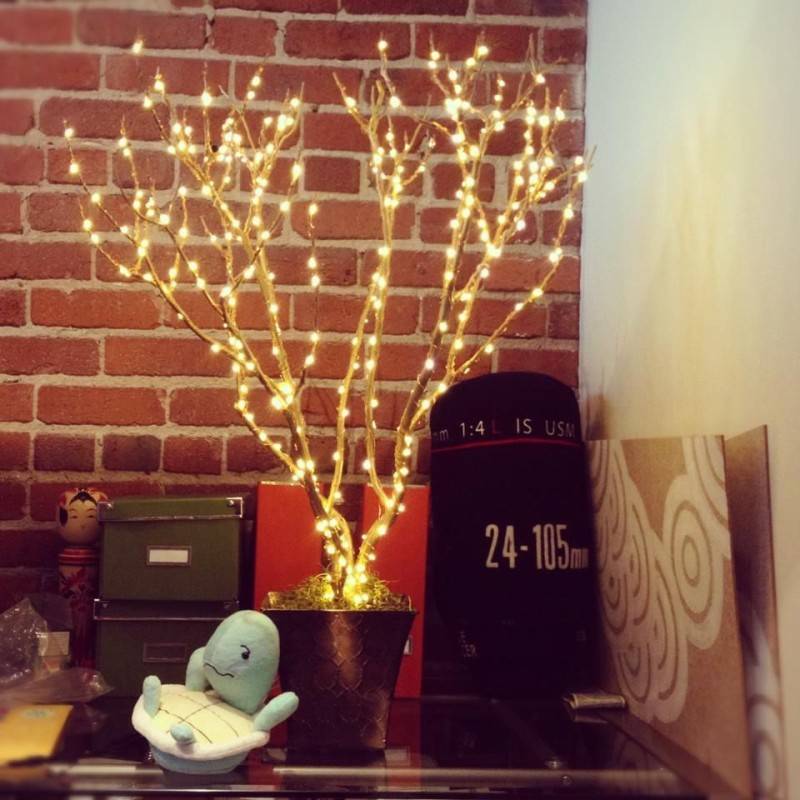 These are super simple to create. The branches feature small LED lights and are battery-operated so lasting through the reception should be no problem. They're tucked into decorative vases and look so chic and pretty.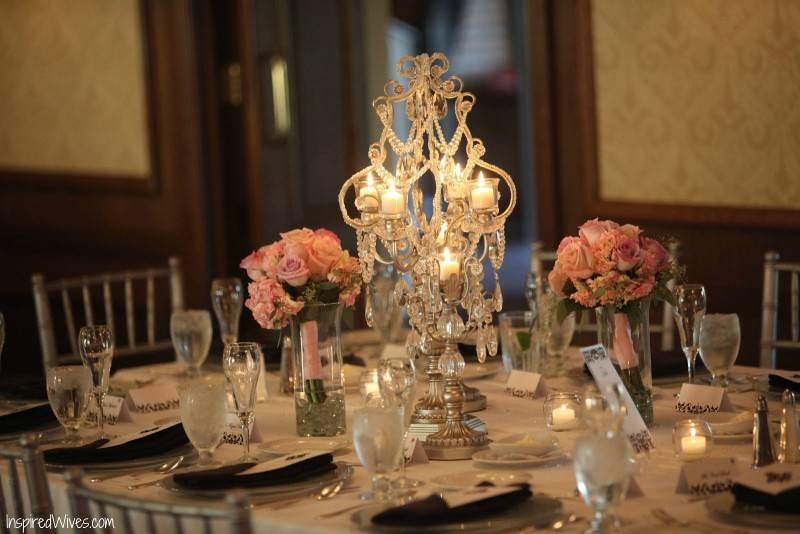 These tabletop candelabras are incredibly elegant and beautiful – perfect for any sort of wedding, but especially for a vintage wedding.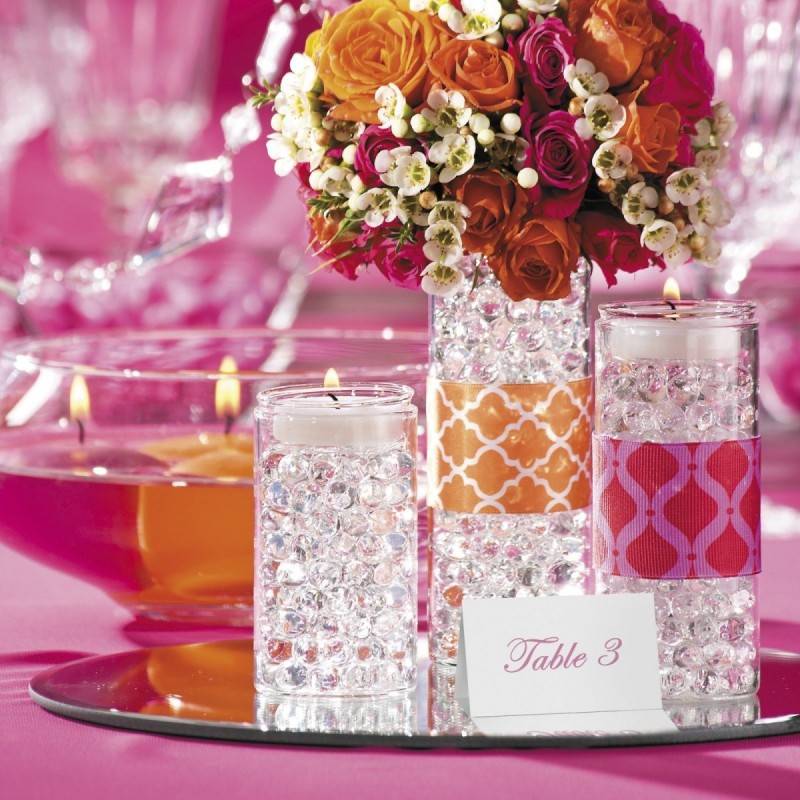 This pretty centerpiece is simply a collection of floating candles in vases with vase filler, but they're placed on top of a mirrored tray, which will reflect and increase the glow and light.
These are a few of our absolute favorite lighted centerpieces. With a little creativity and imagination, you can create some really gorgeous centerpieces sure to impress your guests.