If you know the bride-to-be loves jewelry, there are some wonderful designers to choose from. Check out these popular and gorgeous potential gifts when planning your bridal shower gift.
Holly Yashi Royal Courtship Necklace
Holly Yashi is a line of gorgeous jewelry made from semi-precious stones, Bohemian glass and niobium or gold filled metal. The Holly Yashi Royal Courtship necklace features garnet, peridot, calcite, amethyst and European crystal. The greatest thing is that it's perfect with any type of attire! Heirloom quality, this necklace will be cherished by the bride to be.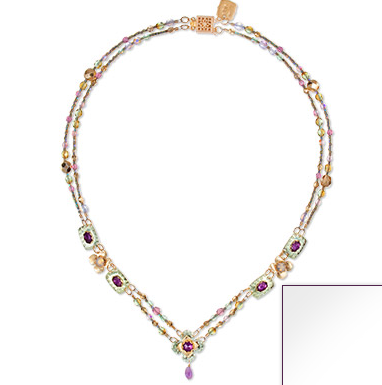 Tiffany Locks Heart Lock Pendant
Tiffany & Co is known for their beautiful heirloom quality jewelry, and this Tiffany Locks Heart Lock Pendant is a wonderful bridal shower gift for the bride. It's affordable, at approximately $150, and is sure to quickly become a favorite in the bride-to-be's jewelry box. It's available in beautiful crimson or the signature Tiffany blue.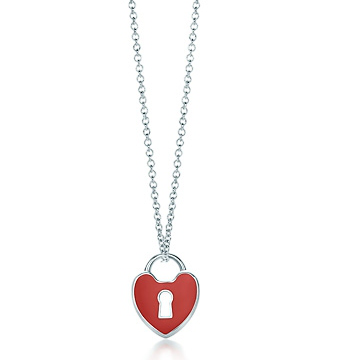 Coach Op Art Classic Toggle Necklace
This beautiful gold toned toggle necklace features delicate crystals and a bold design that can be worn with jeans as easily as a dress. It's a charming necklace that the bride-to-be will love, and because it's Coach, it's guaranteed to be high quality. The bride will cherish it for years to come.
While these are just a few ideas of beautiful jewelry gifts you can give the bride, they may help inspire  you to find a gorgeous, high-quality present that the bride is sure to love.