While it's understandable that brides want their day to be perfect, no one wants to be a bridezilla and more importantly, none of your family or friends want to deal with a bridezilla. The truth is that the stress of wedding planning can turn any sweet bride to be into an overbearing, controlling and just plain mean bridezilla. Here are some tips that will help you avoid it.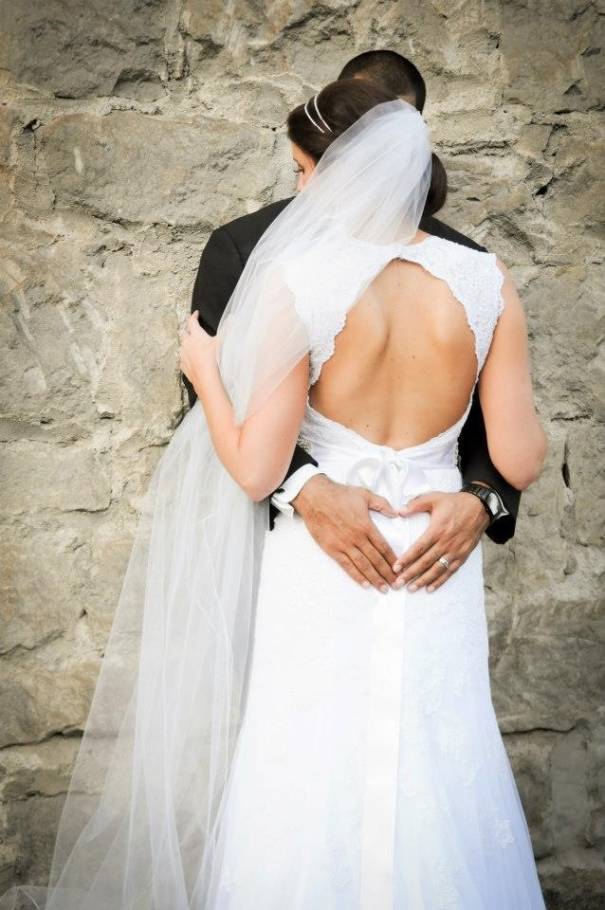 Nothing is Perfect
Although you may want to control every single second of your day to avoid things going wrong, you have to realize that nothing is perfect. Be graceful about mistakes, slip-ups or issues that arise and always have a plan B in place.
Have Fun
Unfortunately, in the midst of all the planning, brides often forget that this is supposed to be a fun and exciting day for them. No matter what happens, decide that you're going to have fun. If the wrong song is played, you're still surrounded by family and friends marrying the man you adore. If the caterer gets something wrong, you're still eating well and enjoying the day! If you decide to be happy no matter what, nothing can bring you down.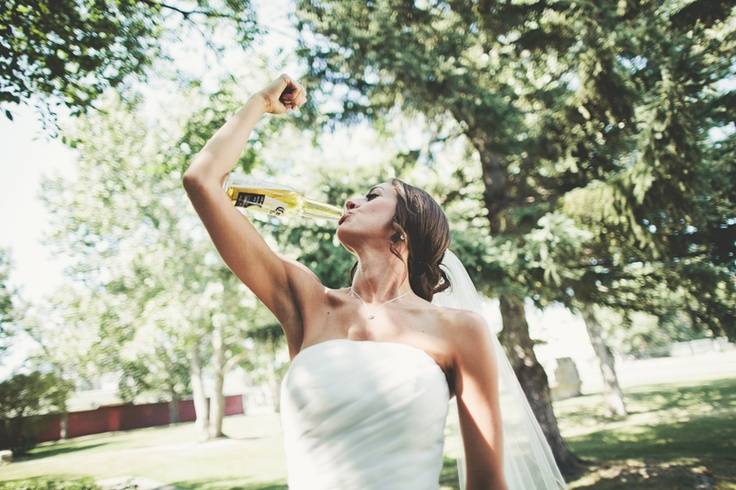 Plan B
Always have a plan B in mind incase something does go wrong. Whether it rains or you break a heel or your flower girl decides at the last minute that she's not walking down that aisle – have a plan B. Bring extra shoes, move the ceremony indoors, etc. This can really save the day and ensure that you still have fun.
When you keep these things in mind, you can have a great day even if every little thing isn't perfect, and you can avoid turning into a bridezilla!