Here's one of a kind photoshoot that would blow your mind — an engagement session at the Columbia Park Zoo with the sloth, snake, and porcupine! Having been working in zoos, Skye and RJ had this flaming passion for animals thus this concept. Check out this thing out and holler your amazement out at the comment box below!
---
The Engagement Details
---
The Purdue University
Skye and RJ both attended Purdue University in Lafayette, Indiana and that is when they started dating. They did the first part of their session at Purdue so they could include in some of the Purdue landmarks into their photos like the Engineering Fountain, Bell Tower, and the pretty Purdue landscaping.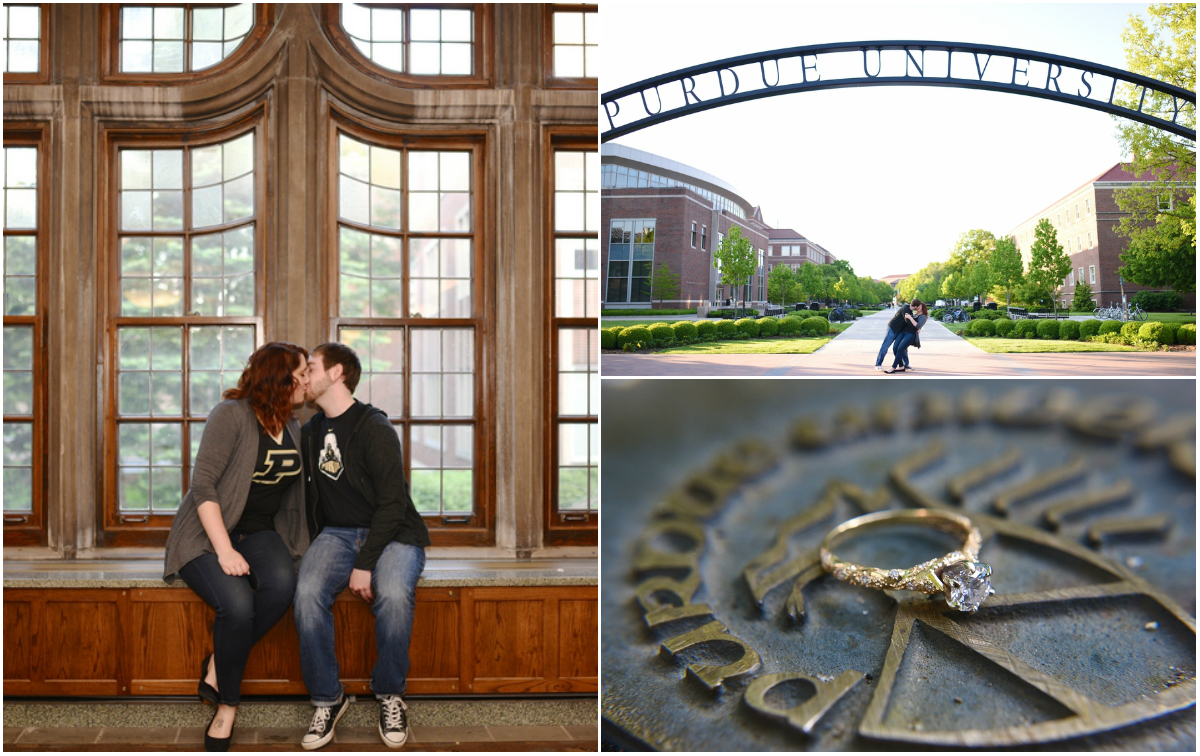 ---
Zoo Brew
Zoos has been a big part of their relationship. So, as for Skye and RJ, they held on to each other and on to the animals which they are so fond of. This may be unusual for some of us but just look at how thrilled they are with these gentle beings.
---
The Photographer's Advice
"Make your engagement session your own! Choose a location that has ties to both you and your fiancé or choose a location that you really love. Don't be afraid to think outside the box and do something that's unique. When the engagement session is true to the couple, it always turns out better."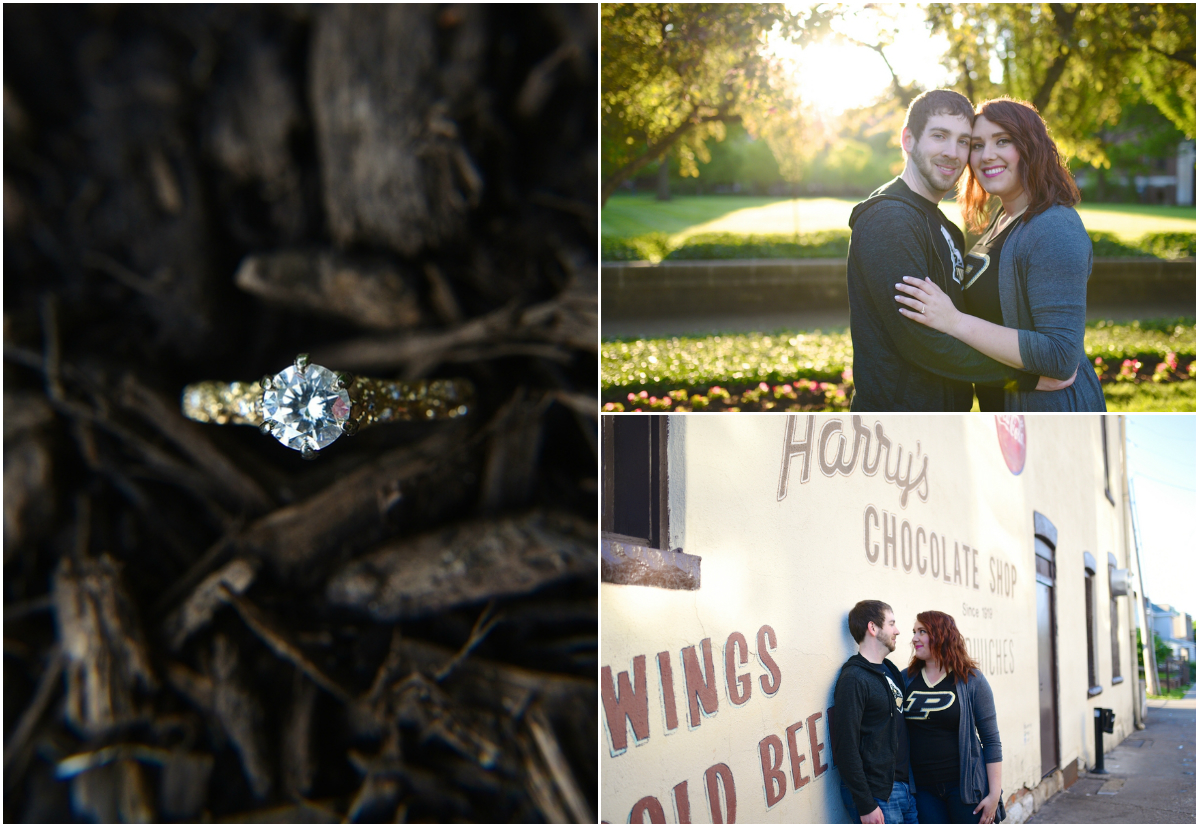 ---
The Engagement Budget
$5,000 – $10,000
---
VENDORS 
Photographer:  Jasmine Norris Photography
Locations: Columbia Park Zoo/ Purdue University