Your maid of honor has been with you through it all, and likely helped carry the burden of wedding planning in order to create the perfect day for you. While you will probably give your bridesmaids gifts, you may want to do something a little more special for the bride. Here are a few fantastic ideas.
Have a Spa Day
Treat your maid of honor to a spa day for the two of you. Not only is it a wonderful opportunity to spend the day with your best girlfriend, but will pamper her like she deserves. Book an entire day and get massages, pedicures, manicures, facials, etc. It's a perfect chance for relaxation for the both of you.
Cook Her Dinner
Are you excellent in the kitchen? Use your skills to thank your maid of honor in a big way. Cook her up a four course meal complete with soup, salad, an entrée and a mouthwatering desert. If you don't already know her favorite foods (who are we kidding, you do!) then sneak around and ask her husband, sister, mom, etc.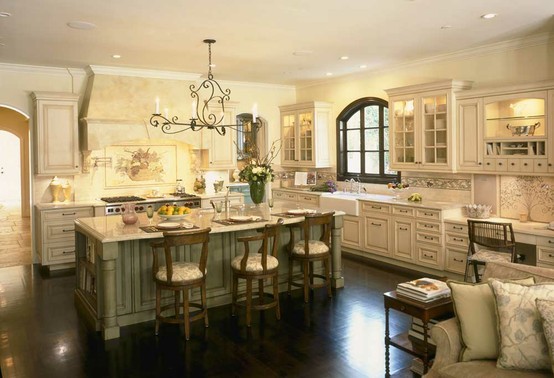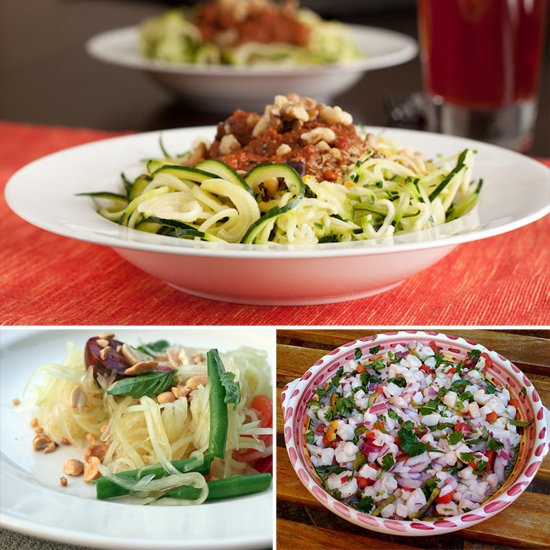 Fuel her Obsessions
Is there something your maid of honor truly loves, and is possibly a little obsessed with? Whether it's books, a certain band, a clothing brand, etc. then treat her to her obsession! Give her a bookstore gift card and then take her shopping, buy tickets to see her favorite band, or purchase a new purse that's her favorite brand.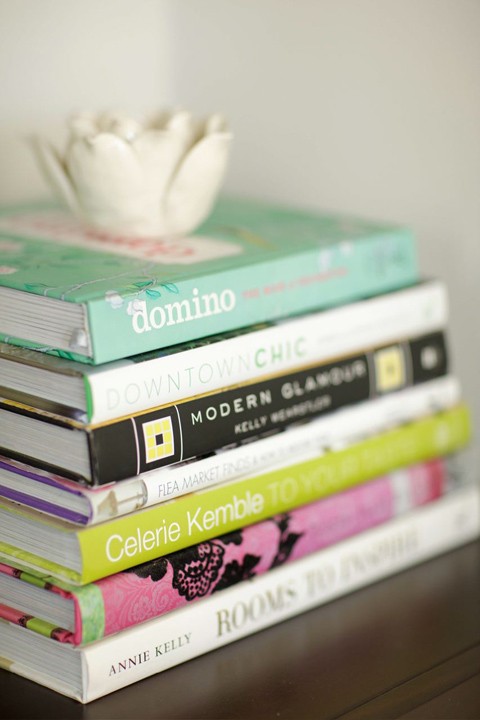 Your maid of honor was chosen for a reason. She's irreplaceable and a person you truly cherish. Show her how much you appreciate her with one of the fantastic ideas above.