If you're not planning to leave for your honeymoon the day of your wedding, then it's essential that you make the day as special as possible…even after the reception. It will be your chance to relax a little after the festivities and simply take in the fact that you're husband and wife. Here are some tips to make sure you have a wonderful and special time.
Don't Forget the Food
Enlist a friend or family member to help make sure you have some take-home food. Whether it's food from the reception or from your favorite restaurant, you're really going to appreciate after the hectic day has come to an end. This is especially true considering most couples don't have a spare moment to eat on the big day!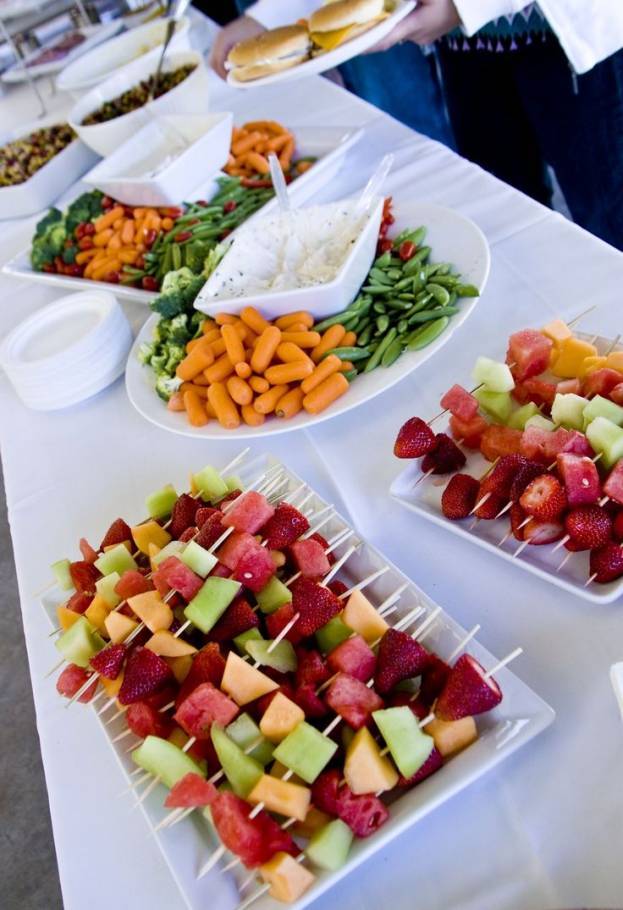 Start a Tradition
Enjoy a bottle of wine together, create a time capsule or write down a few words for each other – do something special outside of the wedding to commemorate the occasion. Then, keep the tradition every year on your anniversary. Whether it's finding hard to find wines or putting a blanket out in the grass and looking up at the stars, this is the kind of thing that will keep your marriage strong year after year.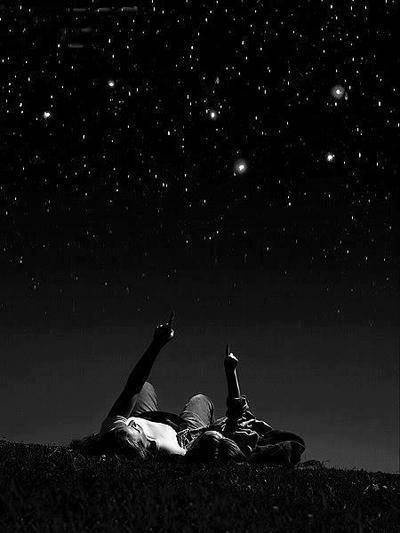 Turn Off the Electronics
Make sure the computer is in sleep mode, turn off your cell phones, keep the television off and simply enjoy life as it is. It's one day where you should avoid the distraction of electronic devices and just enjoy each other.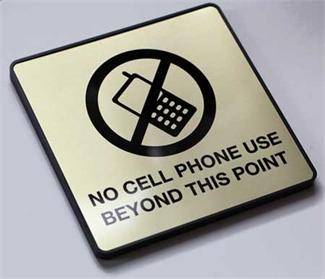 Go Through the Gifts/Cards Together
If you're feeling up to it, spend time together going through your wedding guestbook, the cards or your wedding gifts.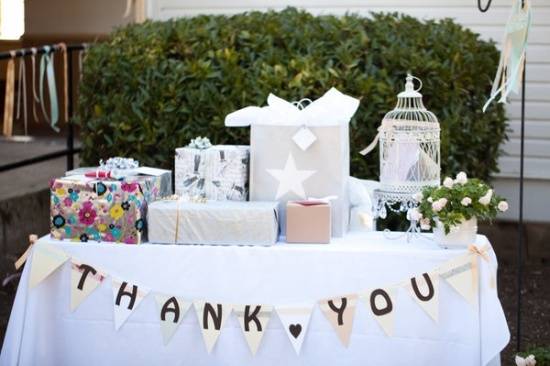 Just taking some down time to appreciate the day and all it stands for can really make the end of your day special and fantastic.