Marriages are not always perfect, but there sure are some perfect moments. Couples who are about to marry should read the following quotes for inspiration and perspective. Pin them on the fridge, write them in a book or give them to your spouse so you can read and remember them together.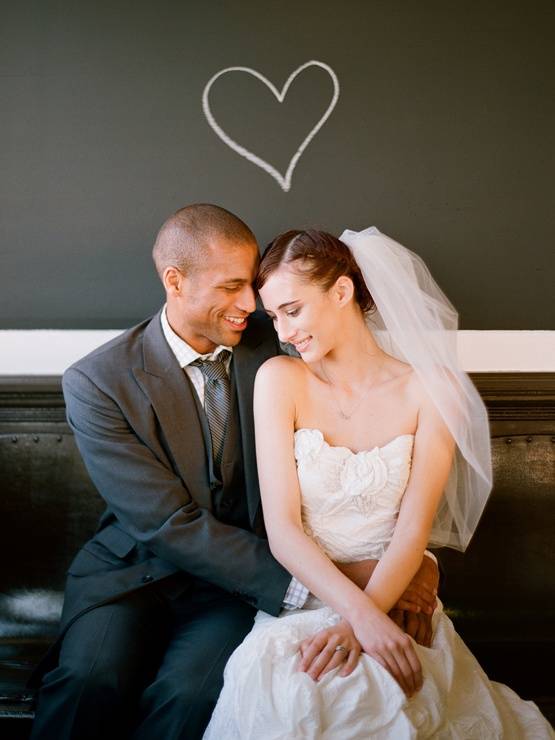 1. "The bonds of matrimony are like any other bonds – they mature slowly." – Peter De Vriess
2. "Newlyweds become oldlyweds, and oldlyweds are the reasons families work." – Unknown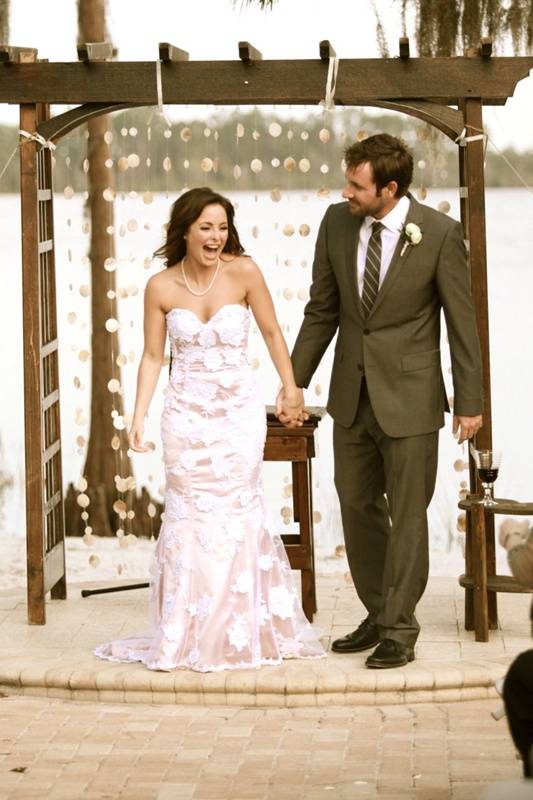 3. "Success in marriage does not come merely through finding the right mate, but through being the right mate." – Barnett R. Brickner
4. "A successful marriage requires falling in love many times, always with the same person." – Mignon McLaughlin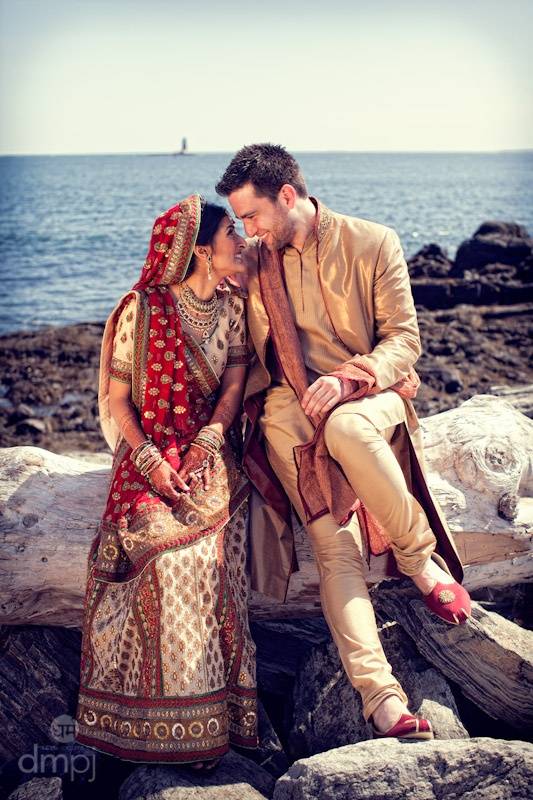 5. "Love seems the swiftest but it is the slowest of all growths. No man or woman really knows what perfect love is until they have been married a quarter of a century." – Mark Twain
6. "Don't smother each other. No one can grow in the shade." – Leo Buscaglia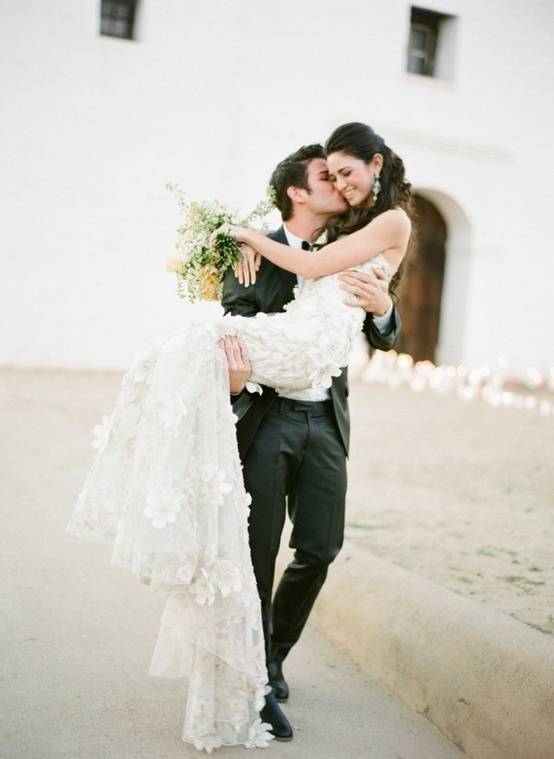 7. "Marriage is three parts love and seven parts forgiveness of sins." – Langdon Mitchell
8. "What counts in making a happy marriage is not so much how compatible you are, but how you deal with incompatibility." – George Levinger
9. "Almost no one is foolish enough to imagine that he automatically deserves great success in any field of activity; yet almost everyone believes he automatically deserves success in marriage." – Sydney J. Harris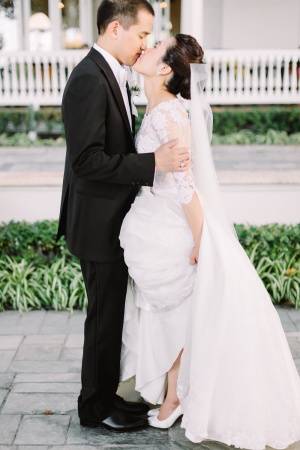 Let these quotes inspire you before and after your wedding, and refer back to them as needed.