Choosing the venue is one of the biggest decisions a bride and groom have to make. It's also one of the most expensive parts of the wedding, so it's essential to make sure you're choosing the right one. These 8 questions will help you decide if a particular venue is right for your big day.
1. Are you available on this day? This is perhaps the most important question. There is no point in continuing if the venue is not available for the date of your wedding.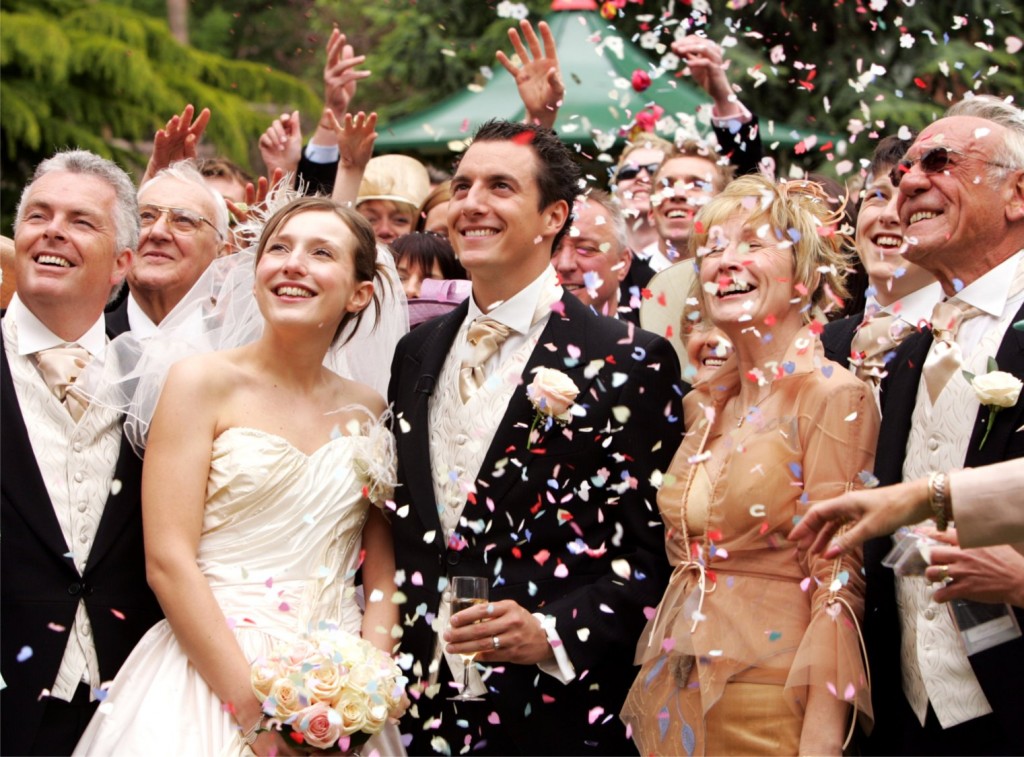 2. What is the capacity of the area? Whether the venue is a garden or your favorite restaurant, you have to make sure it will hold all of your wedding guests plus the wedding party, the band, DJ, photographers and everyone else who will be included.
3. How much will this cost? Not only do you want the fee for renting the venue, but any additional costs. For instance, what is the extra cost for the venue to provide the full bar, the linens, tables, napkins, etc. It's important to get the full cost so you're fully prepared.
4. How long will we have the venue? Once you've received the full cost, you need to know the length of time you're paying for. This is important because there is a lot of difference in a 2 hour reception and a 4 hour one; you will need to complete everything (clean-up as well, in some instances) before your time is up or you could end up paying extra.
5. What is the cost for going over the time? Next, you'll want to know what you will end up paying if you do go over the allotted time.
6. Where is parking and how much parking is included for guests? Depending upon the venue, the parking could be directly outside or it could be down the block. You'll also want to know precisely how many spaces will be available for guests so you can determine whether additional arrangements will need to be made.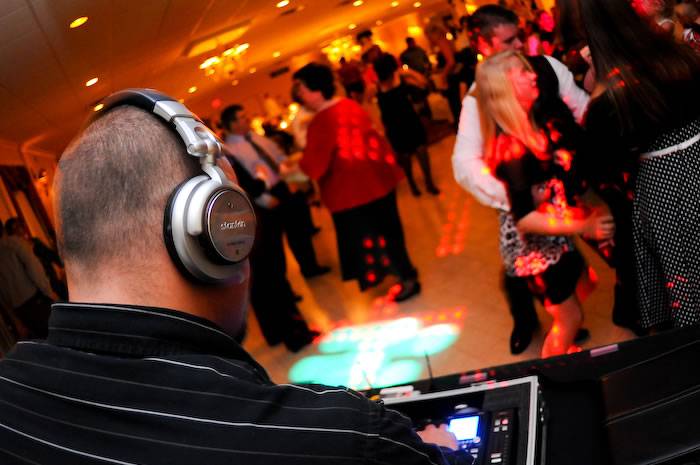 7. Is there a "preferred vendor" list? Many venues will only work with certain vendors while others will allow the bride and groom to choose whatever vendors they'd like. This is essential to know up front so the bride and groom can plan the entertainment, décor, etc.
8. What are the restrictions on the venue? Many venues have certain rules, such as no candles permitted or items may not be hung from the ceiling. Ask for a full list of restrictions so you can be in compliance with them.
By asking these questions, the bride and groom can ensure that they are fully prepared and informed before choosing the venue that suits them best.