Hello all! I'm alive – promise! Just busy. 🙂
I just wanted to drop in to tell you about a promotion we have going on over at Gown Studio.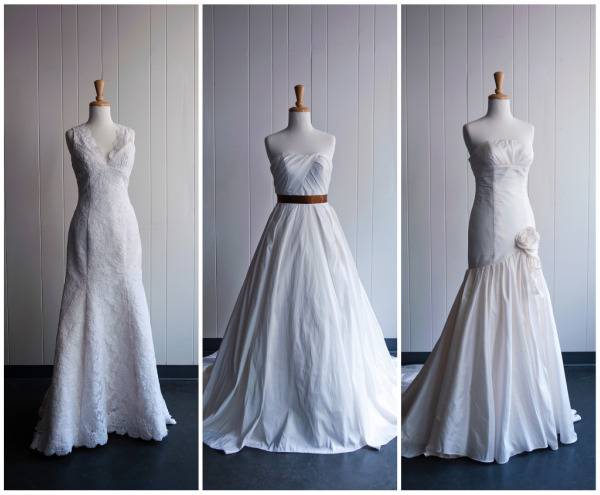 We're working with a few bloggers and vendors to offer their brides one fabulous dress deal – any custom made wedding dress for $700! That's right – any shape, style, closure, bead work you want – it's yours for $700.
If you're interested, please visit our website, click around to get to know us and see some of our work, then contact us to get started.
Please note: Some fabrics may be excluded due to availability. Offer is good for all dresses purchased during the months of August and September.