If you're looking for the perfect wedding shower gift for the soon-to-be happy couple, then you've probably gone over the list of "regular gifts" in your head: china, kitchen appliances, etc. Here are some unique wedding shower gifts that will really be appreciated.
Personalized Dress Hanger
This beautiful personalized dress hanger is perfect for the big day and makes a beautiful way to hang the dress for professional photos. She's sure to absolutely love it!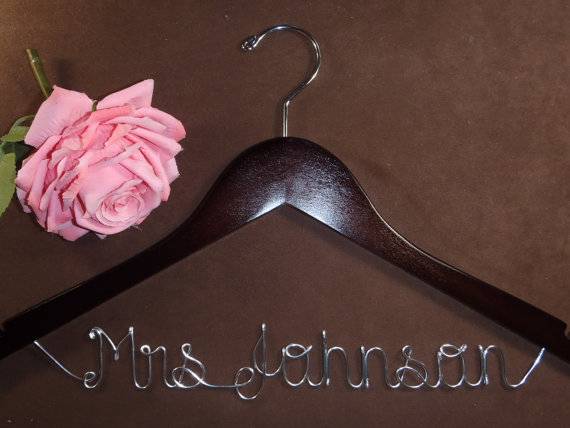 Kitchen Cake
This is a really cool gift and you can incorporate pretty much anything you can think of. Kitchen towels and dish cloths, kitchen utensils and even snacks can be hidden in this cake. It's a really useful gift that the bride and groom will appreciate.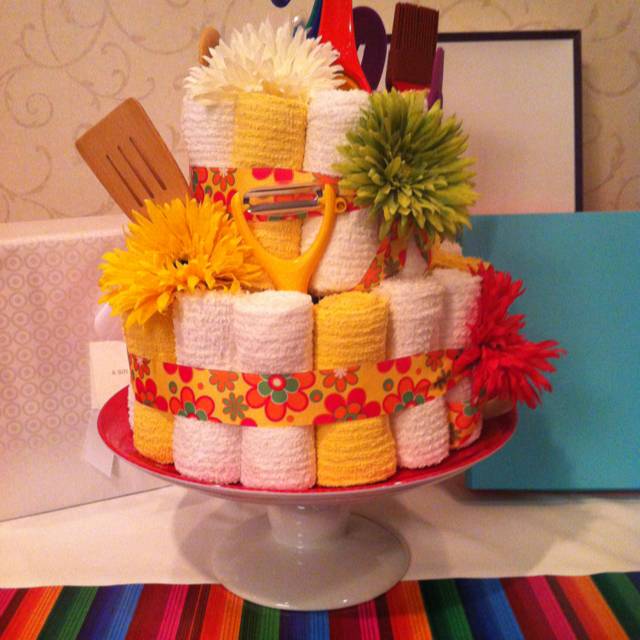 "Firsts" Bottles of Wine
This is a very creative gift and one that the bride and groom will not soon forget. It's bottles of wine for different firsts that the couple will experience. For instance, a few ideas include their first fight as a married couple, their first night as husband and wife, and their first house party.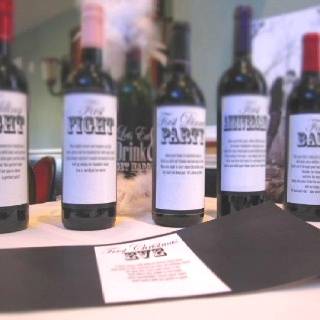 Personalized Bride Clothing
There are so many fun personalized bride clothing ideas, including this bride jacket that has the date of the wedding. The bride is sure to love something like this!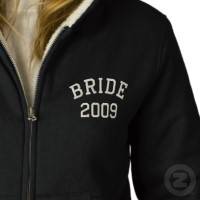 Handmade Jams and Jellies
If you're handy in the kitchen, this is the perfect gift idea. Create an assortment of handmade jams, jellies, butters and sauces so the couple can enjoy them for the first few weeks or months of their marriage!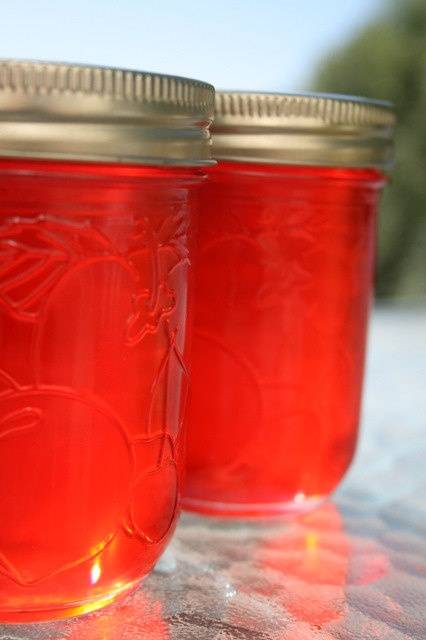 These are just a few of the fun and unique ideas you can use as gifts for the wedding shower!