Most brides need to plan their weddings on a reasonable budget, meaning they can't choose the priciest option when it comes to certain elements. However, many a bride has gone with cheaper options for various items and ended up regretting it. Save yourself from this heartache by adding a little padding to your budget in these areas!
Invitations
Whether you're considering invitation printing or letterpress invitations, you should make sure your budget is adequate. Your invitation sets the tone for your entire wedding and acts as a memento for you and your guests! Shop around and find the best possible option for you.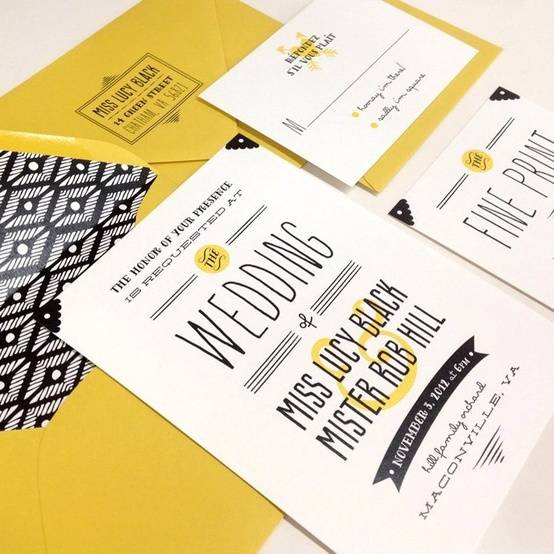 The Dress
You've probably dreamed of your wedding dress for years! Your wedding pictures will memorialize your dress and you're probably going to regret it if you pick the cheaper dress over the one you're dreaming of.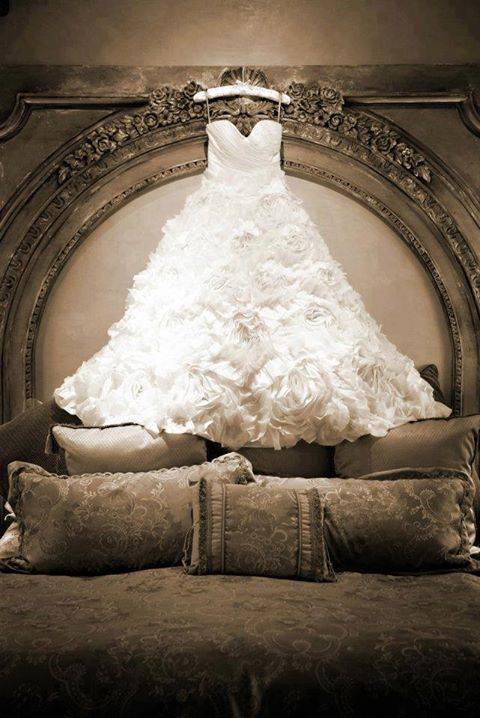 The Photographer
More than anything else, your wedding pictures will be what you return to over and over again to remember the big day. If you choose a photographer that's less than great, your pictures may not be all you want them to be! Using cost-effective methods in other areas of your wedding planning can allow you to spend a little extra on your photographer to ensure that you have a fantastic one.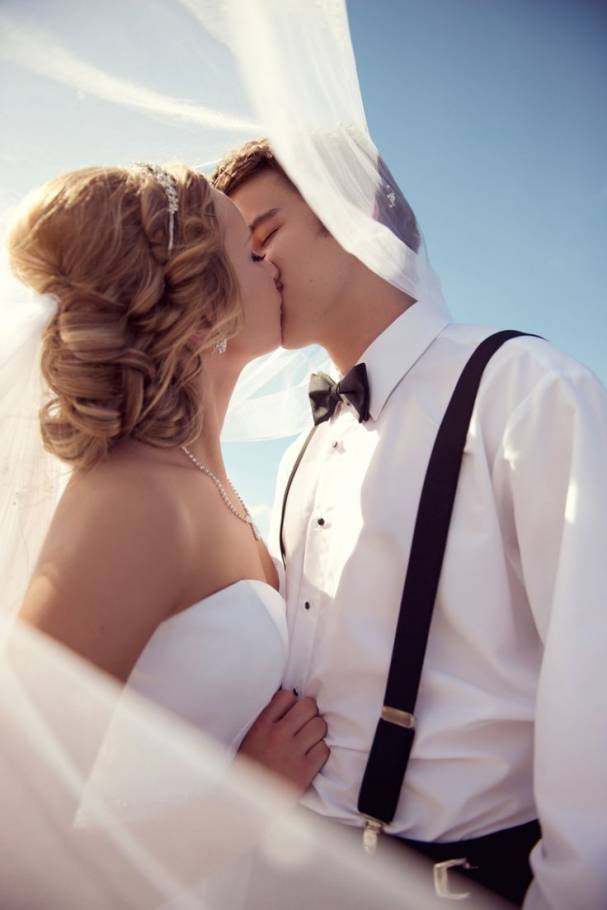 The Videographer
The same goes for the videographer. You want to make sure your video is excellent quality so you can watch it many times throughout the years and be proud of the work your videographer has done.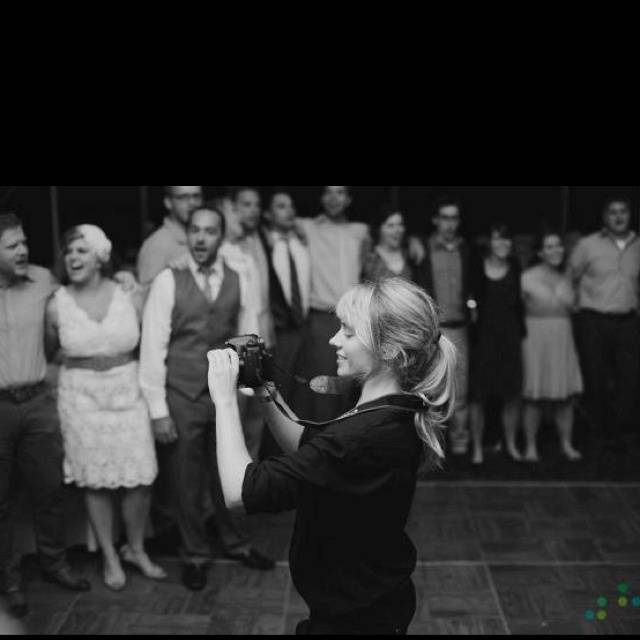 The DJ
If you're worried about your guests having a great time, money spent on a great DJ is money well spent. Not only do they play music, but they do introductions and ensure that everyone is having a great time.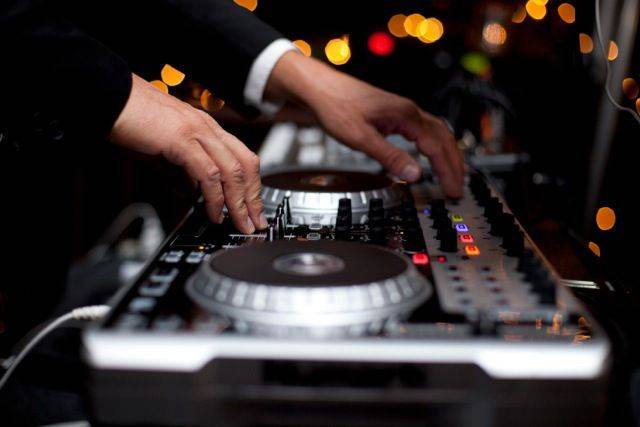 By making sure you have the best of these 5 things, you're more likely to be happy with your wedding overall!