Wedding planning can be really stressful at times. If you want to avoid turning into a bridezilla, use these 5 ways to relax and step away from the wedding planning for a moment.
See a Movie
Take your girlfriends out to see a funny or romantic movie. Nothing gets your mind off wedding planning like an inspirational, funny or cute story. Plus, it will give you a chance to spend some time with the girls without talking about wedding plans.
Open a Bottle of Wine
Put away the wedding planning for the evening and open a bottle of wine. Enjoy a nice warm fire and listen to some of your favorite music. Everyone is entitled to a few moments of relaxation, even the future bride.
Watch Cartoons
Yes, it sounds funny, but think about it – what is more relaxing than staying in your pajamas on Saturday morning and curling up in front of the television. Find some of your favorite cartoons and pass the day away doing nothing, especially not wedding planning.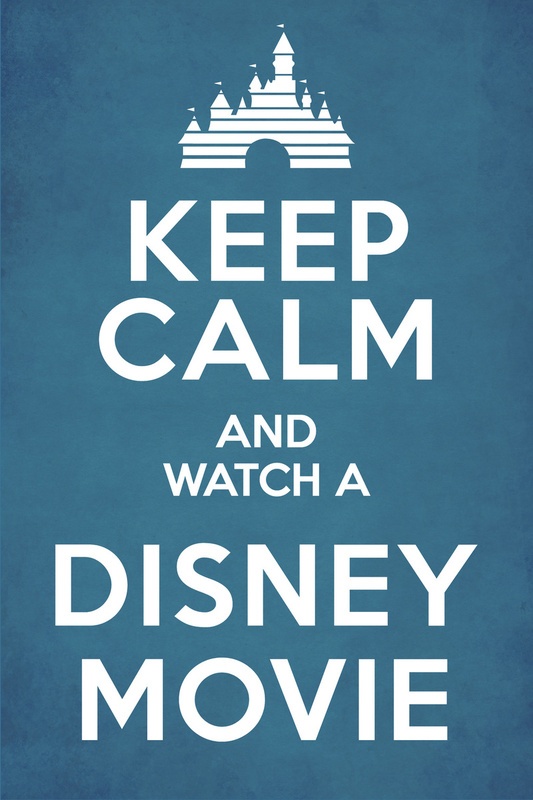 Go for a Jog
Few things can clear your mind as well as a nice long jog. Put on your favorite sneakers and run through the park, allowing the stress to flow from you as you pound the pavement.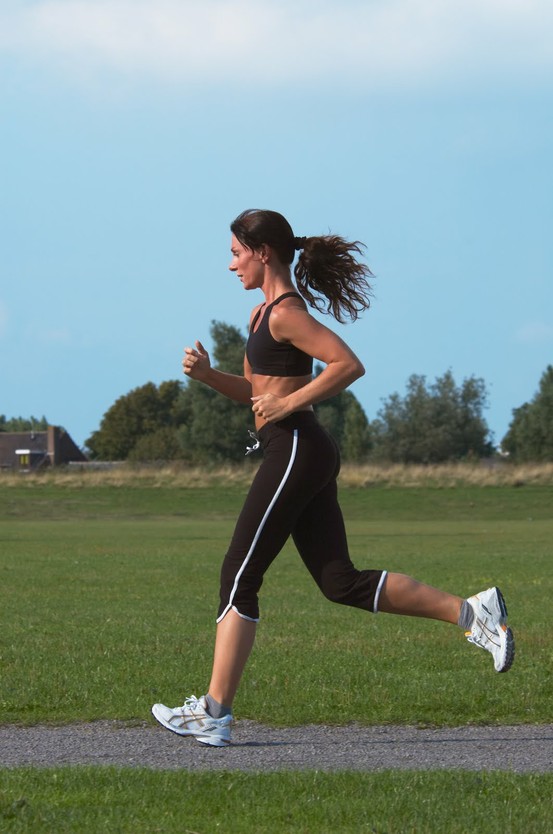 Get Your Hair Done
Go to your favorite stylist and get your hair cut and colored. You'll feel great about the way you look afterward, and it's a welcome distraction from the stresses of wedding planning.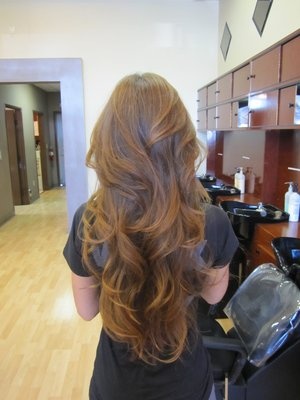 While these aren't the only things you can do to relax, they're wonderful ideas that will leave you with a fresh outlook and a clear mind.