If you're a soon-to-be-bride and you're searching for the best possible wedding favours, you've come to the right place. These tips will guide you in the right direction when it comes to getting favours your guests will love and that you will love as well!
1. Fit the Theme
If you're doing a themed wedding, search for favours that will fit the theme well. If you're not doing an actual theme or it would be too difficult to find favours that would match the theme, go with favours that will match your wedding colors. You can get candy in all kinds of colors that make perfect wedding favours, like those from Forever Wedding Favours.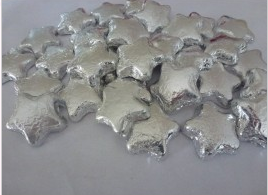 2. Candy is Always a Winner
If you're out of ideas and you're not sure what type of wedding favour all of your guests will love, go with candy or chocolate. It's always a winner and you never have to worry that your gift will get thrown away or unappreciated. Just remember that if you have guests with special diet issues, you need to cater to them as well, with sugar-free or other appropriate favours.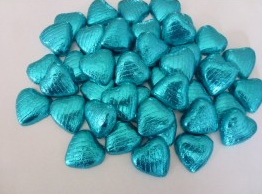 3. Buy in Bulk
Many wedding favour websites will offer you cheaper favors if you buy more of them. This is a great way to save money when purchasing your wedding favours.
4. Purchase Enough
It's always better to have favours left over rather than not having enough, so make sure you order at least several extra. This will cover you just in case something happens and you have more people than you expected, plus you may want to keep one for yourself or send one to an out-of-town relative who couldn't make the wedding.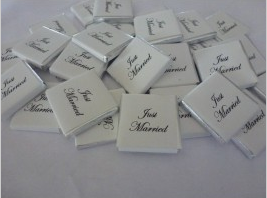 5. Keep it Affordable
The great thing about wedding favours is that they're available at affordable prices and you don't have to spend a fortune. Looking for an affordable website will help ensure that you don't go over budget for your favors.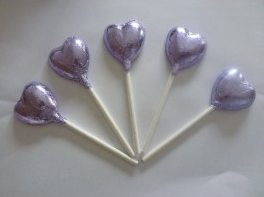 These tips will help you find the perfect wedding favours that are affordable and something your guests will love.