Whether you're having your wedding reception catered or having a "serve yourself" bar, there are some great ways to dress it up! Here are 5 fun wedding cocktail ideas you're going to love.
Cocktail Bar
Create a cocktail bar with napkins, glasses, shot glasses (for measuring) and tiny chalk boards with drink recipes. Individuals can choose the drink they think they'd like best and create it themselves. This is a fun idea for a more intimate ceremony.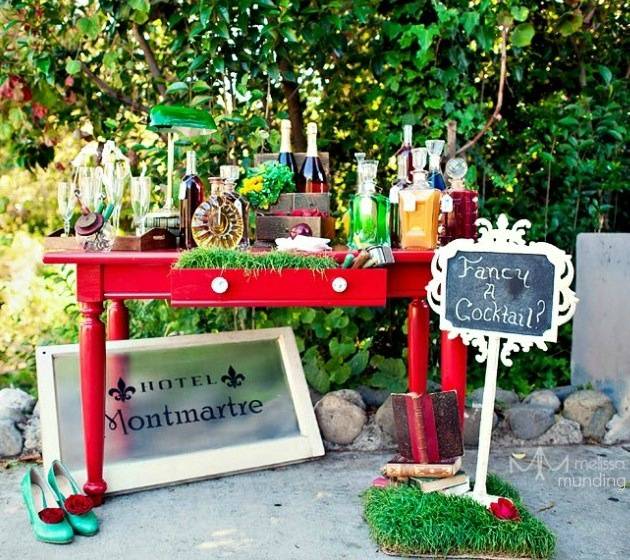 Create Pre-Mixed Cocktails
Use mason jars with lids to create "pre mixed" cocktails that guests can simply pour over ice. There are many great drinks that can be created like this, and there's no guessing involved – just pour it in the glass!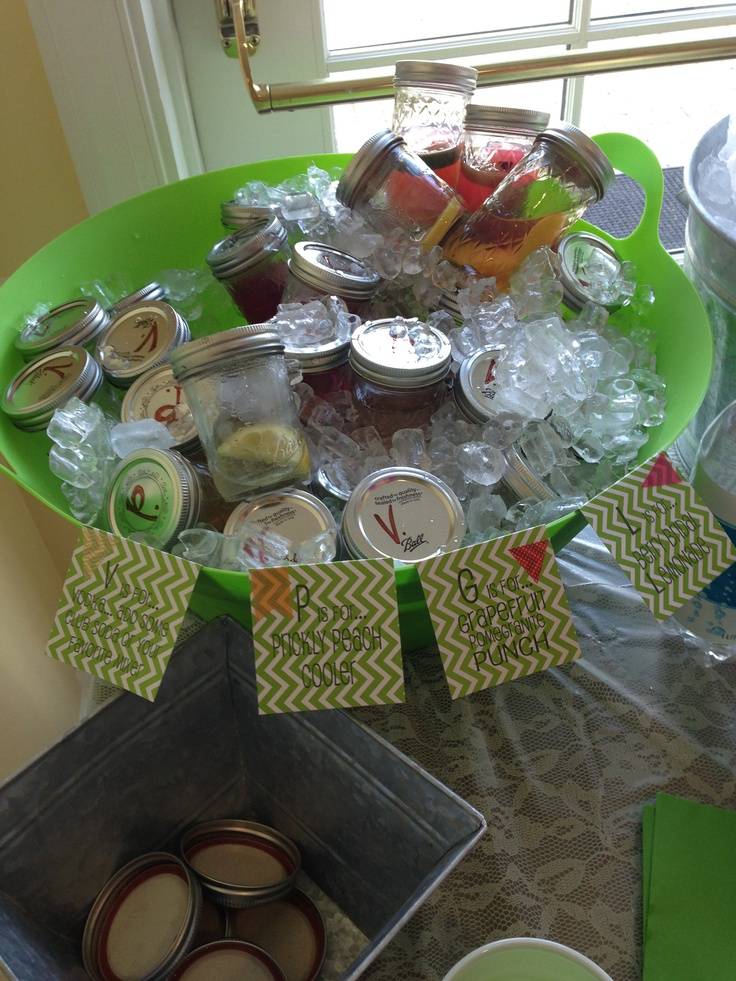 Garnishes
Fill little containers with garnishes guests can use for their cocktails. Olives with toothpicks through them, lemon and lime wedges, mint sprigs – these are all great garnishes for cocktails. If you're doing bloody mary's, you can do celery sticks. You can even stock up on little umbrellas to decorate the drinks!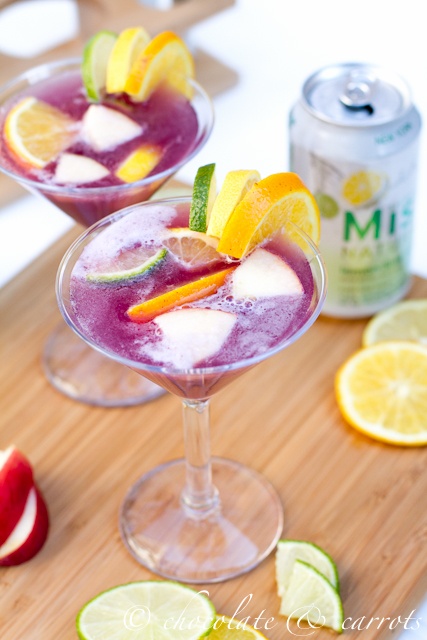 Punch or Mixed Drinks
To make it easy for guests to get their drinks and get back to their seats quickly, create large batches of punch or mixed drinks and place them in drink dispensers. Guests can then just use ice in their glass and get their own drink from the dispenser.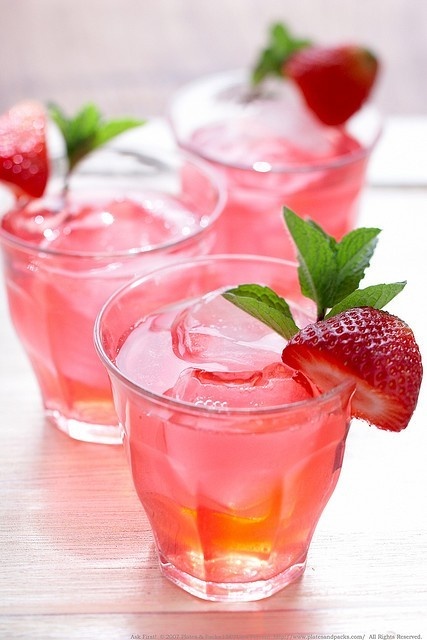 Food Trays
Food trays are great on a cocktail bar. Some foods that go perfectly with different drinks include cheeses of all varieties, fruits like strawberries and grapes, artisan breads and crackers. These are great little hors d'oeuvres ideas for intimate receptions.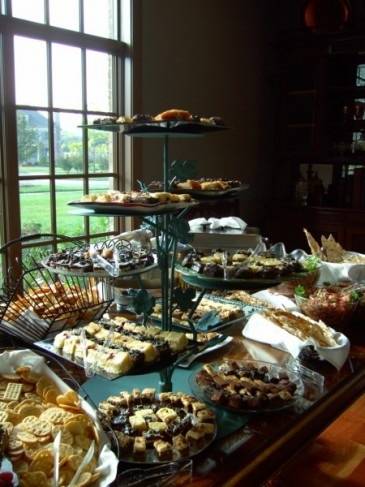 Use these ideas to make your cocktail bar out of this world!
Featured Photo Source: elanaspantry.com