Whether you're a bride on a budget or you simply enjoy getting a good bargain, knowing some unlikely places to search for wedding supplies can help you obtain everything you need for your wedding at a significantly lower price. In fact, most brides-to-be would be surprised to realize the wealth of treasure awaiting them in their town if they just know where to look!
1. Dollar Tree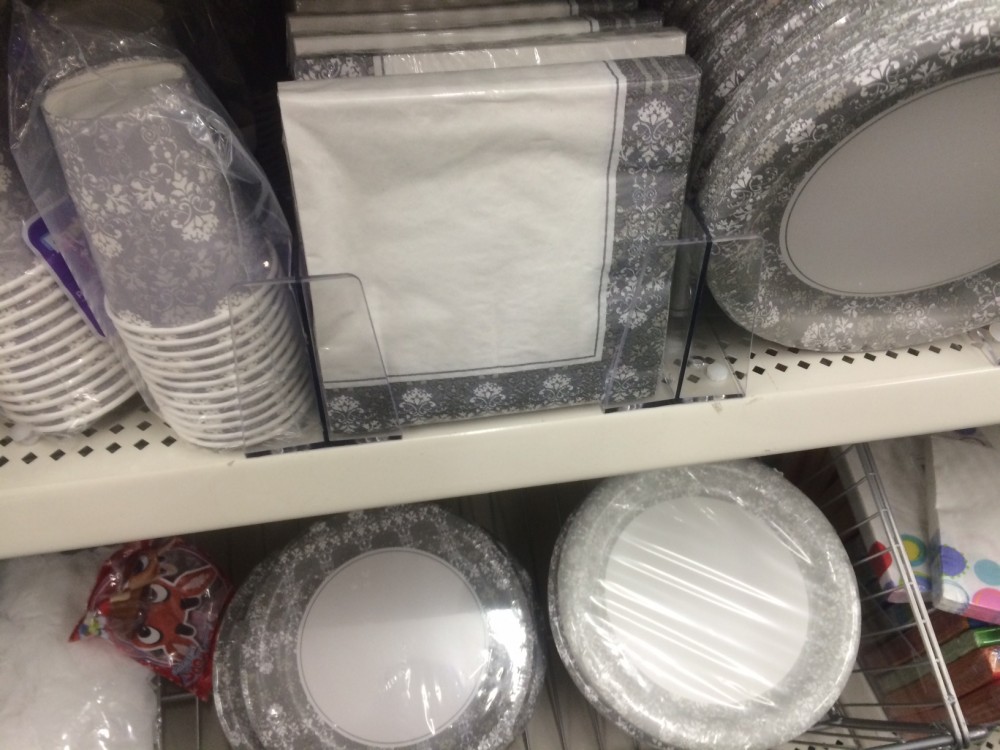 If you have ever done any sort of craft project on a budget, then Dollar Tree isn't going to be unfamiliar to you. In addition to a host of craft supplies, they also have a wedding section. Admittedly, many brides aren't going to opt for the plastic silverware or paper cups, but it's a great place to get favor boxes, paper straws, glitter paper for invitations or signs, and frames that work as lanterns or for table numbers.
2. Thrift Stores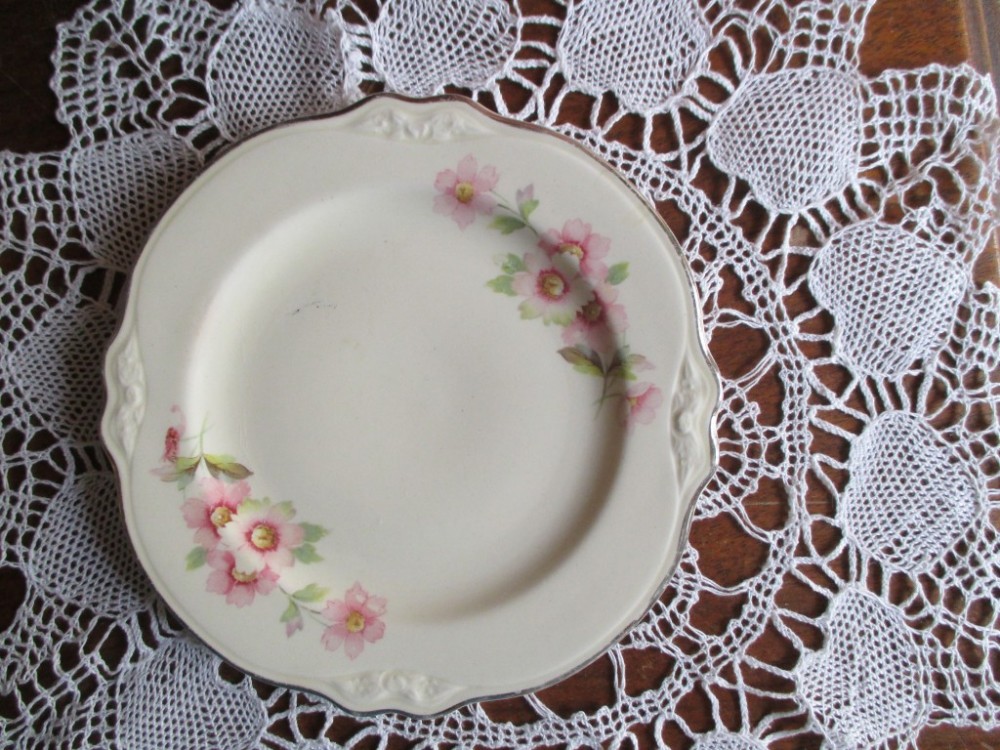 If you want to do anything rustic, boho or vintage for your wedding, thrift stores are the perfect place to search. Mismatched china place settings, lace table linens, even old holiday string lights that are perfect for decorating can be found here for a severely discounted price.
3. Family Attics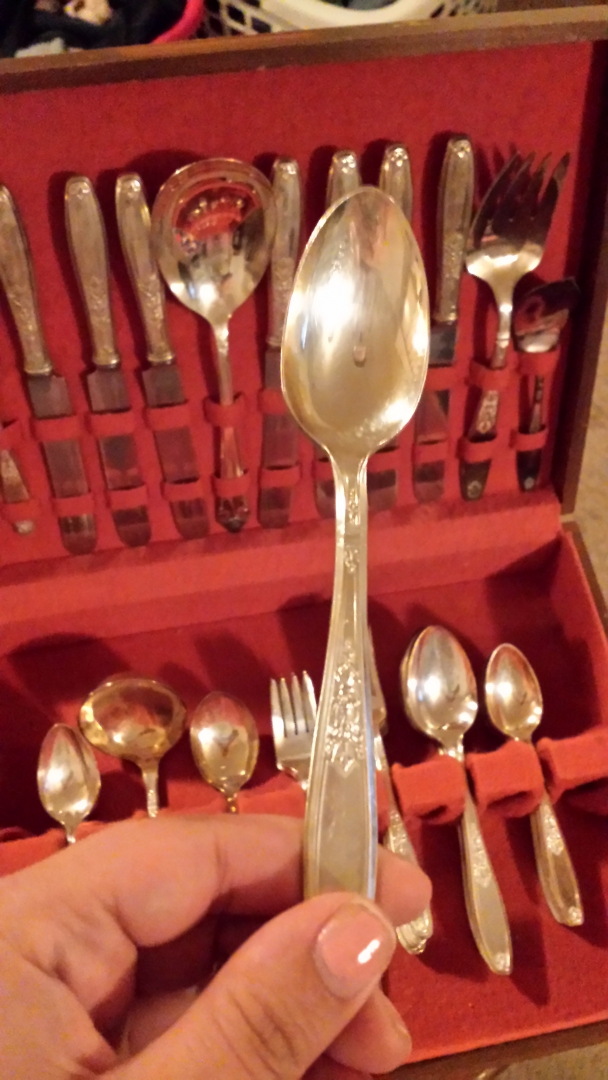 Seriously. You'd be surprised at the treasures hiding there and if your family members are up for it, you might be able to score some perfect items to use for your wedding. Vintage linens, silverware, dishes, decor items – spend a few days rummaging around to see what you can find.
4. Garage and Yard Sales
Just like thrift stores and family attics, these are treasure troves just waiting to offer up their spoils to the dedicated treasure hunter. It's an especially great place to find any furniture items you want to use for the reception and ceremony, from tables to beautiful vintage chairs.
These are just a few of the places that wedding items are potentially hiding. Have you ever discovered a perfect wedding treasure in one of these places? Tell us the story in our comment section below.