Just a quick stop by the Cake Wrecks website, and brides will be instantly worried that their gorgeous, perfect wedding cake could come out looking like a 5th grade science project. Unfortunately, it does happen all too often as overzealous cake "artists" bite off more than they can chew when it comes to wedding cakes.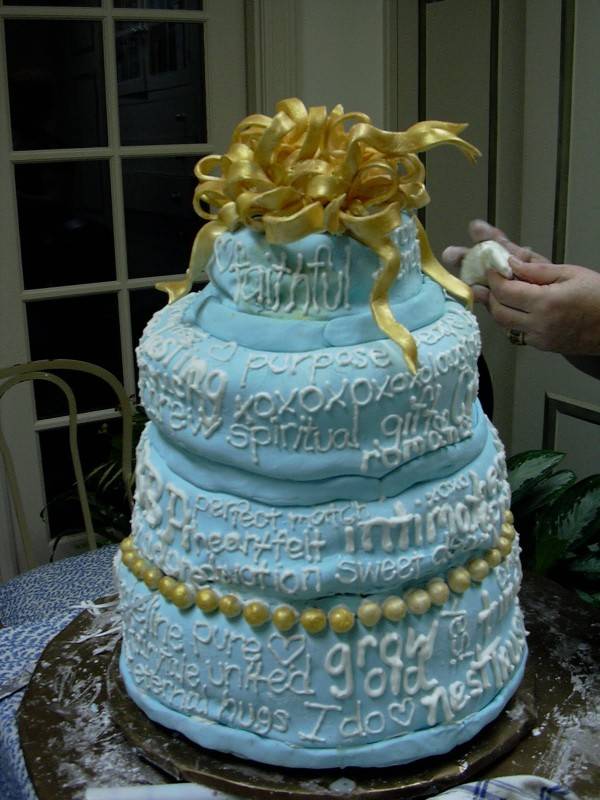 However, brides can prevent this tragedy from happening by making some special inquiries and doing their due diligence before hiring an artist. The following tips will help:
1. Start the Process Early in the Game
You're going to want to start looking around for a bakery or artist several months in advance. This will give you time to find the perfect cake artist before your wedding day. Don't limit yourself to your own town, either. The magician of all things filling, frosting and fondant could be in the next town over, or just a couple of towns over. Be sure to come into the process prepared to work at it until you find the right person.
2. Have Several Meetings with the Artist
Not only do you want to make sure he or she understands the vision you have for your cake, but you want to know if your personalities mesh well. It's so much easier to order from a vendor you genuinely like. In addition, you will want to do a cake testing to ensure that the flavors you want work well together.
3. Ask for Pictures
Ask for pictures of the artists past work, as well as reference pictures he or she was given by the customer before working on the cake. This will give you a true gauge as to how talented the artist is and whether or not you want to hire him or her.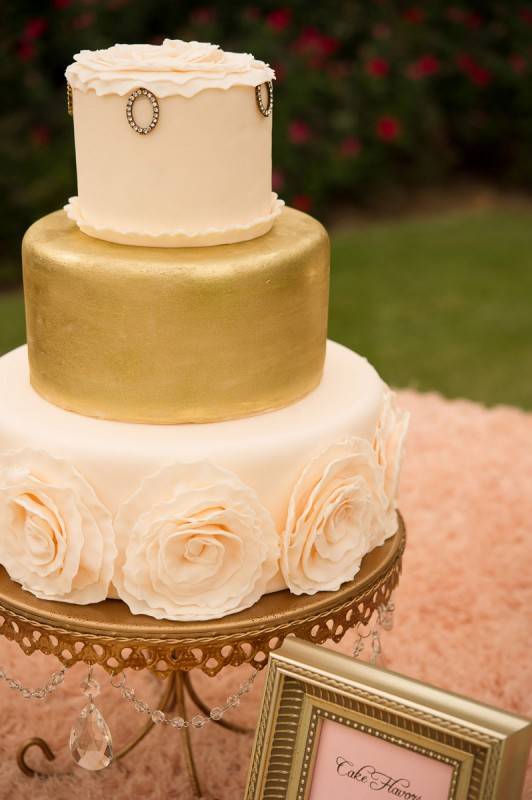 4. Ask for References
Not only should you ask for pictures so you have a visual example of the talent of the artist, but you should ask for references that you can contact as well. Even the most talented baker is going to be avoided if he or she is regularly rude to customers, gets orders wrong or doesn't deliver. In addition to asking the artist directly, create a social networking post asking for references or experiences. This is a great way to weed out the bad seeds!
5. Ask for a Tour
It really isn't uncommon for a professional to provide pictures of someone else's work and claim it as their own. It happens all the time. In order to circumvent a potential problem, customers should ask for a tour so they can watch the cake artist in session to see how great he is. This will give brides-to-be the ability to determine whether the artist truly is as talented as he or she claims.
By using these tips, brides can ensure that they don't end up regretting their decision to hire a specific baker or artist. What's the worst wedding cake you've ever see? Share with us in the comments below and let us know what you think!