Maybe you're feeling a little guilty about dumping twenty-thousand dollars into your wedding, or maybe you just need a little pick-me-up after seeing the price of the flowers for your reception. In any case, this post should certainly make you feel better. Check out the X most expensive celebrity
Ashley Judd and Dario Franchitti
Imagine a gorgeous wedding taking place at the Skibo Castle in Scotland, featuring an Armani gown with a full-length beaded lace coat, huge tents and industrial heaters, and about 100 guests. No doubt the wedding was beautiful, and this celebrity couple shelled out about $750,000 for it!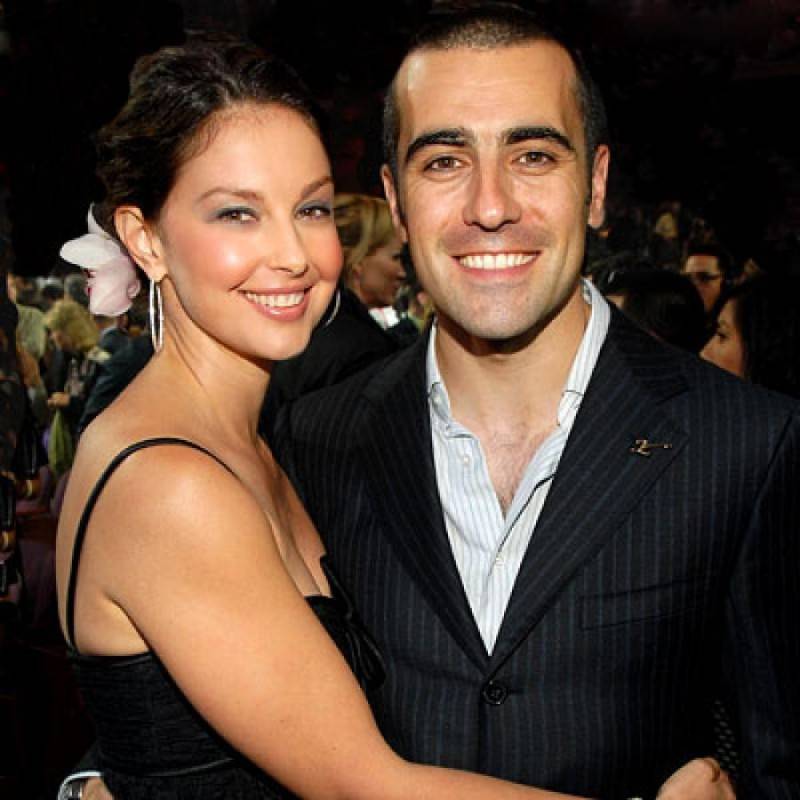 Marc Anthony and Dayanara Torres
This couple's secret wedding in 2000 was nothing compared to their vow renewal in 2002. It featured the San Juan Cathedral as a venue, a crystal and pearl embroidered Reem Acra wedding dress and 200 guests. The total cost was about $500,000.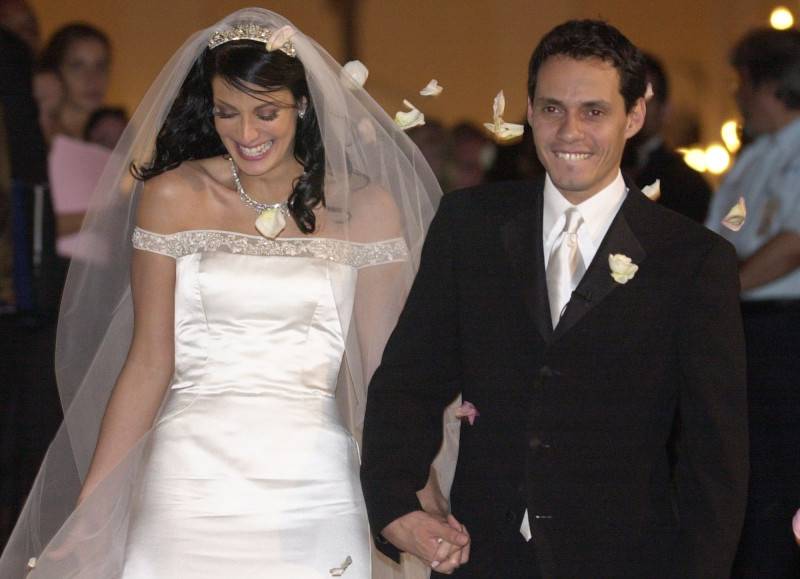 Mariah Carey and Tommy Mottola
Although the marriage didn't last, it was certainly one for the record books. In 1993, this couple married at the St. Thomas Episcopal Church on Manhattan's Fifth Avenue. Carey wore a Vera Wang gown with a 27 foot train, and there were 300 guests, including 50 flower girls! The reception took place at the Metropolitan Club with all 300 guests. The total cost of this wedding was also about $500,000.
Nicole Kidman and Keith Urban
Imagine having these elements in your wedding: a Gothic cathedral lit by hundreds of candles, a cream-colored Rolls Royce and entertainment from Hugh Jackman. This was all part of the ceremony of this celebrity couple, whose wedding totaled approximately $250,000.
Maybe you're not feeling so bad about your wedding budget now! Of course, celebrities sure have the extra dough to afford these lavish affairs, but most of their marriages are over before the bills are even sent! If you could have any venue in the world for your wedding, which would it be? Let us know in the comments below.