In all the excitement for the upcoming wedding, the wedding shower is a great chance to relax and spend some time with the ladies in the family (as well as the friends). One of the highlights of a wedding shower is the food. Here are some fun wedding shower menu ideas you're sure to love.
Self Serve Drinks
For an outdoor wedding shower, drinks are a must. Using large pitchers full of ice, you can allow guests to serve themselves. Provide water, lemonade, sweet tea, margaritas, etc. in a stylish and convenient way.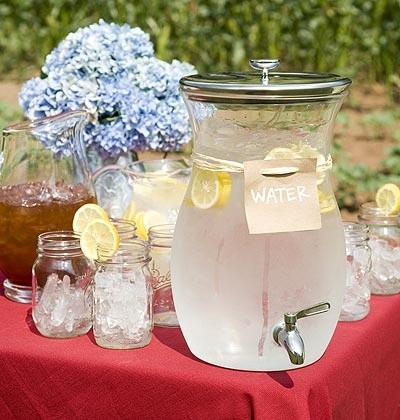 Dessert Buffet
Make your guests' mouths water with a colorful array of delicious sweets on a dessert buffet. You can choose your most favorite desserts and share them with the ones you love. When you arrange it in the right way, it can be stunning.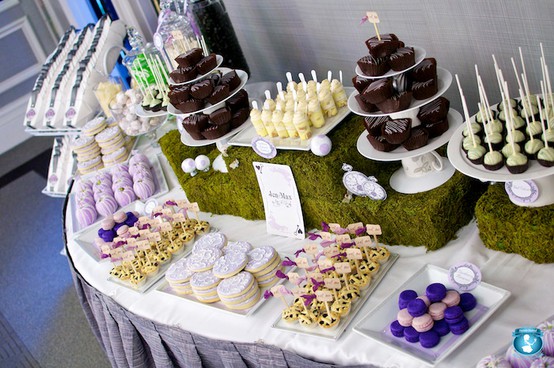 Intimate, Sit-Down Dinner
If you're only going to invite a small amount of guests, then an intimate, sit-down dinner is a fantastic idea. You can cook it yourself without spending a fortune, and can treat guests to four courses that they'll really enjoy.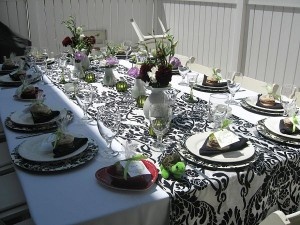 Healthy Appetizers
As guest are waiting on the rest of the menu, they can be munching on delicious and healthy pre-made appetizers. Carrots and celery sticks with ranch are just one of the snack options you can provide.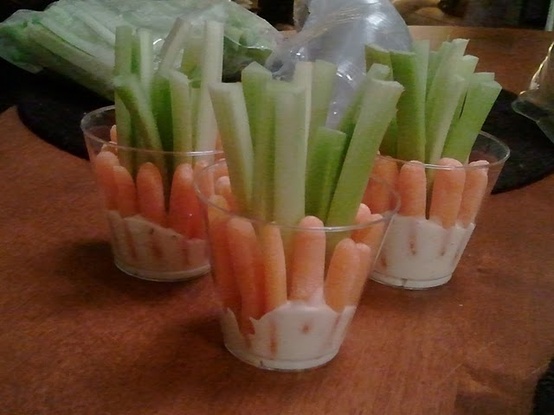 These fun wedding shower menu ideas can inspire you to create your own fantastic menu and will help you and your guests have an amazing time.