You've heard of "life hacks," those things that are just genius little ideas that make life so much easier. Well, this post is dedicated to wedding hacks. After all, anything that can make the wedding planning or wedding day easier is a win! Check out these fantastic ideas.
1. Address Stamp
Forget writing out your address 100 times and expecting it to look great. Order a wedding address stamp and have it done in a fraction of the time, with beautiful results.
2. Scent Your Invitations with Essential Oils
Create a wonderful scented invitation by sealing yours with essential oils! Simply dip a cotton swab into the essential oil of your choice and removing the excess by wiping it across the top of the bottle. Moisten the glue on the envelope with the oil and then seal. Some favorite scents are lavender, rose, and geranium! The essential oils will last a very long time and be a pleasant surprise for recipients.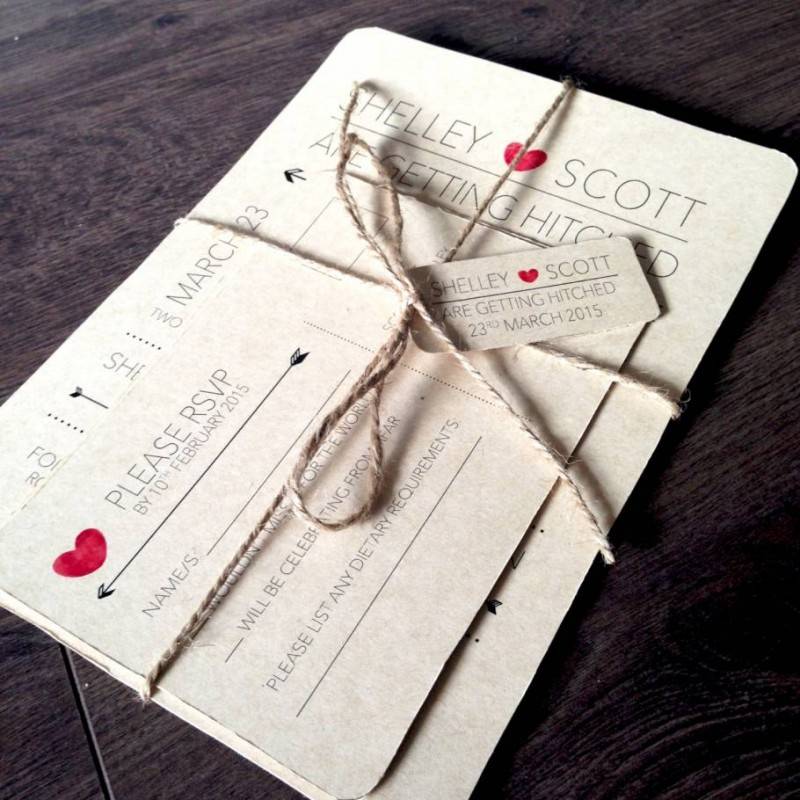 3. Add Bubble Wrap to Single Blooms
Cut out a small circle of bubble wrap (about an inch to two inches in diameter, depending upon the size of your flower), and then poke a hole in the center. Stick the stem of your bloom through, and it will float easily in water, even if it's the only blossom you're using in the container!
4. Break in Your Shoes Early
Prevent painful issues on your wedding day by breaking in your wedding shoes early (even if it's just the day before). All you have to do is put on a pair of thick socks and then put on your wedding shoes. Use a blow dryer to heat the shoes while wiggling your toes and moving your feet around. Do this for 10 to 15 minutes and you'll have perfectly broken in shoes.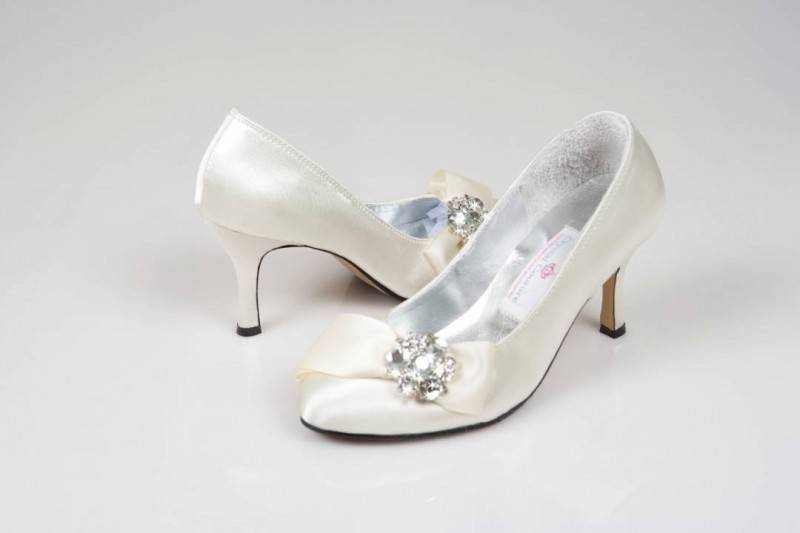 What do you think? Can you see yourself using any of these wedding hacks? Tell us what you think in the comments below!