Planning a wedding can be overwhelming at times, especially if you're the kind of bride who loves and embraces many different styles. Sometimes, the ways you find wedding inspiration can help make planning easier and more fun. Here are 4 fun ways to find that kind of inspiration!
1. Pinterest – Pinterest is a fun way to find inspiration because you're able to view pictures of ideas rather than just trying to picture it in your head. You can search for specific ideas, from centerpiece options to dresses. You can even create your own pin board so you can keep track of your ideas.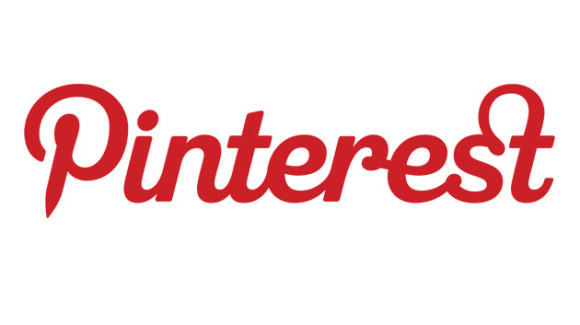 2. Friends – If you have a friend with similar tastes as yours, ask to look through their wedding album again. The two of you may even have a great time brainstorming and coming up with fun ideas for your wedding.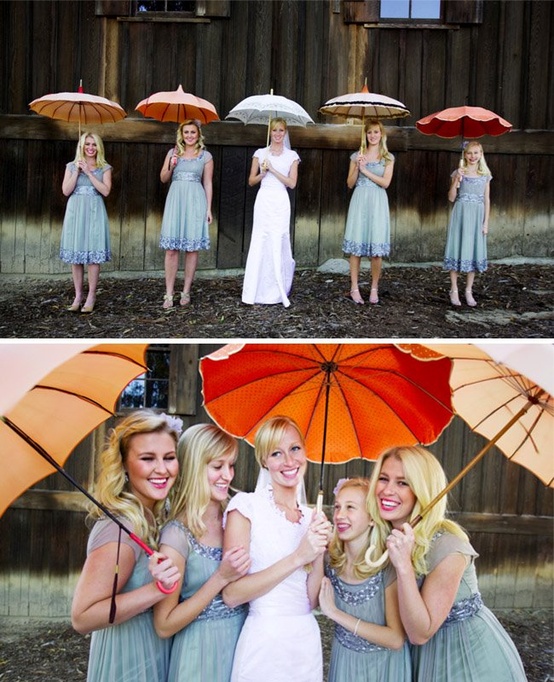 3. Flickr – Flickr is a photo sharing website, and like Pinterest, gives you the option of actually seeing ideas. This is a great way to look for wedding theme ideas and color palettes to find something that's just right for you.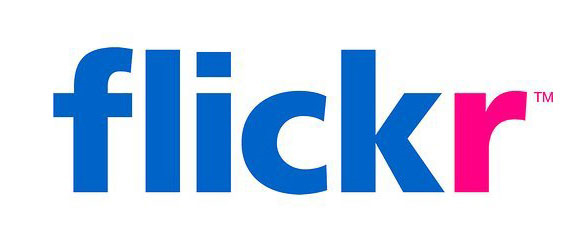 4. Browsing Online Shops – Looking through online shops is a wonderful way to get inspiration for your wedding. Many shops give you the option to look based on seasons and colors, and you may find something you simply can't live without.
Using these ideas, you can make wedding planning much easier and give yourself a wonderful way of seeing inspiration rather than simply trying to picture it!