Whether it's your wedding shower or you're planning the wedding shower for your best friend, sister, etc. there is always the fear that it will not live up to your expectations. Use these 4 fun and wonderful wedding shower ideas to help you plan a wonderful wedding shower.
Chalkboard Sign
With a simple chalkboard and a little creativity, you can create a fun countdown to the big day. If you're not the most artistic person in the world, you can use stencils to create the countdown and make it absolutely beautiful!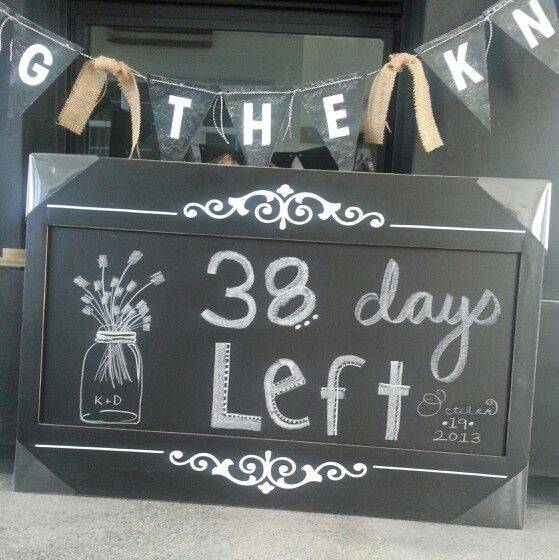 The "What's in Your Purse" Game
If you want a fun game that will allow you to give out a wedding shower prize, this one is always a winner. Simply print out a list of items that might be in a woman's purse and assign points to each item. Whoever has the most points wins a prize!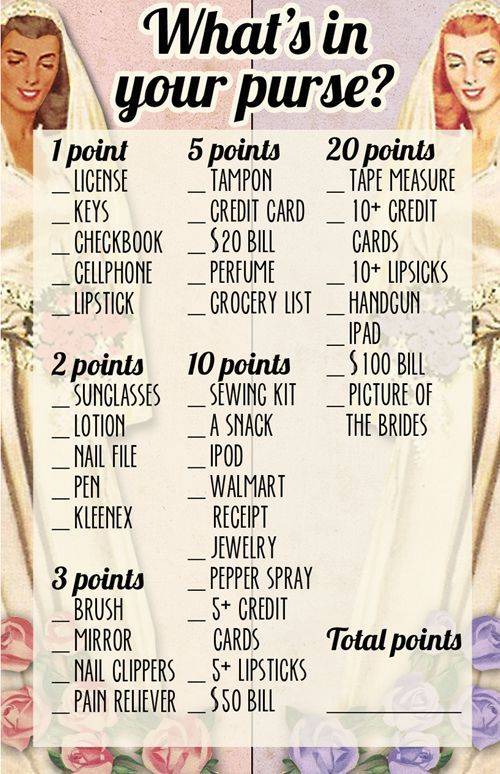 Glittered Clothespins
Brush glue on one side of a clothespin and then sprinkle glitter in the wedding shower colors on the clothespin. Allow them to dry and then you can use them to hang up a variety of items, from decorations to game items.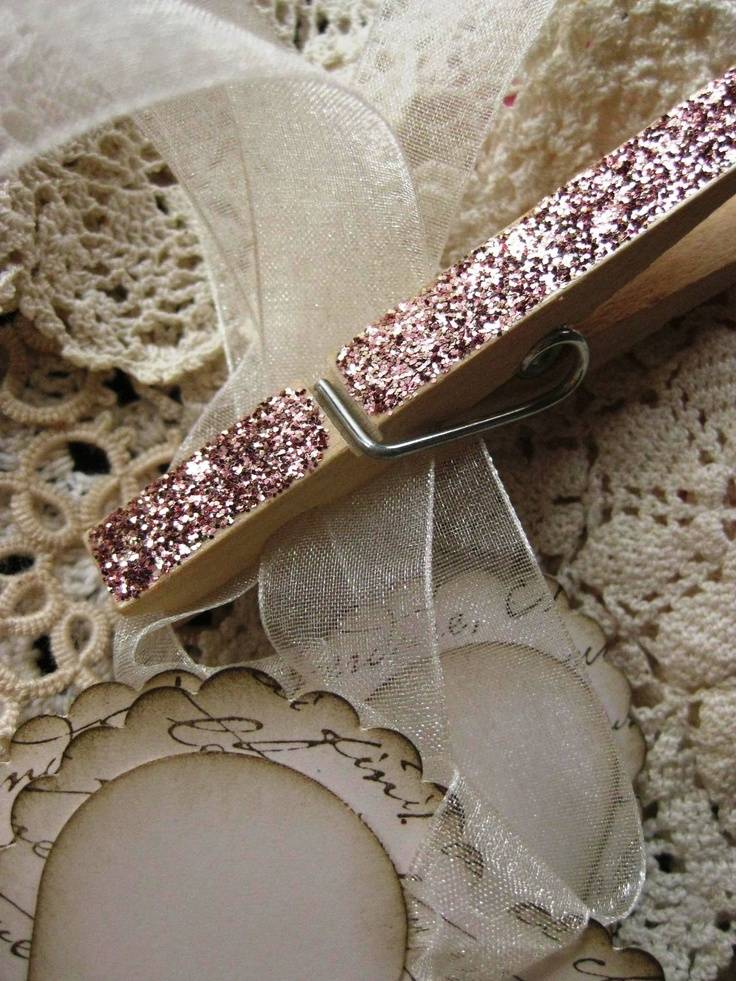 Wedding Shower Mason Jars
Use these to hold candles on tables or flowers if you wish. They're adorable and easy to create. Simply wrap lace and ribbon around the jars and hot glue them on, and then finish with an embellishment of some sort!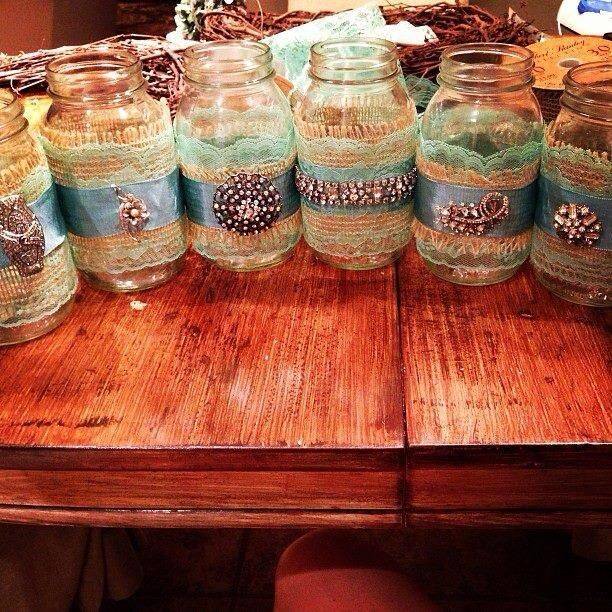 These are just a few ideas designed to get your brain working in the right direction of wedding shower planning. Browse through other photos and ideas to help you get even more creative.