If you're not sure what you should take the bride for the wedding shower, there are a few great gifts you simply can't go wrong with. Utilize these ideas to help you choose a gift or to act as inspiration for helping you think of the perfect wedding shower gift.
1. Gift Cards
Gift cards are perfect because they're thoughtful but you can still make sure the bride is getting exactly what she wants. She has the option to use it for whatever she wants as well. For instance, one bride might use a gift card to purchase something personal that she's had her eye on while another might utilize it on the honeymoon to ensure she and the hubby are having a great time.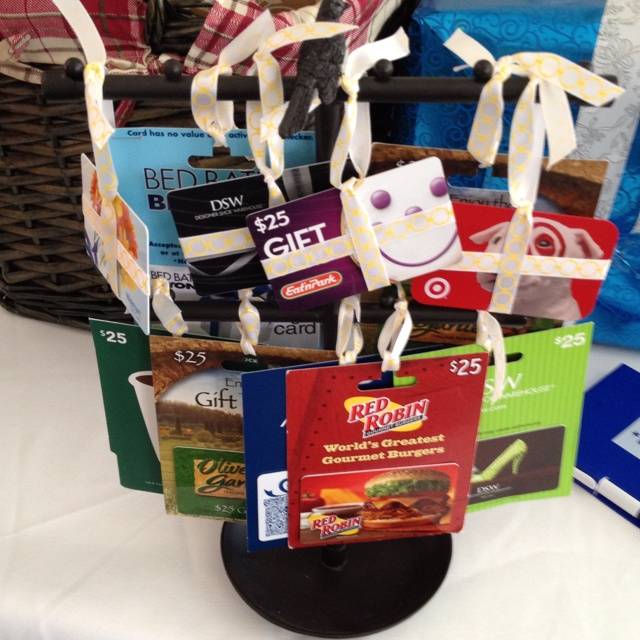 2. Pampering Gifts
Most brides will love anything to do with personal pampering. Whether it's a luxurious bath set, deliciously scented lotion or candles for her home, pampering gifts are a great idea. Other options might include flavored tea and coffee, chocolates, or a spa day coupon.
3. Something for the Home
Finally, gifts for the bride and groom's home are always welcome. While many brides will register for wedding gifts, most won't bother registering for wedding shower gifts. Choose things that can be easily incorporated into an existing décor or things that can be easily returned in case the bride already has the item or doesn't need it.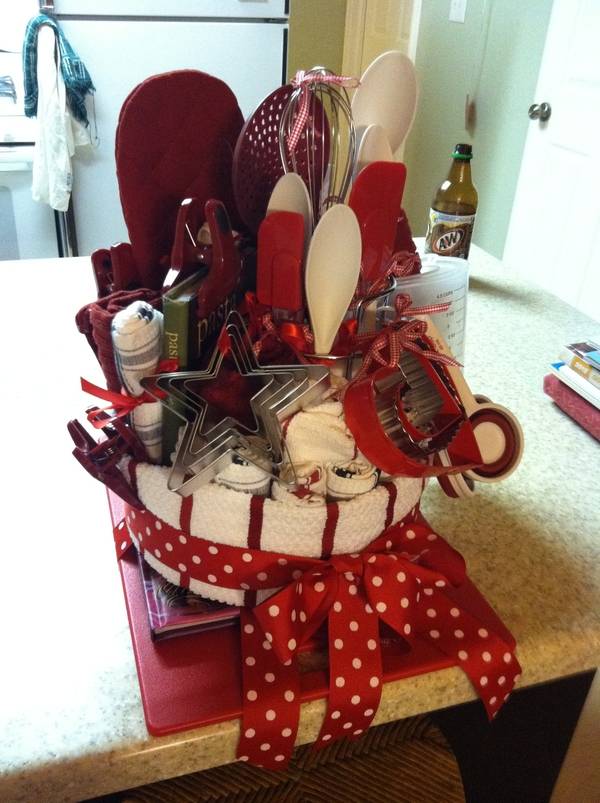 While wedding gifts of all sizes and costs can be perfect, it can sometimes be difficult to decide what to get. Using the ideas above can give you inspiration for choosing the perfect wedding shower gift.