If you want to choose wedding invitations that really set the stage for your wedding, then you might need to be willing to pay a little extra. However, to many brides, it's well worth that extra money to get wedding invitations that are simply stunning. Check out these 3 gorgeous ideas.
Love is in the Pair – Yellow and Brown Invitations
These beautiful invitations have a vintage feel and are truly gorgeous. Available from Two Paper Dolls Letterpress and Design House, these are available in a few different color palettes. The design is charming and unassuming; really a beautiful invitation.
The Aristotle Quote Invitation
Available from Blush Publishing, this beautiful quote stationary can be turned into invitations fairly easily at this modern, fully operational printing press. With beautiful colors and details, this makes a wonderful wedding invitation.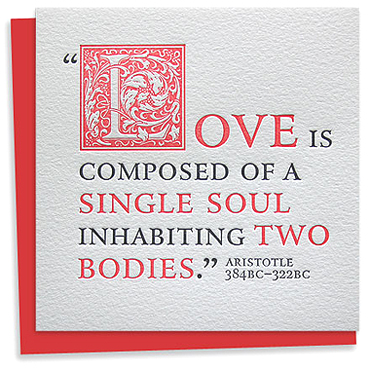 Woodland Cut Out Invitations
These beautiful laser cut invitations are interesting and unique, custom-created for a couple's wedding. Available from Oh So Beautiful Paper, these are just a sampling of the kind of invitation you could have custom-created for your own wedding.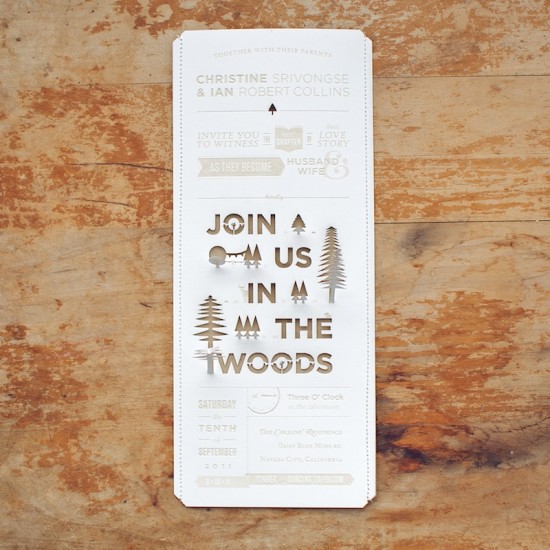 If invitations are important to you and you really want them to be beautiful, consider spending a little extra and ordering them from a talented professional.