While you won't put as much thought into your ensemble for your wedding shower as you will your wedding, it's still important. There will be pictures and of course, all the girls will be there. Here are 3 fun wedding shower hairstyles that are not only beautiful, but comfortable, too.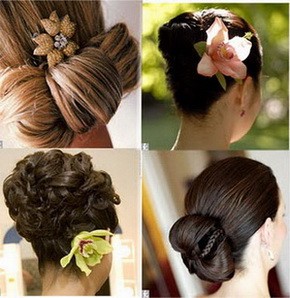 The Fishtail Braid
This is a super cute braid that's really easy to do, and can work for formal and informal wedding showers. It wears just like a normal braid, but it has a little more elegance to it. Ladies can braid all their hair like this or just one section.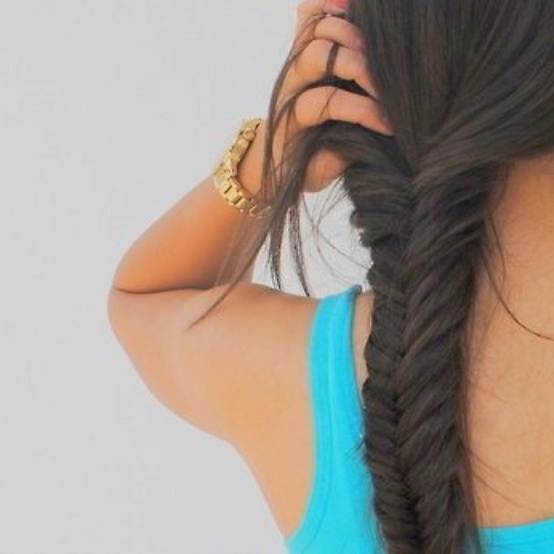 The Chignon
This is a classic and fun choice that suits jeans as well as it does cocktail dresses. It's easy to emulate as well. Simply put the hair in a low ponytail, separate into 2 sections and tie in a granny knot. Pull the ends around the "bun" section of the hair and pin. This one looks great with vintage hair combs and fascinators.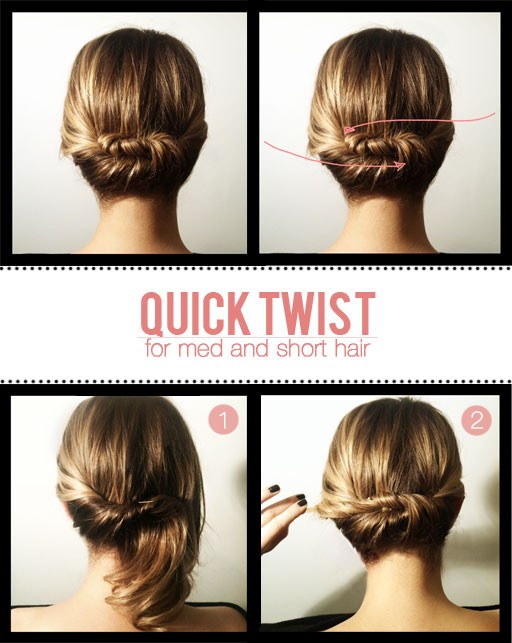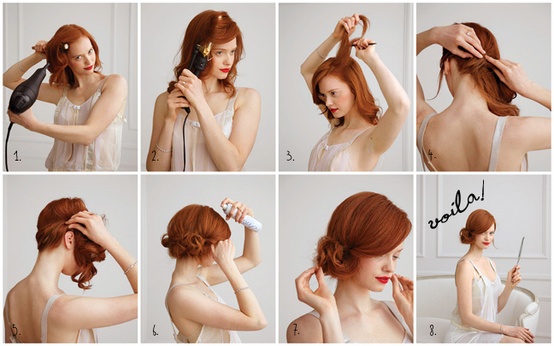 The French Twist
Another classic and beautiful look, this one is super easy to create. You simply start with a low ponytail and fold the ends in, pinning them as you go. This hairstyle is so popular that many brides have worn it for their wedding day.

Using these ideas, you can create a beautiful hairstyle for your wedding shower, or at least find some inspiration for another fun and beautiful style.