A wedding shower is the perfect time to get together with the girls and celebrate your upcoming wedding (or your best friend's upcoming wedding, if you're the wedding shower host). The best parts of a wedding shower are the games, and of course, the prizes. Here are 3 fun wedding shower games you can enjoy with the girls.
1. Bridal Questionnaire
Create a questionnaire that includes some questions about the bride's likes and dislikes. It could include favorite movie, favorite color, or most embarrassing moment. Have the ladies fill out the questionnaire and drop it into a decorative box. During the shower, the bride can go over them and choose the lady who got the most questions right, and then provide her with a fun prize.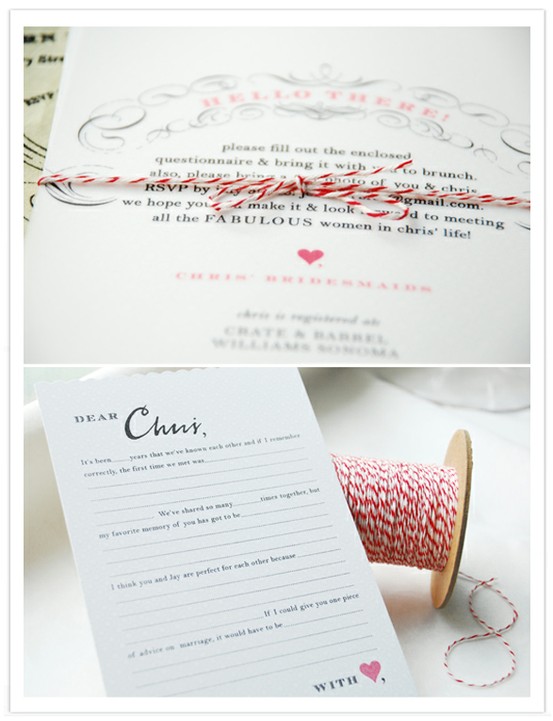 2. Tulle Wedding Dresses
Provide spools of white tulle (this can be reused for the actual wedding!) for the wedding shower and break the girls up into teams of two. Have each lady take a turn creating a wedding dress with tulle only. The bride can judge the best wedding dress and provide a prize for the winning team. Make sure to provide scissors to each team as well, and you can make it even more fun with some silk blossoms and other accessories.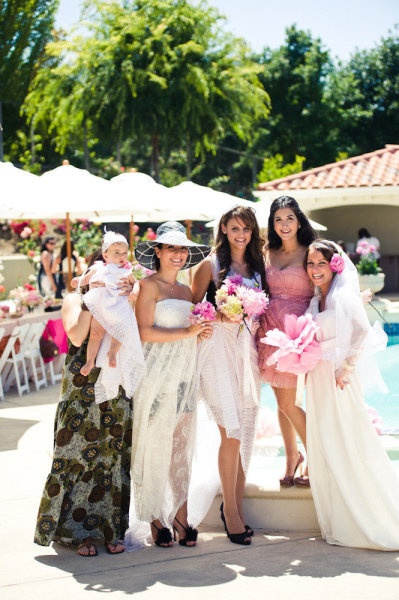 3. Musical Gifts
Have the bride and groom's song ready to play on your iPod, and have the ladies sit in a circle. Provide 2-3 wrapped gifts and as the music plays, the ladies pass the gifts around the circle. When the music stops, the person holding the gift gets the prize. Pass each present around individually to make the game last longer and be more exciting.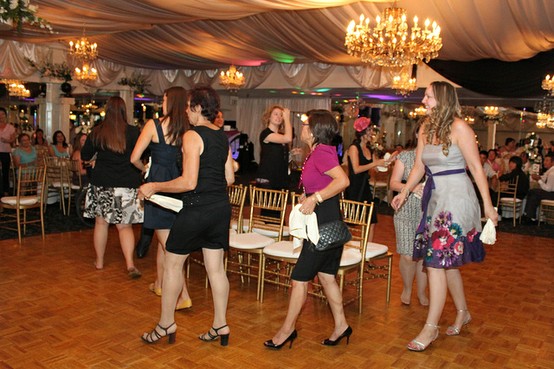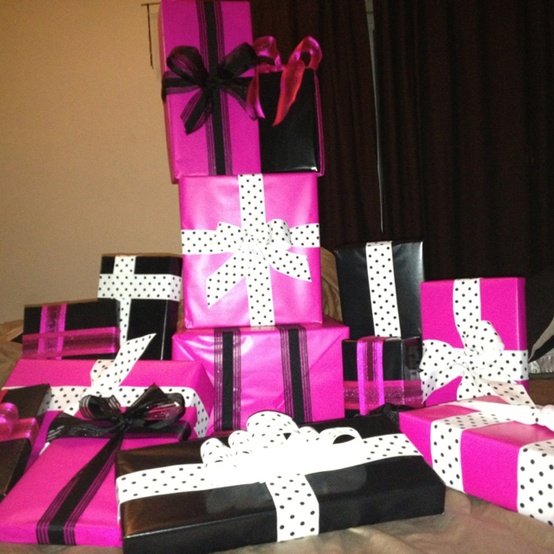 Gift Ideas
The gifts you provide the ladies can be anything from beautiful charm bracelets to favor boxes full of candy. Other wonderful ideas include assorted chocolates, bath sets, gift certificates and photographs of the bride and groom. As you're planning your wedding shower, don't forget to consider a photographer to take pictures of the event, and a music playlist to provide a backdrop to the celebration.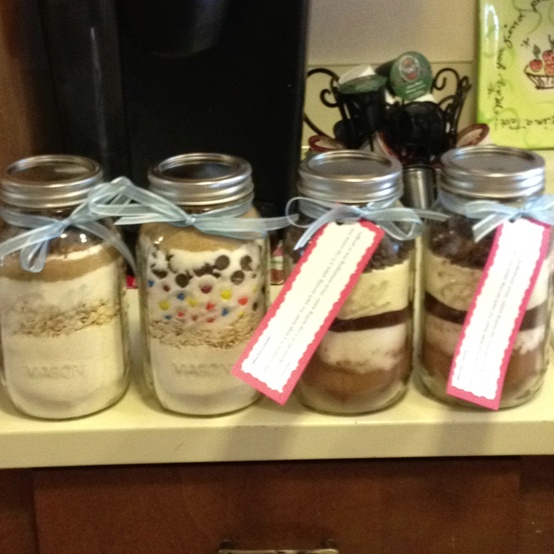 These fun games can make your wedding shower a blast for everyone attending.