These delicious cocktails are perfect for serving at your wedding shower. If you plan to serve a few different ones, you should go with choices for everyone, such as sweet options and tart options, etc. These 3 recipes are easy to make and offer a little something for everyone.
Miami Mojito
This delicious drink is sweet with a minty twist. To make it, you'll need a half a cup of sugar, a fourth a cup of fresh lime juice, 1 and ½ teaspoons grated lime peel, 4 cups of ice, 1 cup of golden rum, 3 cups of cold club soda, 8 sprigs of fresh mint and additional sprigs for garnish.
First, you'll take the mint leaves from the stems and place them in a blender along with the sugar, the lime juice and the grated peel. Pulse for about 15 to 30 seconds. Place the ice in a pitcher and then pour in the mixture and the rum. Stir together before adding the club soda. This can be poured into glasses and garnished with mint sprigs.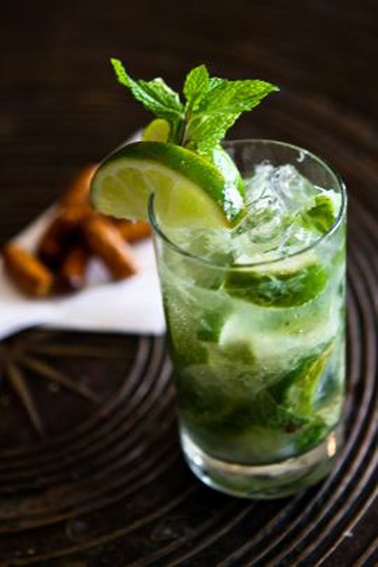 Frosty Margarita
This is more of a tart but sweet drink, and it's great for anyone who loves margaritas. Blend 4 cups of ice, a half a cup of tequila, a half a cup of Cointreau, which is an orange flavored liqueur, and a fourth a cup of lime juice. When the mixture is smooth, pour into glasses.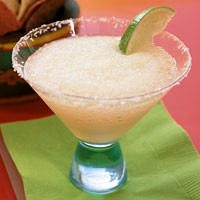 Cranberry Cosmojito
For this fun and tart drink, you'll mix into a cocktail shaker 1 ounce of Mojito mix, 1 ounce of cosmopolitan mix, and 1 and a 1/2 ounces of rum. Strain the mixture into a margarita glass and garnish with pink sugar. You can also use a rock candy stick for a stirrer to give it a little extra sweetness and add to the beauty of the drink.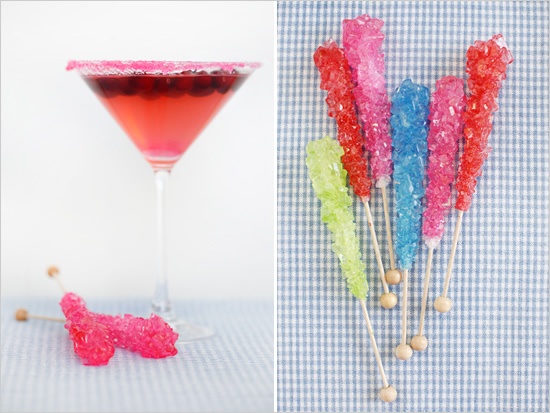 Let these delicious drinks amaze your wedding shower guests as you enjoy a special day with the girls!