If you want to step away from the boring on your wedding day, why not liven up your centerpieces a little? Rather than using vases in a traditional way, here are 3 unique and creative ways to use vases for centerpieces.
DIY Vase Fakeout
Purchase cheap or wholesale vases, and then use your hot glue gun to write messages on the outsides of them. When the glue had dried, you can paint over the whole vase with spray paint. The result is a vase that looks expensive, but isn't!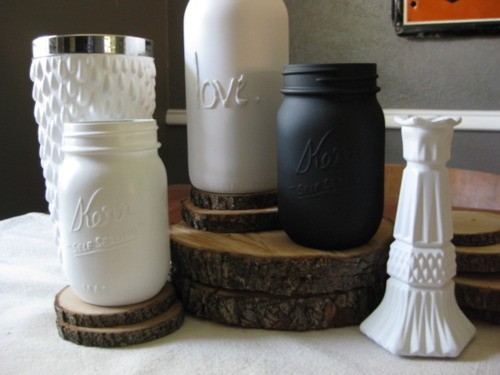 The Vase inside a Vase
Purchase two sizes of vases – one slightly larger than the other. Then, secure the smaller vase inside the larger one with floral adhesive. You can place tinted water in the outer vase and put votive candles in the smaller vase. The effect is really beautiful and it's easy to achieve.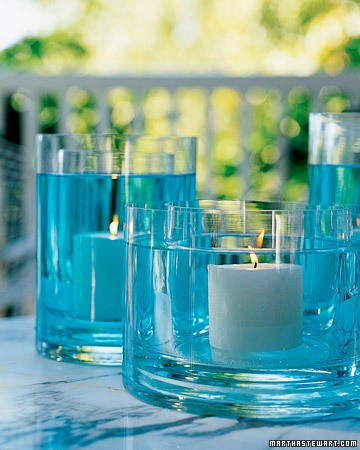 Funky Styles
Use scrapbook paper to line the inside of a vase, and then embellish the outside with ribbons, fake flowers, gemstones, etc. Fill the inside of the vase with artificial flowers and you have a gorgeous look that costs less than $2 for each centerpiece.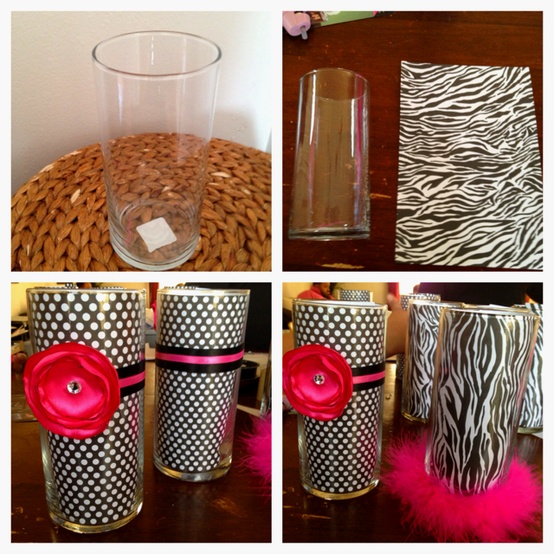 These incredibly creative ideas are all economical and will really dress up the tables at your reception.
Featured Photo Source: francespalmerpottery.com