It's been quite a long year, and in terms of the wedding industry, some new and wonderful trends have popped up. Most of these will be following brides into 2013 because they're so well-loved and popular. Check out some of the most important 2012 trends for weddings:
Planning the Wedding Online
This has become very important over the last year as brides attempt to be more organized and make sure no surprises arise on the day of their wedding. Online wedding planning allows girls to get everything accomplished without having to worry about forgetting something, because they can always go back to it later and see what they have left to accomplish.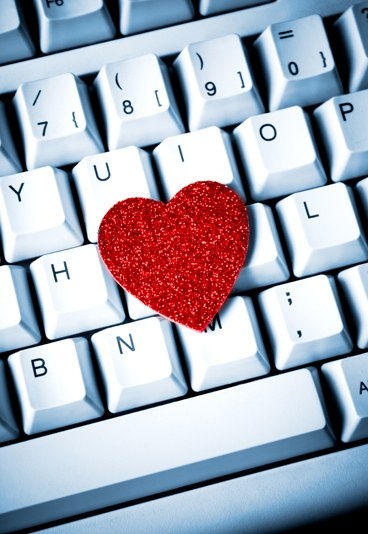 Bling on the Shoes
So many brides and bridesmaids walking down the aisle this year sparkled all over, and that means right down to the feet. Crystal bridal shoes and bridesmaids shoes have become insanely popular. They're available in just about every color of the rainbow, too. To learn more about this fun trend, visit www.crystalbridalaccessories.co.uk.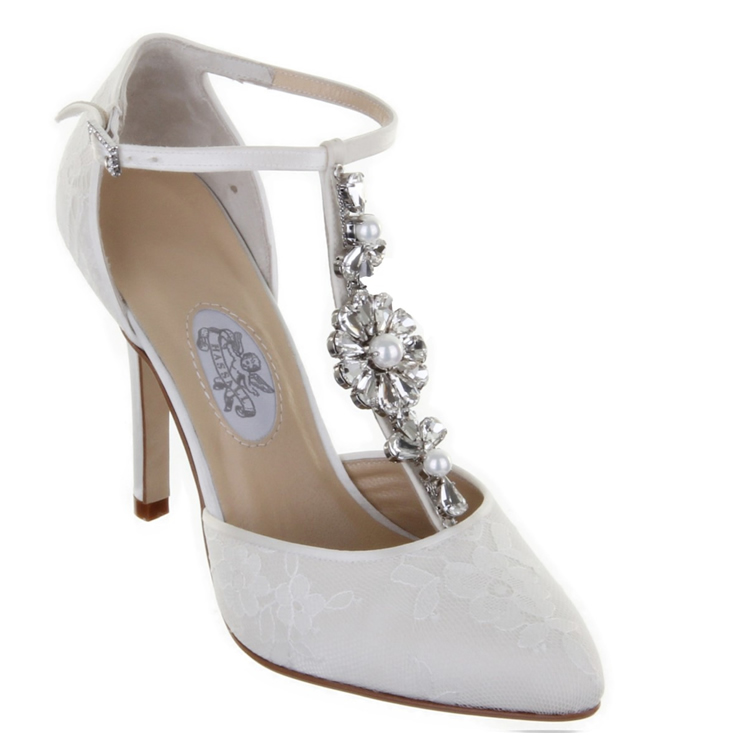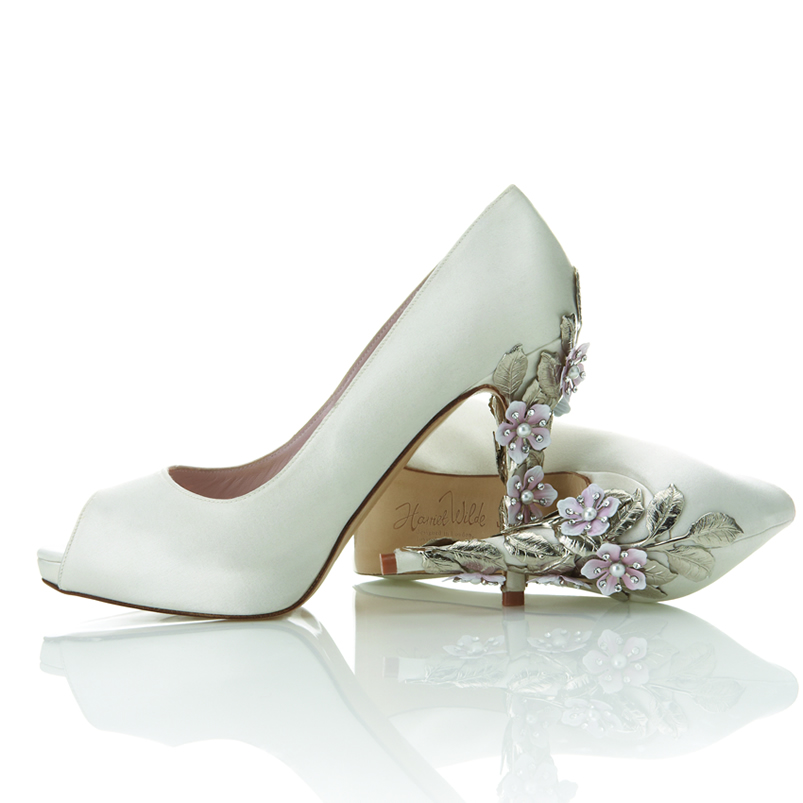 Color
Color in weddings has exploded over the last year. Brides want rich, beautiful colors at their weddings and they've thrown out the old ideas of sticking to 2 colors as well. Some of the most popular wedding colors over the last year include teal, orange, hot pink, navy blue and yellow.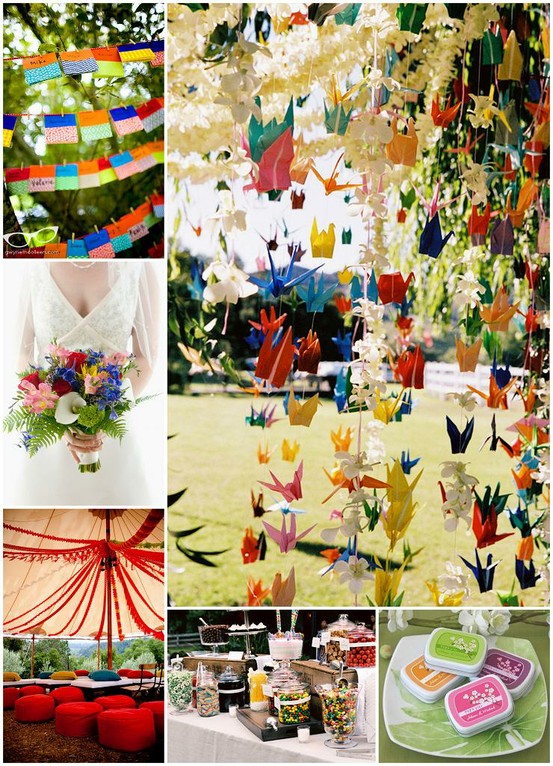 Why So Serious?
It seems the future couples of the world have developed more of a sense of humor lately. From hilarious wedding photo booth props to funny dance videos, it seems that the tone of weddings is becoming more laid back. If you're a funny couple, why try to be so serious during your ceremony and reception? Relax, be yourselves and have a great time.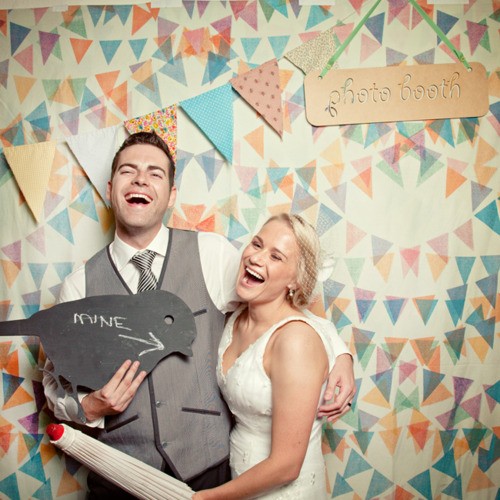 These trends aren't likely to go away any time soon, so if you're planning an early 2013 wedding, keep them in mind!
Featured Photo Source: amberengferphotography.com