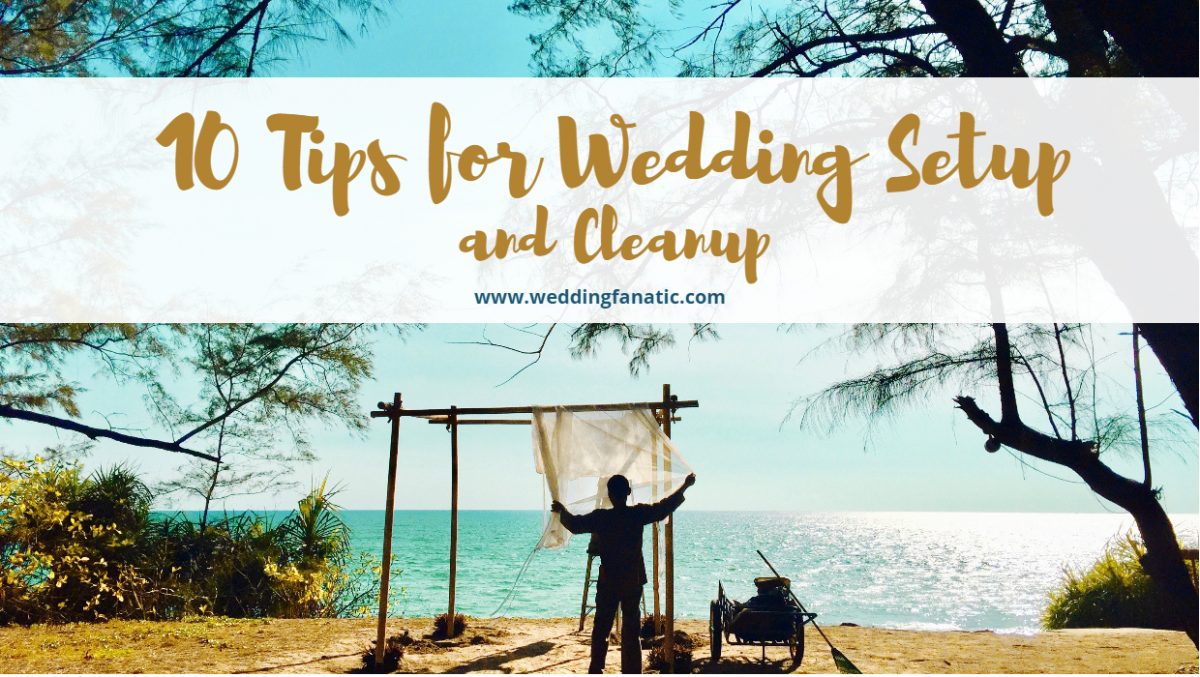 Planning your wedding is exciting! You get to spend time with your fiancé picking out every detail to pull together the perfect wedding day.
Everything will fall into place when the time comes, but that won't happen without some effort. Setting up and taking down your wedding is a big deal, so don't try to do it alone. Coordinate with everyone to make sure they all know what their job is before setup even begins.
Here are a few things to keep in mind that will make the whole process easier.
1. Start Setting up Early
Find out how early you'll be able to access your venue. Every place will handle this differently, but the ones with a tighter schedule may allow you more time if you have a bigger wedding to set up.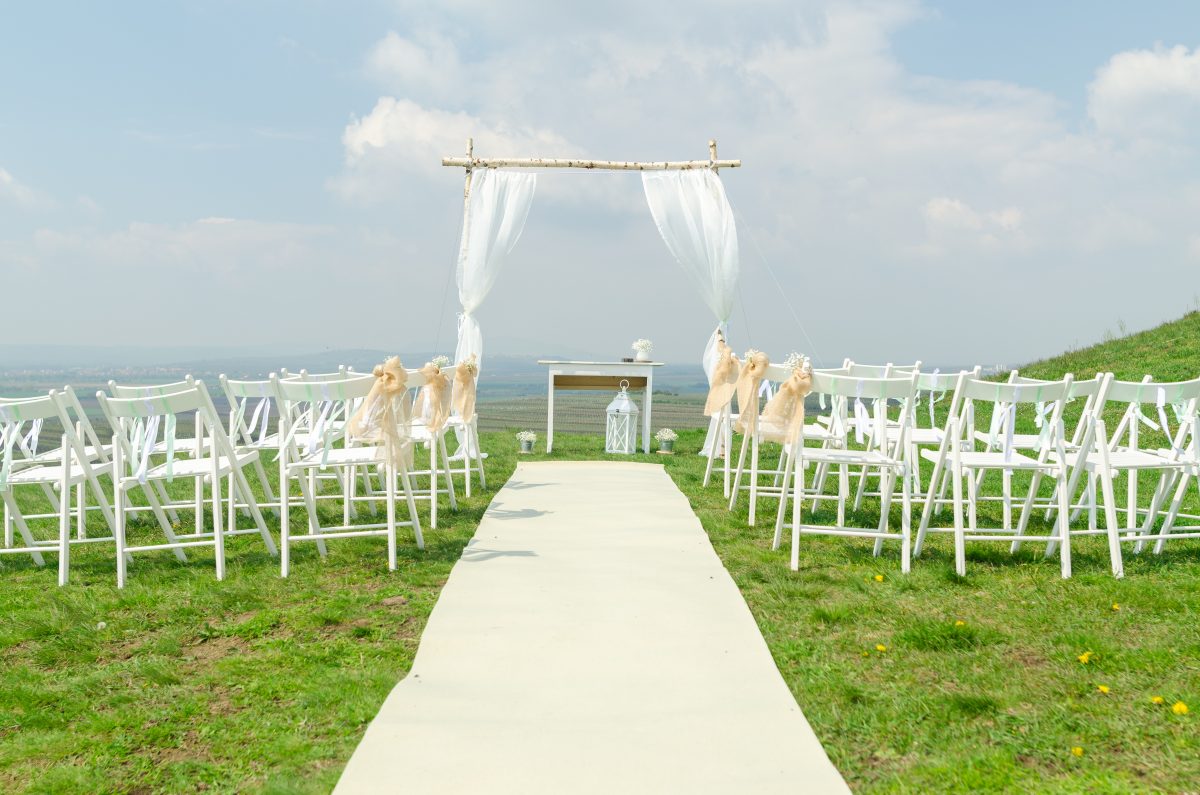 Your venue will also have a good idea about how long it took previous brides to set up their wedding. Factors that could make this process longer could be how far you have to carry things from the car, how much you have to set up and if you'll need tools or a team. It's always good to be on the same page.
2. Draw a Floor Plan
Sometimes the best way to get you, your team and your venue on that same page is to literally draw it out. Sketch out a floor plan or create one online so everyone knows what you're imagining.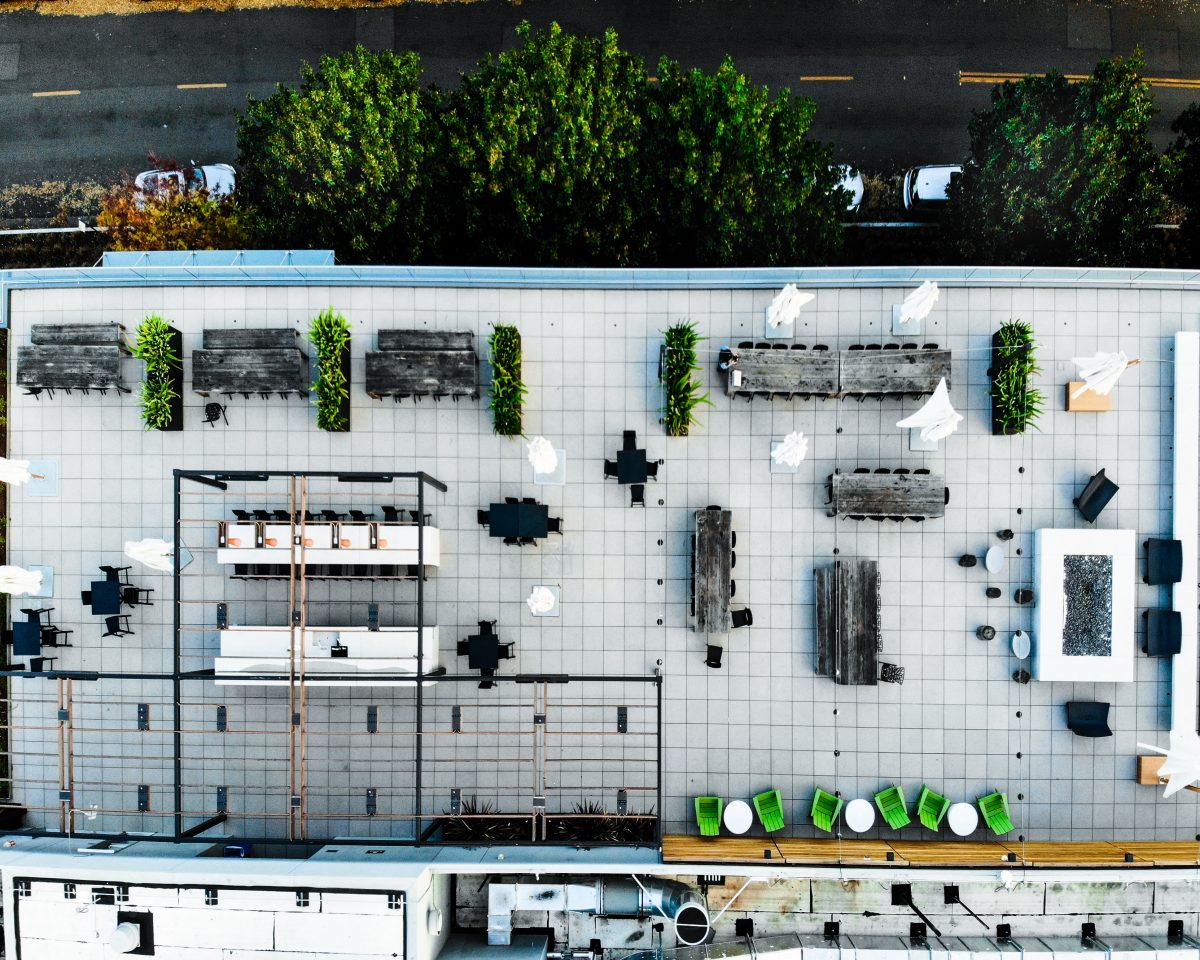 The key to floor plans is to make everything specific. If you draw a vase of flowers, indicate which kind and what type of blooms. Note where everyone's supposed to sit and when things are going to be shuffled around if you're reusing ceremony decor at your reception.
The floor plan should allow everyone to stay on track while you're busy getting ready. Write down as much detail as possible so nothing is left unsaid.
3. Prepare the Dance Floor
Your venue may be a professional location, but not every place is known for its cleanliness. That's why you should bring a trusted floor cleaner, so you know you won't be stepping in dirt or sticky messes that were left to dry.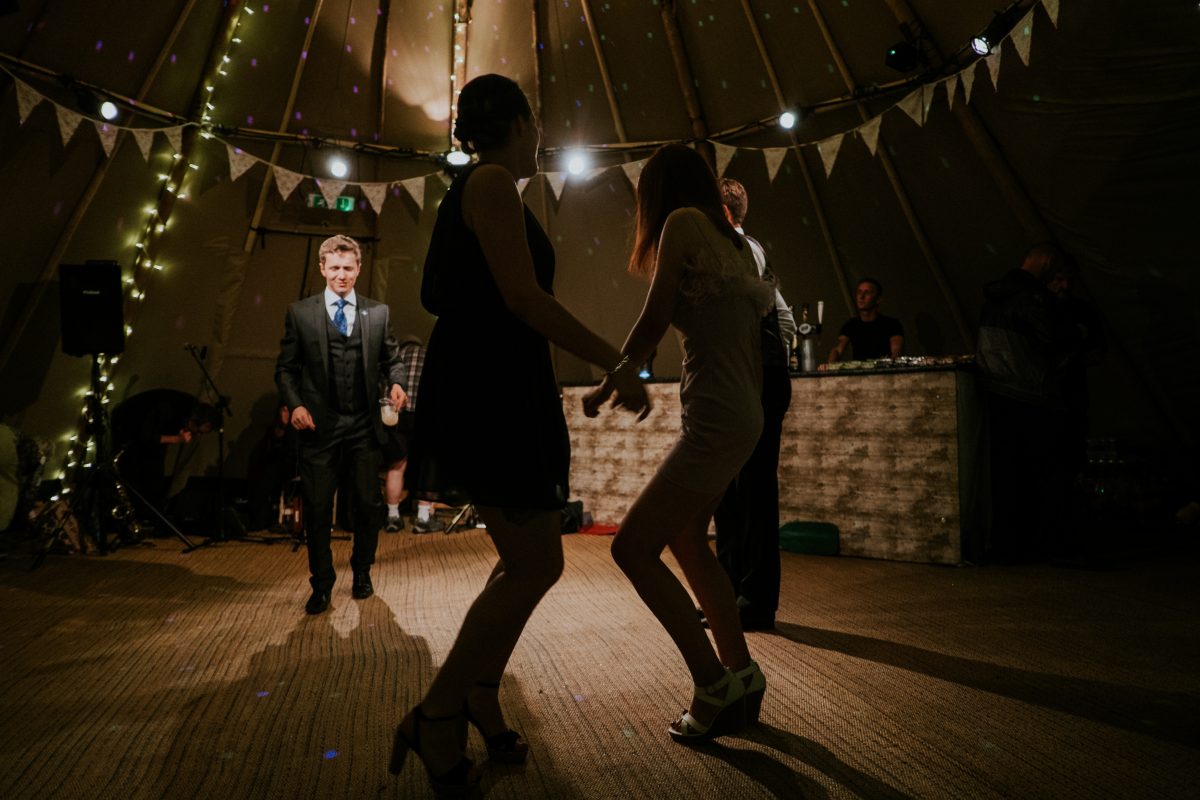 The right one will clean the floor's surface without damaging it. This is especially important to pay attention to if you're dealing with a hardwood floor. Find out what supplies your venue has on hand and if you can bring your own before setup starts.
4. Organize Your Decor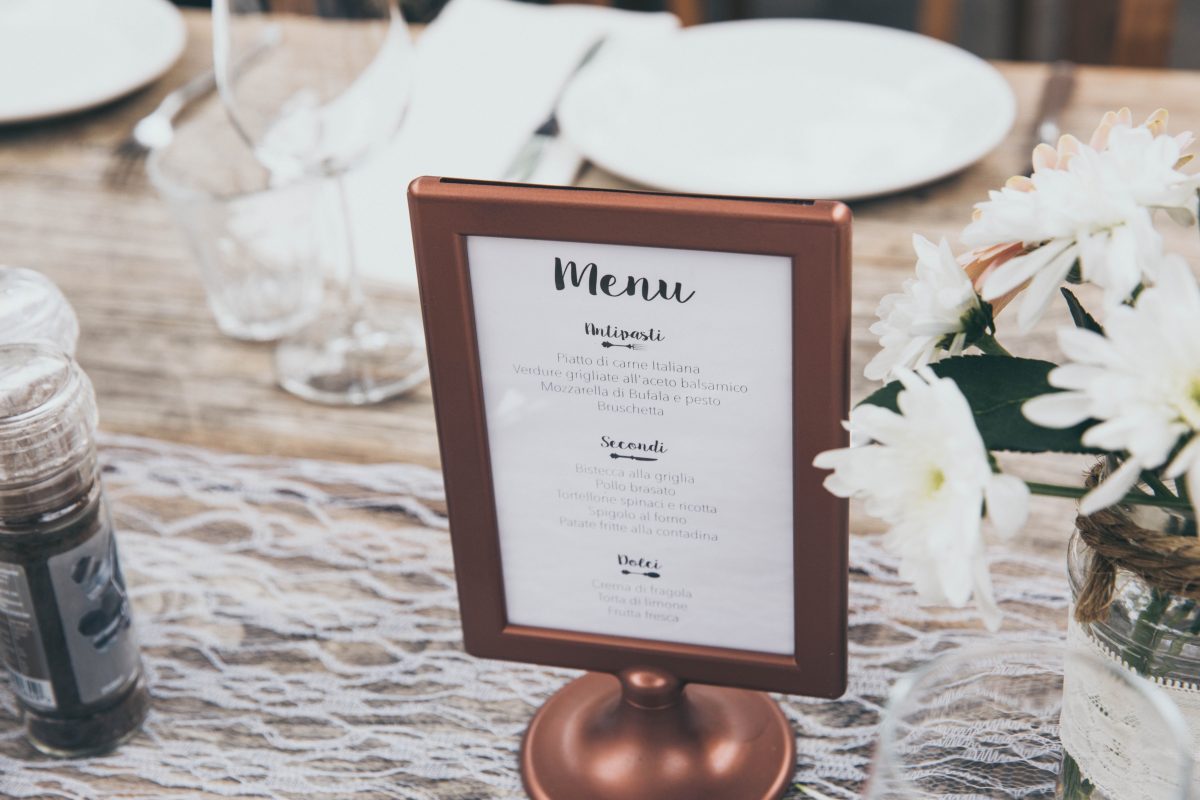 It's important to have decor organized. Put everything in boxes or containers that are clearly labeled with what's inside. That way, if the person carrying something and doesn't know where it goes, they can at least drop it off next to others with the same decor.
5. Review with the Venue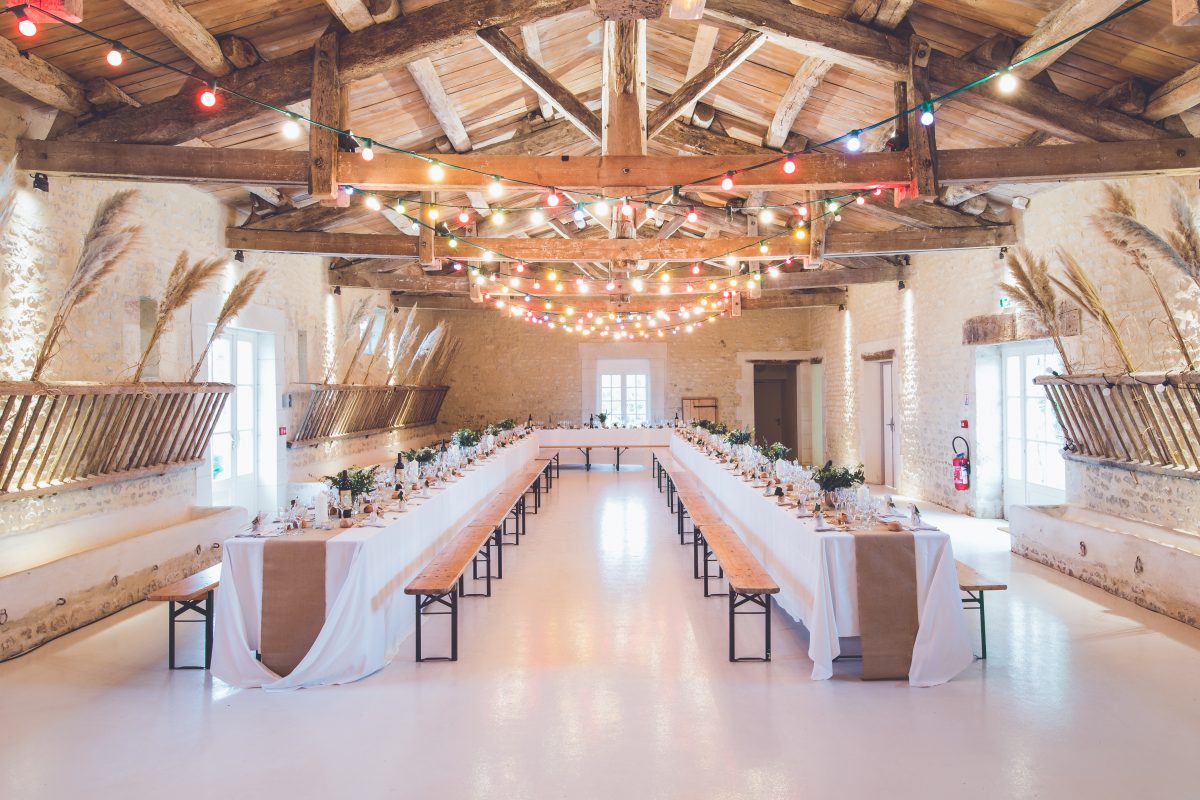 Review your setup and cleanup plan with the venue. This step cannot be skipped, because they'll have valuable input you might not think about. This is also the time to figure out how you're going to get everything cleared out before your rental period is over.
6. Allow for Extra Cleanup Time
Try to get some extra cleanup time added into your contract. Tell your venue you'll need at least an hour to break everything down and get it out if you're having a smaller wedding of less than 100 people. Larger weddings will need extra time. You can have a team taking down your ceremony area while the rest of your guests enjoy the cocktail hour before the reception.
7. Designate Cleanup Drivers
Once you've got everything loaded up at the end of the night, it's not time to kick off your heels just yet. People must drive the decor away and leave the vehicle where you and your team can reach it in a few days.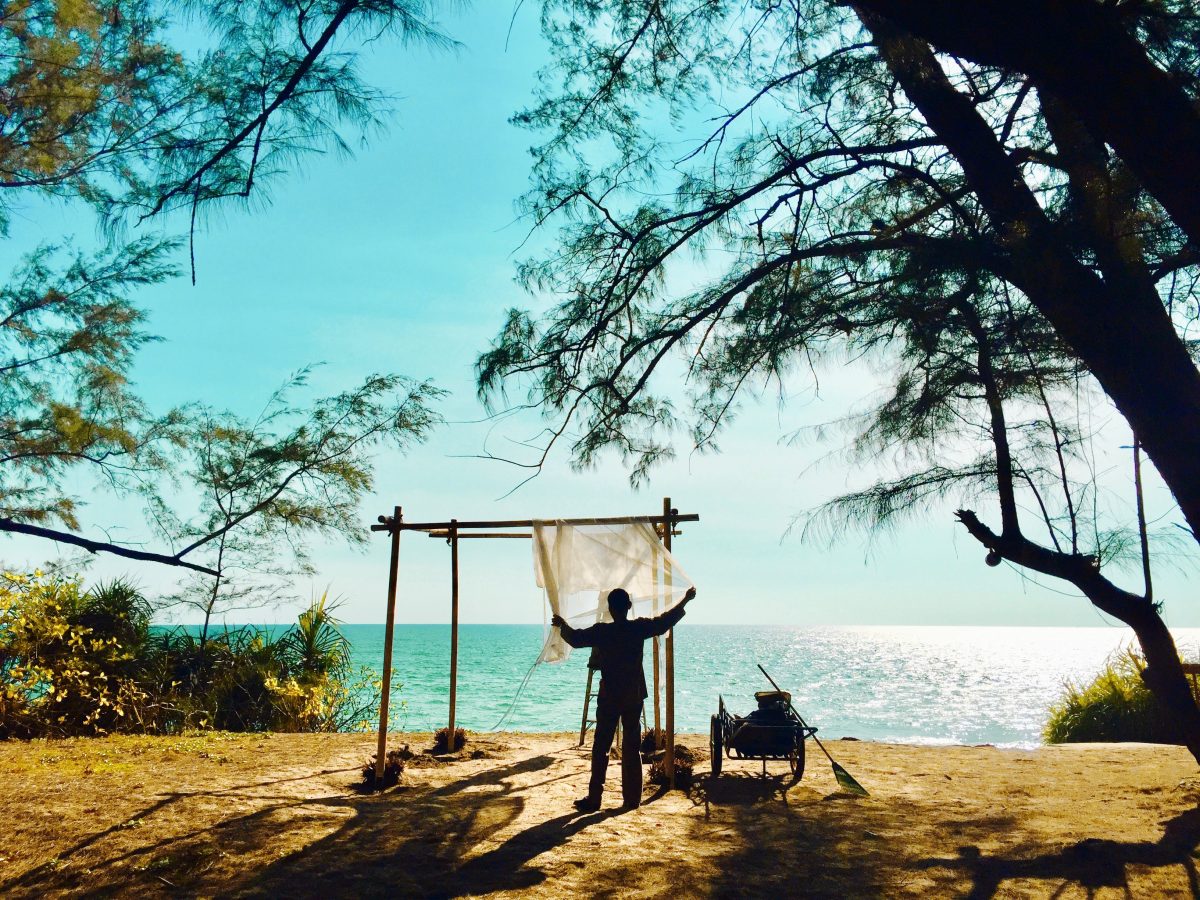 Designate however many drivers you need. They could end up being people you hire just for this job, or family and friends who don't mind parking at their place until you're ready to pick everything up.
10. Thank Your Team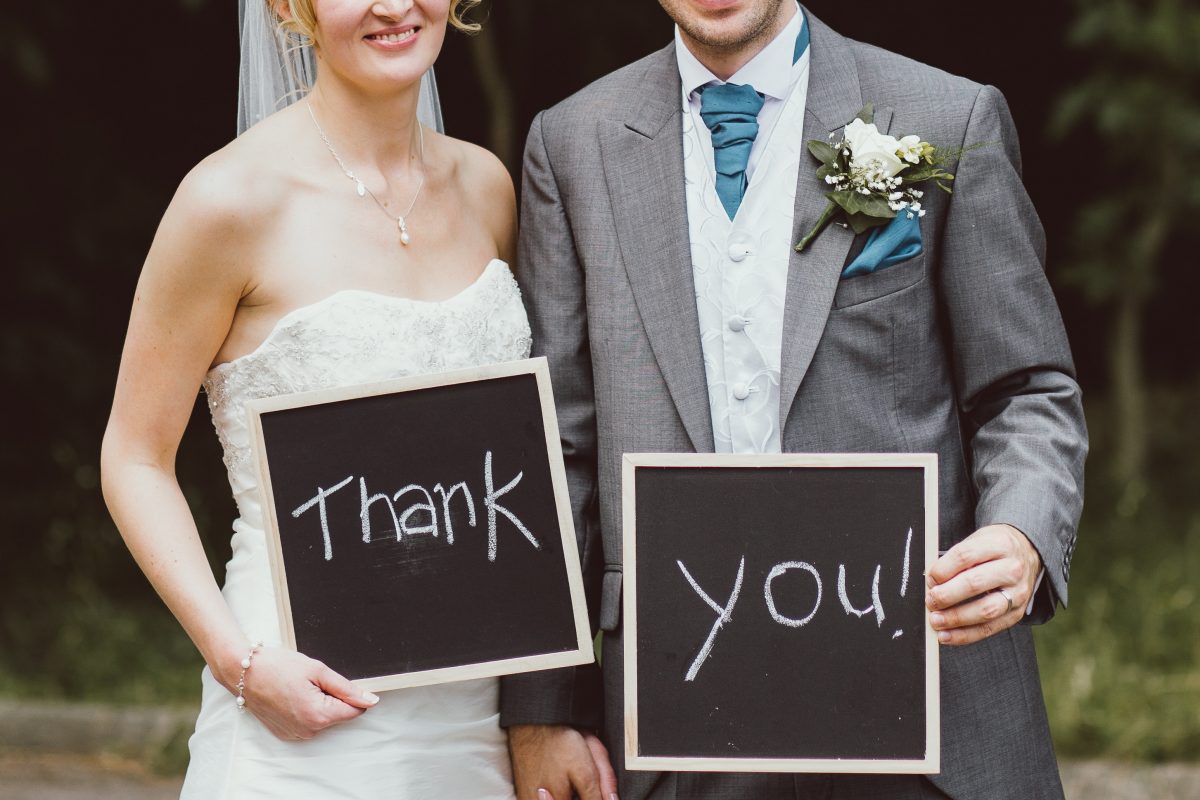 You might feel like you're handling this all on your own, but you won't be able to pull off your wedding without a team of people helping you along the way. Make sure to thank them for all their help. That's extra time they're devoting to you, so give them something special. Write thank you cards after the wedding or give them special gifts with personalized notes.
8. Give Away Anything Edible
There will probably be lots of leftovers from your wedding feast. Guests should be encouraged to take home any food or drinks that remain once the night is over.
There's no way you and your future spouse will be able to eat everything, especially if you have a fully stocked refrigerator. You could even save money by giving away leftovers instead of goodie bags.
9. Load Gifts Early
Guests are going to arrive with gifts and leave them in a designated area. Unless your wedding is very small and intimate, you probably won't be opening them in front of everyone.
Assign a team member to load the gifts after everyone starts eating at your reception or even during cocktail hour. It'll be one less thing to worry about later that day when everyone just wants to go home.
These tips will make your wedding day setup and cleanup that much easier.