A fall wedding shower can be beautiful and a ton of fun. Use these 10 quick and easy DIY fall wedding shower ideas as inspiration for the planning.
Mini Pumpkins as Containers – They can be cut, cleaned and used to hold flowers, candles, candy and many other items.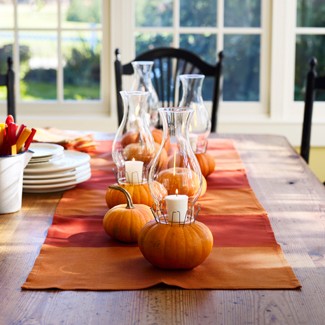 Large Pumpkins as Vases – Larger pumpkins make the best vases for flower arrangements.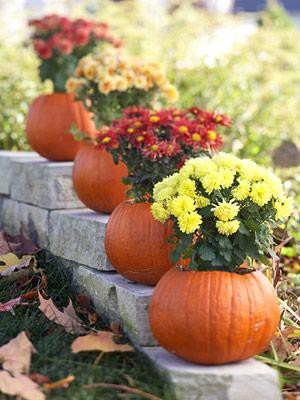 Warm Beverages – Everyone loves a hot drink in the fall. Think hot chocolate, hot apple cider, or spiced tea.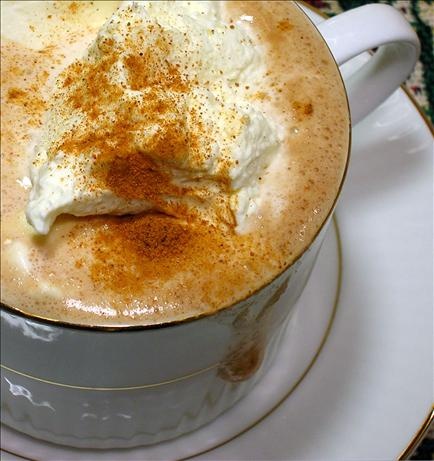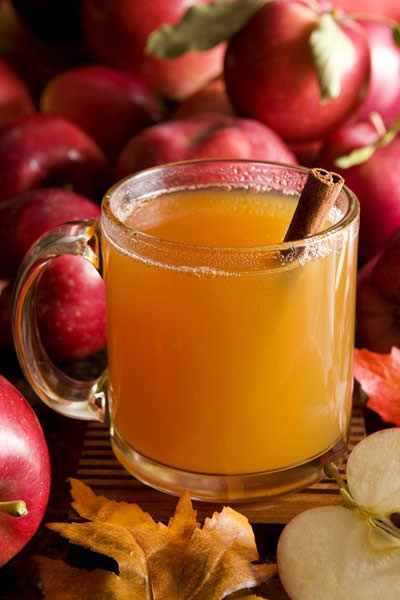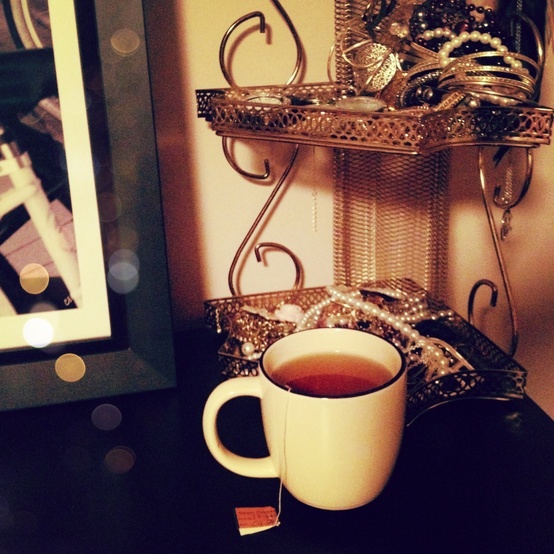 Fall Foods – Think warm, fresh pumpkin bread, turkey finger sandwiches, stuffed squash, sweet potato pie, etc. This is a wonderful way to incorporate fall into your wedding shower.
Colors – Use nature as inspiration for your fall wedding shower colors. Shades of crimson, orange, yellow and gold are all perfect colors for the décor.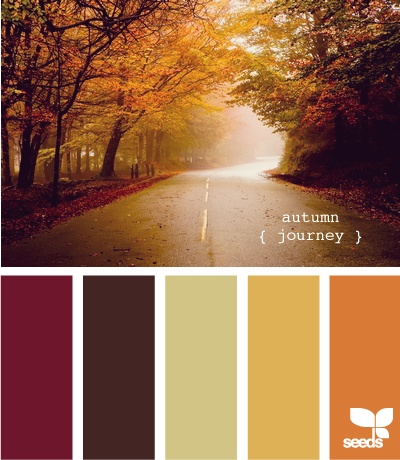 Fall Candies – Thinking of doing a candy buffet? Use fall-themed candies to help you out. Candy corn, mary janes and caramels are all wonderful additions.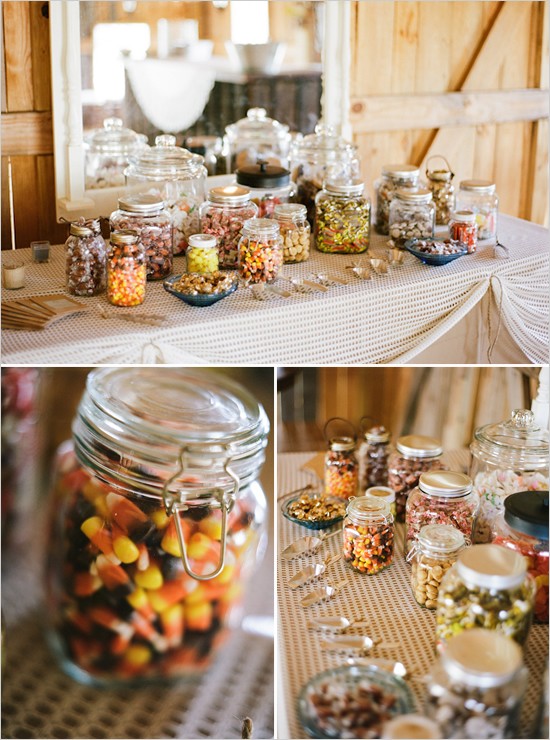 Fun Favors – Get cute fall themed favors for the wedding shower guests, or do them yourself. Candy and caramel apples are great ideas for favors!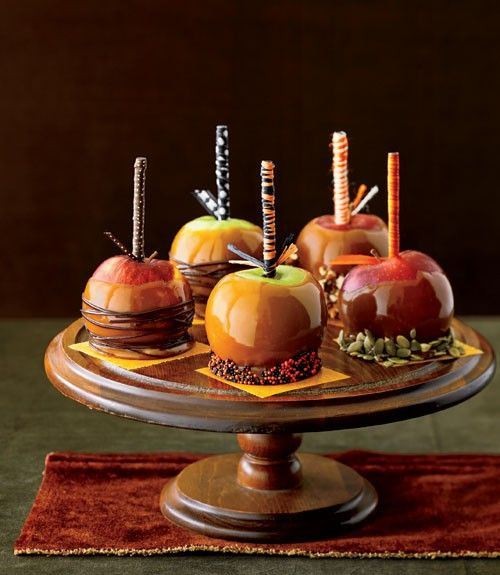 Real Fall Leaves – Scatter them on the tabletops as a wonderful way to bring the outdoors inside!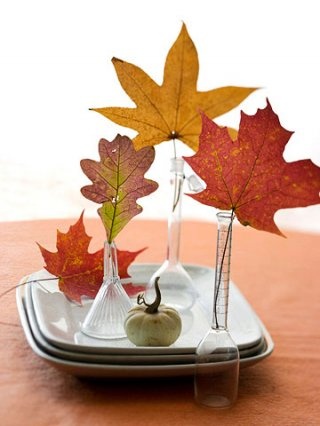 Other Natural Décor – You can also use natural décor like acorns, pinecones, and fall flowers that will provide exciting pops of color for your wedding shower.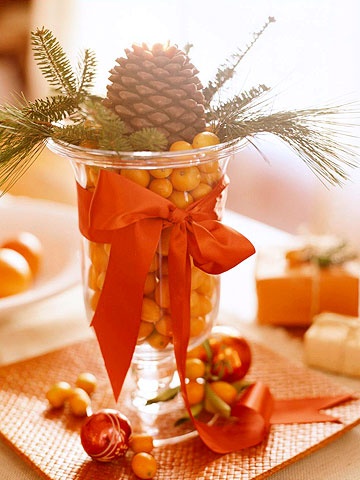 Décor Elements – Natural kinds of décor like raffia, straw, hay, vegetables and dried corn are perfect décor elements for a fall wedding shower.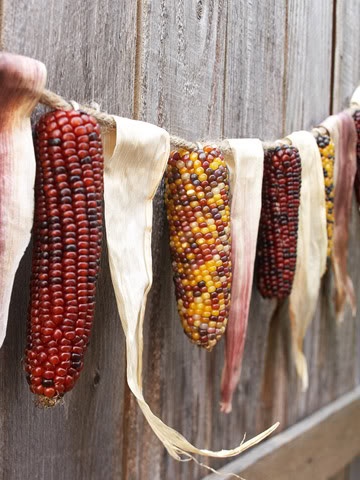 Use these wonderful ideas as you start planning your wedding shower and don't forget to have fun with it!